The Trinidad and Tobago national women team's bizarre preparation for the 2014 Caribbean Cup tournament will continue for at least a few days more as the "Soca Princesses" continue training with its squad and staff split between two continents.
Fourteen players and team manager Vernetta Flanders are in Houston where they have prepared under American head coach Randy Waldrum for the past five days. But the remaining 12 players are in Trinidad awaiting United States visas along with the bulk of the technical staff.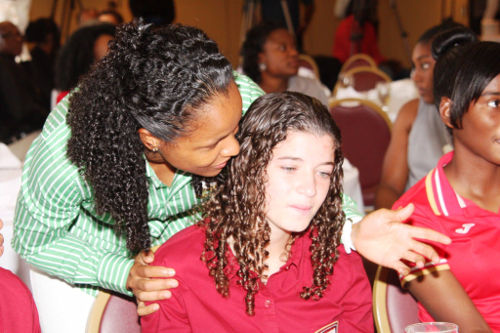 Assistant coach Marlon Charles, a Chaguanas South Secondary teacher, hopes the team can finally be united by Friday and admitted that, even today, they were still finalising visa submissions.
"The situation was that we had no money (to apply for visas sooner)," Charles told Wired868. "Hopefully by Thursday everybody will be out of here. Hopefully…
"It is a tough situation having the team split right now. But this team has been together for a long time and the players all know each other. So, if we can just get 10 days together, it will probably work out."

The 2014 Women's Caribbean Cup kicks off on August 19 in Trinidad and is the first qualifying rung for the Canada 2015 World Cup.
The decision to prepare in the United States for the Trinidad-based tournament was relayed to the women's technical staff by Trinidad and Tobago Football Association (TTFA) general secretary Sheldon Phillips and is believed to have been influenced by the Houston-based Waldrum.
Phillips, when asked about the players and staff being split into two different continents, described the team's preparation as "fine."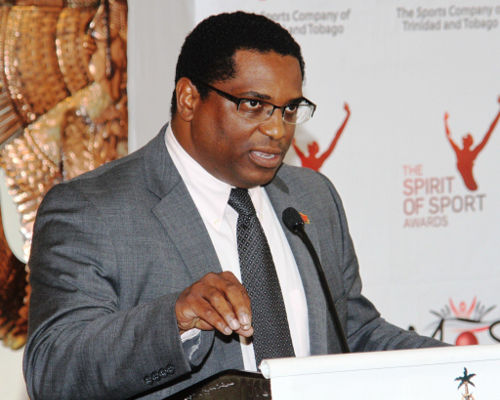 "Preparation is going fine," Phillips told Wired868. "We have 17 players in camp and the mood is quite positive. (The) remaining players and staff in T&T are awaiting visas, which are currently being processed by the US embassy."
However, Charles suggested that the team was just trying to make the best of a bad situation.
"We would have liked to have more time (together) but we can't do anything about it," said Charles. "I spoke to Waldrum on Sunday and he is happy with how things are going there. We have a good relationship where the football goes; so that is not an issue…
"This is a situation that you don't want to be in. But we are in it and we can't do anything about it."
The Trinidad and Tobago ladies have their best chance ever to qualify for a FIFA tournament since, with Canada serving as the host nation, CONCACAF was awarded an additional place.
However, in the past two months, Phillips caused a stir as he hired Waldrum without informing then head coach, Charles and sacked Charles by press release before re-hiring him as an assistant while the training team was split into two groups as only half the squad has United States visas.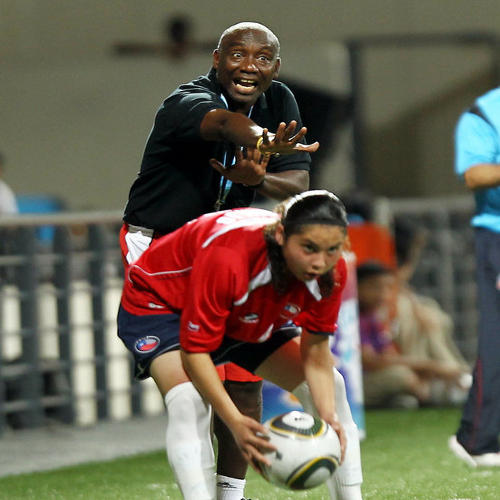 Trinidad and Tobago will face St Kitts and Nevis on 20 August 2014 in its opening 2014 Caribbean Cup fixture while Martinique and Antigua and Barbuda meet in the other Group B affair
The Caribbean Cup competition kicks off a day earlier with a Group A double header that features Jamaica against Puerto Rica and Haiti against Bermuda.