Trinidad and Tobago football's most valuable brothers, arguably, were goalkeeper Lincoln and "Tiger" Phillips and defender Winston Phillips who played side-by-side in the 1974 World Cup qualifying campaign when the two island republic was robbed of a place in the FIFA showcase tournament.
Since then, examples of siblings who both earned national caps are sparse and, in most cases, one or both of the brothers managed less than five appearances. There are: Carlyle and Devon Mitchell, Sherwyn and Sean Julien, Anthony and Glenton Wolfe, Silvio and Silas Spann and Dwayne and Jamal Jack.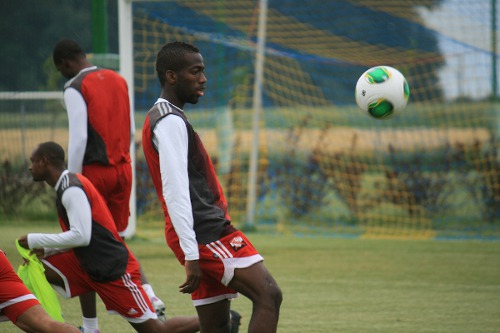 If San Juan Jabloteh utility player Dwane James has his way, he will be next on the list alongside his brother and Orlando City playmaker Kevin Molino, who is the "Soca Warriors'" most creative midfielder at present. James and Molino have different mothers but grew up together in Carenage.
James was first to move abroad as he left Trinidad for the United States as a 19-year-old to start a two-year football scholarship at East Central Community College (ECC) in Missouri. But his time in the US was bittersweet.
He left the ECCC a year later in 2009 as he could no longer afford to pay for his accommodation.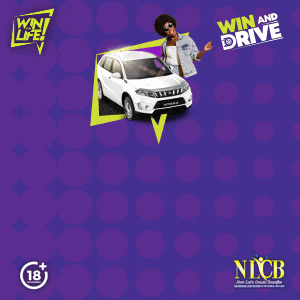 In 2010, he had a stint with Sporting Kansas City reserve team but was released a month later as the club filled its quota of foreign players. And, in 2011, a promising opportunity with A' League club Atlanta Silverback also came to a sad end due to an angle injury during his trials.
"Playing for East Central College, Sporting Kansas City and Atlanta Silverbacks in the past are the highlights of my career," James told Wired868. "That experience only made me pray more."
One of most repeated prayers is for a shot at a Soca Warriors team jersey. The Jabloteh player sat down with Wired868 to talk a bit more about himself: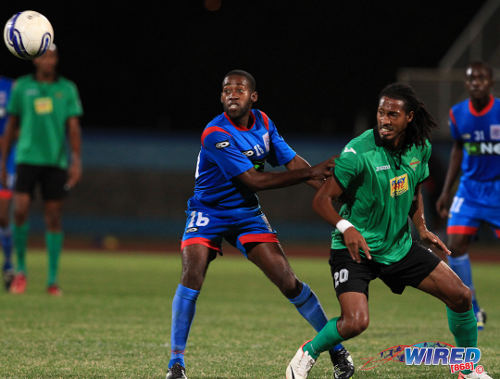 Date of birth: 4/12/1988
Home town: Carenage
Former schools: Arima Boys RC Government, Trinity College and St. Anthony's College
Favourite player: Didier Drogba (Ivory Coast)
Favourite team: Barcelona FC

Most important coach: Keith Look Loy (FC Santa Rosa)
What makes you stand out as a player?
I'm mentally strong and aggressive and I have a lot of experience.
What pushes you to succeed?
My love and passion for the sport drives me to always push myself further.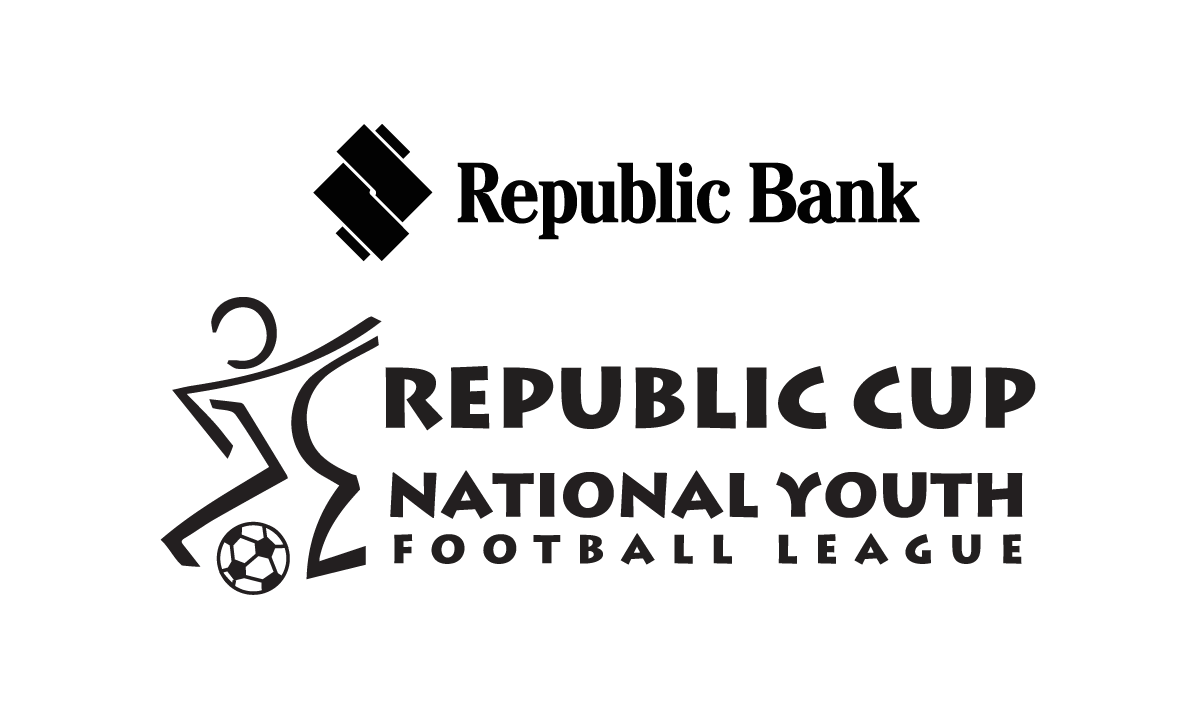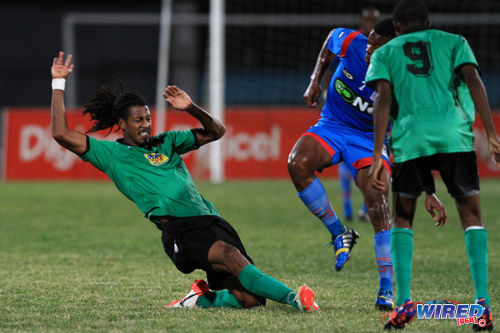 How would you describe yourself as a person?
I would describe myself as a spontaneous individual.
What is something most people don't know about you?
I'm a very approachable person; but some people get the opposite impression.
What do you enjoy doing in your free time?
In my free time, I'm either sleeping or surfing the internet.
What was your best moment in football so far? And your worst?
My best moment happened when I scored my first goal for Sporting Kansas City (reserve team).
What is your target for 2014?
I want to sign with a team in the North American Soccer League (NASL) or United Soccer Leagues (USL) in the United States of America. In the future, I also wish to play for Trinidad and Tobago's senior team alongside my brother Molino.