Mr Live Wire contemplates life if parents followed UN conventions and nations preferred not to spare the rod.
(Scene: Somewhere in Trinidad and Tobago.)
After rising tensions between Big Momma and her offspring, who was recognised as a sovereign nation by the United Nations on her day of birth, Big Momma, as head of her Cabinet, imposed economic sanctions on the adjoining State.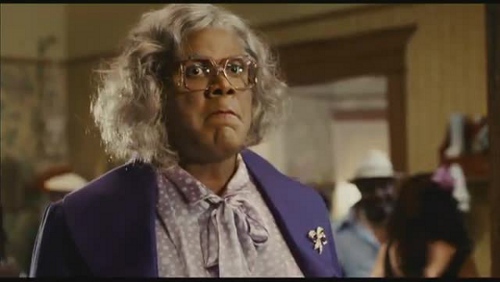 Her daughter, Rudi, can forget about that Movie Towne lime on the weekend now.
Day two: Relations between the two nations remain frosty. Big Momma has amped things up further with a trade embargo. It looks like there will be no new dress for her daughter's birthday party; at this rate, she would be lucky to get a kiss cake.
Day three: Rudi has requested talks aimed at seeking out a resolution. Her phone credit has expired and the dire communication problems looks like it might throw her kingdom into crisis. A curfew was imposed too along with a no-fly zone. Rudi is allowed no visitors outside of school hours. Not even via Skype.
The two nations agree to formal, binding discussions and, as a show of good faith, Big Momma allowed her daughter free movement outside her territorial boundaries so long as the no-fly zone is respected. So, she can leave her room but not the house.
Day four: Big Momma agreed to allow weapon inspectors free access to her territorial space, so long as all searches are done in her presence and with respect to her property. There were some tough diplomatic manoeuvring but, in the end, a mutually beneficial agreement was reached that gives Momma the assurance nothing untoward is taking place within striking distance of her own jurisdiction.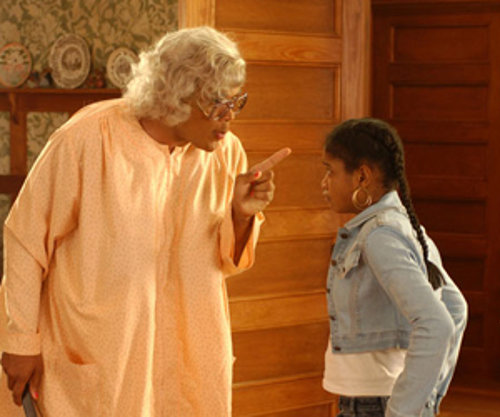 Meanwhile, in unrelated news, Trinidad and Tobago discovered a Barbadian fishing in Tobago waters and responding by immediately invading Bridgetown. The full-scale attack was taped and re-broadcast on Facebook as a warning to other neighbours.
Regional authorities have hinted at using paperwork to combat the escalating violence with paperwork through the implementation of a ban on corporal punishment. Angry nations are always responsive to moral lectures from outsiders, after all.
Where is Doctor Phil when you need him?