Club Sando's 2013 Toyota Classic fairytale run ended last night at the final rung of the competition in the Ato Boldon Stadium, Couva. And at the final whistle, DIRECTV W Connection players were celebrating a 2-0 win that did not flatter the Pro League team.
Connection makes a habit of snatching silverware. Before last night, the "Savonetta Boys" had managed 19 major cup crowns in its 14 year history to go with four League titles and three Charity Shields.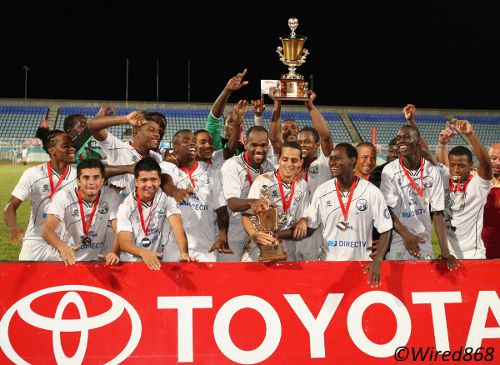 In contrast, Sando, the leading outfit in the second tier Super League competition, has never won a major national title. And, after ousting Pro League clubs Police FC, Caledonia AIA and Defence Force in the earlier rounds, Sando found Connection to be a hurdle too much.
"(Connection) settled from the first whistle because they are a seasoned team while we came in the game late in both halves," Sando coach Anthony Streete told Wired868. "I was comfortable with how my team played and I told them I was proud of them."
Sando trains three days a week from 7 pm, so as to give its players the chance to shake off the pressures of their regular 8-to-4 jobs before they report for training. At Connection, football is the only profession and the team routinely checks into a hotel on the eve of important games like last night's final.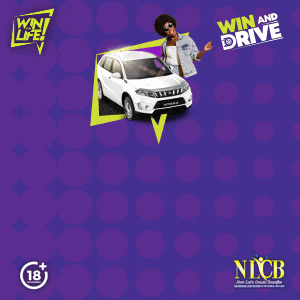 Connection played the Super League's top four clubs en route to the Classic cup and the results, four wins with 11 goals scored and just one conceded, told its own story.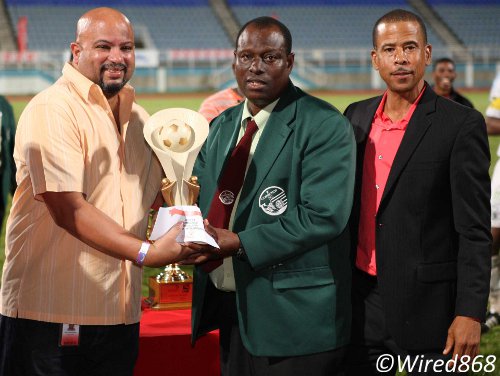 "On the night, our professionalism and the professional nature of our team and our players is what gave us the result," said Connection coach Stuart Charles-Fevrier. "I am happy we defended the professional league well."
Connection wasted little time in asserting itself last night.
The game was just 11 minutes old when Hasim Arcia put the Pro League team ahead with a strike of commendable technique, power and ambition.
Connection's teenaged attacker Neil Benjamin and Colombian Yefer Lozano exchanged passes before the ball was played wide to Arcia, who was just outside the right hand side of the Sando penalty box. Sando left back Kemuel Rivers was slow to apply pressure and Arcia took full advantage with one touch to settle the ball before unleashing a stinging drive that arrowed itself into the far corner.
It was an impressive encore after Arcia's emphatic first-time finish in Connection's semi-final win over Guaya United last weekend.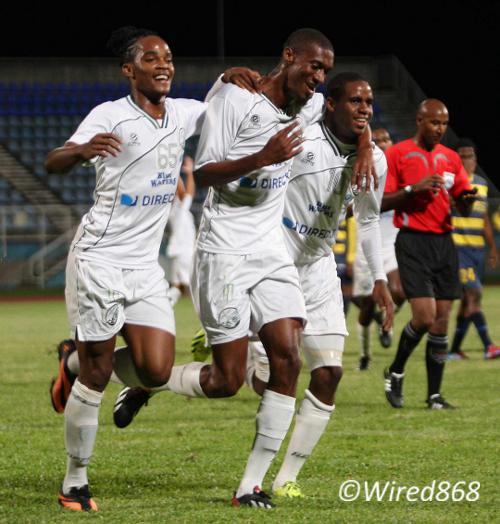 "Hashim is one of the players at the club who has improved the most over the years," said Fevrier, who credited his attacker's sound tactical awareness. "I am hoping he will be able to get back on to the (Trinidad and Tobago) national team because he is a very useful player with a great attitude."
Sando almost conjured up an equaliser late in the first half but Rivers, a former Connection left back, crossed the ball a foot too high for Devon Modeste. The first period ended on a flashpoint as Sando defensive midfield Devon Drayton, who had already been booked, was dragged away from the Connection box by his teammates after he took exception to an unseen incident during a corner kick.

Referee Neal Brizan sensibly allowed the flash of emotion to pass without more than a stern warning. Drayton, like Rivers, seven other Sando starters and coach Streete, was a former Connection employee with more than a bit to prove.
Brizan might have some explaining to do with regards to his decision in the 62nd minute though when he whistled for an infringement inside the Connection penalty area.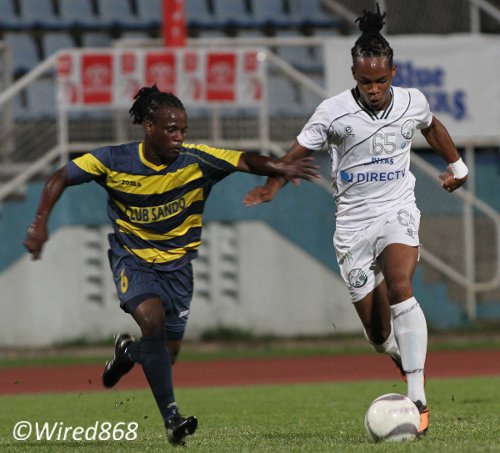 No one was sure as to what happened but Sando captain Teba McKnight was on the ground and Brizan ruled that a foul had been committed. But, oddly, the referee gave Sando an indirect free kick rather than a penalty; and Sando defender Coneal Thomas could not get his shot past Connection captain and spiky midfielder Gerard Williams.
The Super League club was making a game out of it by now, though.
Streete opted to start the match with his most creative midfielder Ryan Fredericks on the left flank in an effort to find him room away from the dogged Williams. But Sando's attacking impetus improved noticeably when Fredericks shifted back into the centre with McKnight upfront and Kerron Smith and Modeste on either flank.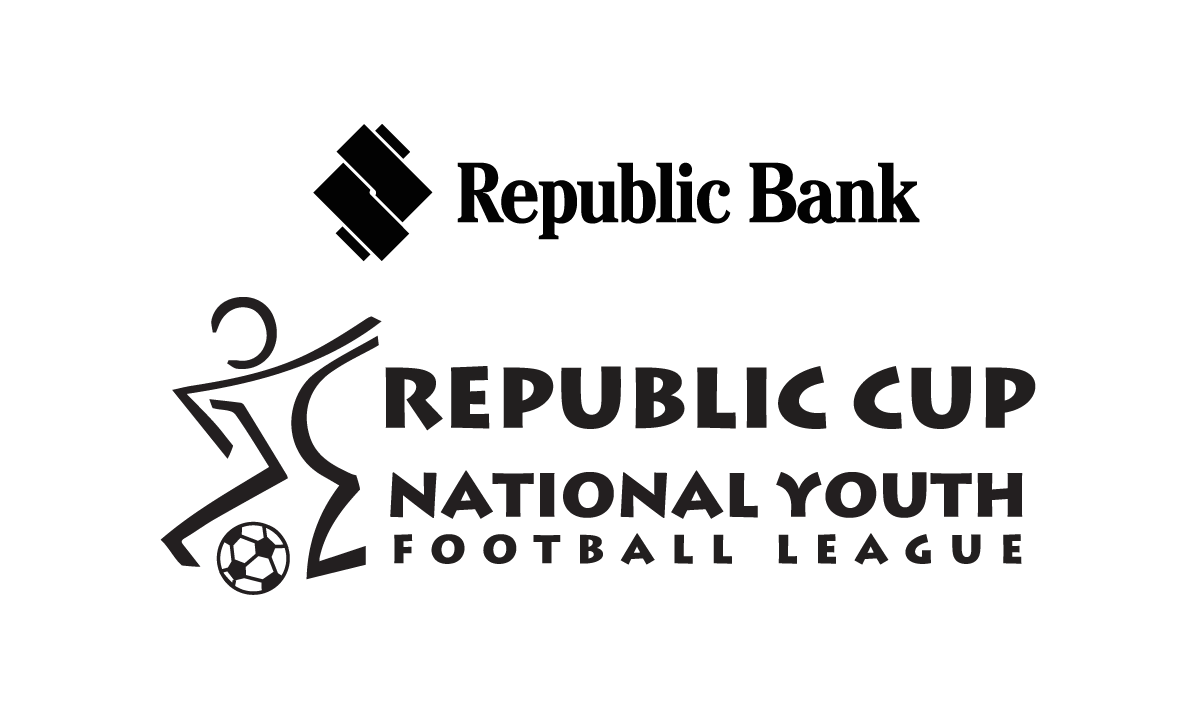 Sando came closer still to an equaliser in the 72nd minute as defender Joel Russell tripped Fredericks on top of the Connection 18-yard-box. But Kittian international goalkeeper Julani Archibald did well to tip Rivers' free kick over the bar.
Seven minutes later, Connection substitute Jomal "Bebo" Williams put the game beyond Sando's reach with an emphatic drive into the top left hand corner after a pass from Arcia.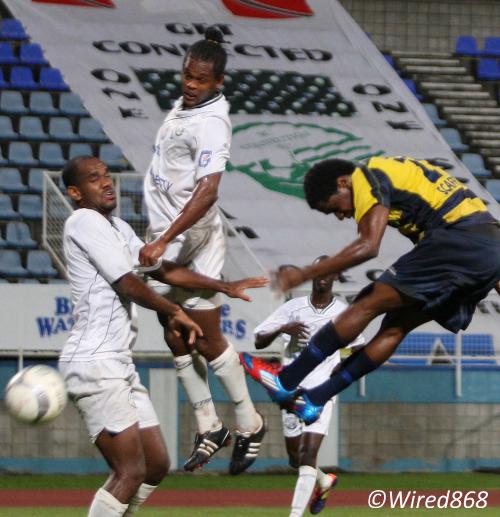 And Archibald denied Sando a consolation item with flying saves to deny Rivers and Modeste in the 85th minute.
"We had some chances but I will give the Connection keeper credit because he did a fantastic job," said Streete. "(For us) to reach this far by beating three Pro League teams was a great achievement for my team."
Fevrier gave credit to Sando too and suggested that the Toyota Classic runner-up club and Super League outfit Guaya United were good enough for the Pro League.
"I was very impressed with the performance of the Super League teams this year," said Fevrier. "Although Sando lost to us, they lost with respect. I hope two of the four (Super League) teams at least can join the Pro League.
"I think Guaya and Sando have demonstrated that they can play (at this level)."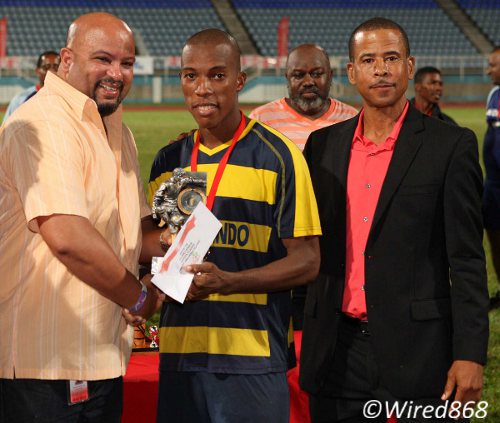 Guaya will get another chance to advance its case for promotion on Wednesday when the south east Trinidad club hosts Connection in the TTFA FA Trophy quarterfinals.
In the meantime, Connection owner David John Williams will have to find room in the trophy cabinet for his club's 20th major cup title, which is a record in Trinidad and Tobago's Pro League era.
(Teams)
W Connection (4-2-1-3): 18.Julani Archibald (GK); 24.Joao Ananias, 19.Joel Russell, 15.Mekeil Williams, 2.Kurt Frederick; 3.Gerard Williams, 7.Silvio Spann (6.Celio Da Silva 82); 10.Joevin Jones; 65.Neil Benjamin (29.Jem Gordon 74), 14.Hashim Arcia, 27.Yefer Lozano (40.Jomal Williams 65).
Unused substitutes: 22.Aquelius Sylvester (GK), 25.Christian Ocoro Viveros, 28.Yhon Lopez, 39.Alvin Jones.
Coach: Stuart Charles-Fevrier
Club Sando (4-2-3-1): 1.Andre Marchan (GK); 13.Kern Cupid, 22.Coneal Thomas, 20.Dwayne Charles, 6.Kemuel Rivers; 4.Anthony Parris, 5.Devon Drayton; 24.Devon Modeste, 11.Teba McKnight (captain), 19.Ryan Fredericks; 8.Kerron Smith (9.Jesse Downing 76).
Unused substitutes: 33.Alexei Julien (GK), 10.Andy London, 12.Nigel Daniel, 21.Randy Britto, 18.Andre Phillip, 26.Ryan Dipsingh.
Coach: Anthony Streete
Referee: Neal Brizan
Toyota Classic final
(Sat Nov 30)
W Connection 2 (Hashim Arcia 11, Jomal Williams 79), Club Sando 0 at Couva