"Mr Skeene, where is the trophy?" asked Defence Force striker Devorn Jorsling tonight, as he stared into the covered stands at the Ato Boldon Stadium in Couva.
There were still 21 minutes remaining in Defence Force's Digicel Pro League fixture against Central FC and another three hours of football left this season for the League's leading club against DIRECTV W Connection and T&TEC FC respectively.
But it was a valid question from the Pro League's top marksman.
Tonight, the "Teteron Boys" played like champions as they shrugged off an early red card to stun Central FC 3-0 and, once more, Jorsling was the executioner with a typically clinical hattrick.
Second placed Neal & Massy Caledonia AIA can only manage 45 points if it wins its next three games while Defence Force already has 43 points with two games remaining.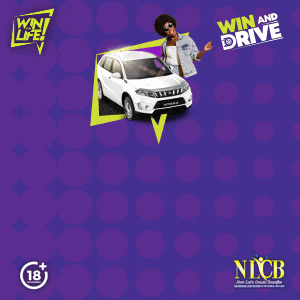 The race isn't over yet statistically. But, even if Connection provides an upset, it would take a brave man to gamble on T&TEC disrupting coach Ross Russell's plans.
The "Electricity Boys" certainly did not inconvenience Connection this evening as they were spanked 4-0 by the defending champions in the opening fixture.
Once more, T&TEC had just 14 players at kick off and was three goals behind by the interval as Jerrel Britto, stand-in captain Joevin Jones and Stefano Rijssel all got on the score sheet for Connection.
Promising Shiva Boys schoolboy Nathaniel Garcia arrived late and was introduced at the start of the second half. Perhaps he had detention.
Jomal Williams poked in a fourth goal within seconds of the resumption and coach Dexter Cyrus would be relieved that Jones hit one curling effort off the post and wasted a free header as T&TEC avoided a more embarrassing score summary.
Connection moved into third place with this evening's result and one point above North East Stars. Stars can regain its place tomorrow when it faces St Ann's Rangers from 7 pm at the Marvin Lee Stadium, Macoya.
Caledonia is in action tomorrow too as the "Eastern Stallions" face Police FC from 5 pm in Macoya.
Only a miracle can help the Morvant/Laventille team to its first league title now, though.

The outlook did not appear that gloomy in the first 20 minutes as the "Couva Sharks" twice threatened to take the lead and Defence Force holding midfielder Keston Williams was ejected.
Jason Marcano hit wastefully over the bar with a free effort from inside the opposing penalty area in the fourth minute while, six minutes later, Defence Force custodian Kevin Graham pulled off a fine reflex save to deny Darryl Trim at his near post.
A wild Williams challenge on Marcano saw referee Neal Brizan flash the red card in the 17th minute and it looked like Defence Force was in trouble.
But the army/coast guard combination was barely troubled thereafter in the first half as Central failed to get the ball into threatening areas; not at the right end of the field, at least.
Young Central defender Omar Charles, a mid-season acquisition from Stokely Vale, started nervously as he struggled to spot the movement of the Defence Force attackers. In the 35th minute, Charles misread the intentions of his right back Carey Harris too and, as the pair got in each other's way, Jemel Sebro crossed for Jorsling to hammer the opener past Central captain and Trinidad and Tobago custodian Marvin Phillip.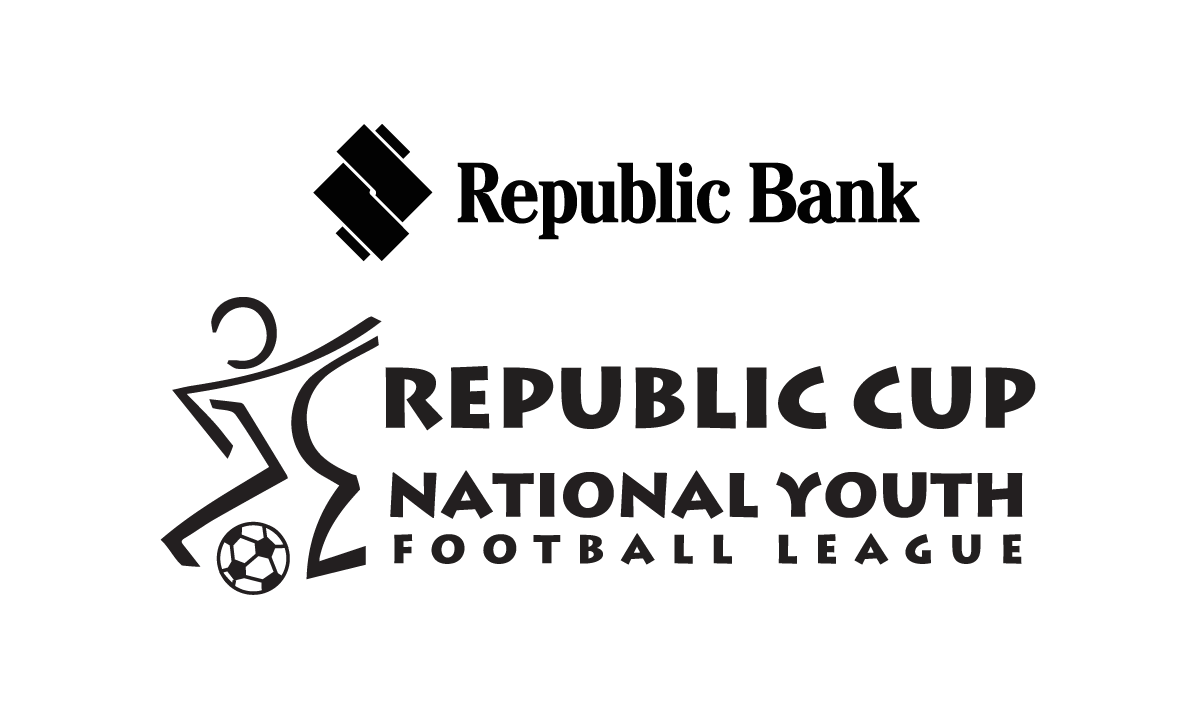 Central coach Terry Fenwick immediately replaced Charles with another promising young defender Weslie John. But it made no difference.
John had barely been on for two minutes when Jorsling took advantage of him too.
As John chased a diagonal cross over the top, Jorsling got between the defender and the ball and came to an abrupt stop. John's momentum took him straight through the wily striker and Brizan had little choice but to point to the penalty spot.
Perhaps harshly, John was further punished with a yellow card.
Jorsling stuttered during his run-up and completely wrong-footed Phillip for his second item.
His hattrick came from yet another calamitous defensive moment from Central.
Phillip denied a Kevon Carter effort with his legs and Central defender Keion Goodridge shaped his body to hook clear but unintentionally lofted the ball back to his own goalkeeper. Phillip caught it and Brizan whistled for an indirect free kick in the box.
Defence Force captain Cory Rivers stepped on the ball and Jorsling did the rest with an arrowed left footed finish into the far corner before he went off looking Pro League CEO Dexter Skeene.
Presumably, Phillip had something far cheekier to say to Brizan as the referee showed him a red card during the break in play. Central had already used all three substitutes so Antigua and Barbuda international striker Peter Byers took up the goalkeeping gloves.
And Central finished with nine players as John also received his marching orders in the 86th minute for a second caution.
By then, the Defence Force club was already making plans for an extension to its trophy cabinet. And the fat lady was warming up her vocal cords.
(Teams)
Defence Force (4-1-4-1): 1.Kevin Graham; 8.Curtis Gonzales, 5.Devin Jordan, 20.Rodell Elcock, 14.Cory Rivers (captain); 3.Keston Williams [Red Card 17]; 29.Jemel Sebro (17.Ross Russell Jr 74), 15.Jerwyn Balthazar, 18.Sean Narcis (19.Dexter Pacheco 83), 11.Kevon Carter; 10.Devorn Jorsling (31.Jamal Goodridge 87).
Unused substitutes: 25.Sheldon Clarke, 12.Josimar Belgrave, 16.Kerry Joseph, 22.Ronald St Louis.
Coach: Marvin Gordon
Central FC (4-3-1-2): 1.Marvin Phillip (captain) [Red Card 69]; 16.Carey Harris, 4.Omar Charles (33.Weslie John 38 [Red Card86]), 3.Keion Goodridge, 19.Adrian Noel; 7.Hayden Tinto, 21.Darren Mitchell, 32.Jason Marcano (18.Cyrano Glen 58); 10.Marvin Oliver (vice-captain); 14.Peter Byers, 20.Darryl Trim (37.Johan Peltier 56).
Unused substitutes: 13.Shane Mattis, 6.Marc Leslie, 28.Hector Sam, 31.Rennie Britto.
Coach: Terry Fenwick
Referee: Neal Brizan
Digicel Pro League Results
(5 April 2013)
W Connection 4 (Jerrel Britto 9, Joevin Jones 35, Stefano Rijssel 37, Jomal Williams 46), T&TEC 0 at Couva
Red Card: Sylvester Teesdale (T&TEC)
Defence Force 3 (Devorn Jorsling 35, 41 pen, 69), Central FC 0 at Couva
Red Card: Keston Williams (Defence Force); Marvin Phillip, Weslie John (Central)
Saturday Fixtures
(6 April 2013)
Caledonia AIA vs Police, 5 pm, Marvin Lee Stadium
North East Stars vs St Ann's Rangers, 7 pm, Marvin Lee Stadium
[standings league_id=1 template=extend logo=true]