Trinidad and Tobago Football Federation (TTFF) president Raymond Tim Kee yesterday vowed to push through reform of the local body's controversial constitution after confirming the appointment of ex-FIFA technical committee member and former football manager Richard Braithwaite, former local referees association president and ex-FIFA referee Osmond Downer and Veteran Footballers Foundation of Trinidad and Tobago (VFFOTT) president Gwenwyn Cust.
"When they are finished, they will bring their proposals to me," Tim Kee told Wired868, "and I will take those proposals to the (TTFF) Executive to ratify them. I am determined to change (the constitution)."
Braithwaite prefers to think of the project before him as an independent review rather than a committee. But he revealed that the idea is change the present system for electing TTFF officials, which puts the base of power in zonal bodies as opposed to local football clubs.
"I have been asking to review the constitution with a view towards reverting to the 'one club one vote' system," said Braithwaite. "It is an effort to give the clubs a greater say within the administration of football in terms of the election of officers."
At present, zonal associations and recognised football bodies, like the Pro League and Secondary Schools Football League (SSFL), are allowed to vote for the TTFF executive but not clubs.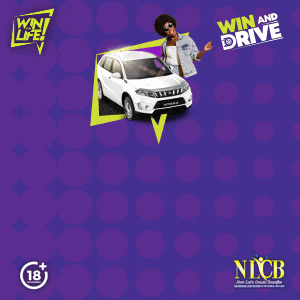 Downer told Wired868 that he is also bent on restoring a football council to local administration, which would essentially dilute the power of the TTFF Executive Committee and ensure that the various bodies have a voice in the running of the game beyond election day.
"In between annual general meetings, the council used to meet once a month or every two months to decide on things related to the administration of football," said Downer. "It was the council that would run football and appoint committees including the executive committee, which was beholden to the council.
"The executive committee made day to day decisions for the good of the association but those were ratified by the council. But what happened is that the council was wiped out by the executive which became all powerful."
If Tim Kee succeeds in pushing through the proposed reform, the effect is likely to be a paradigm shift in the way the local game is run.
The football president has also set up a new technical committee, which will be chaired by Rudi Thomas and should include former Trinidad and Tobago football icons Everald "Gally" Cummings, Leroy De Leon and Selris Figaro.
The technical committee, according to Tim Kee, is meant to oversee and support the national coaching staff as well as assist in the implementation of a style of play for local teams.
As if the idea of joint coaches was not radical enough, the "Soca Warriors" seem set to appoint six technical men, exclusive of technical director Anton Corneal, trying to map the team's path in the near future.
"I want to have those fellows working with the (present) coaches," he said. "Our coaches will not just be able to do what they want unless they discuss it with the technical committee first.

"I am trying to make a paradigm switch as far as getting people working together. I want them to work with the coaches with a view of correcting mistakes."
Tim Kee was not as strong on details as he was on ideology and, almost certainly, there would be long discussions between the relevant parties in the near future. He said the technical committee positions will be unpaid ones.
He further declared that the TTFF would attempt to utilise local coaches wherever possible and would only seek foreign assistance if a particular area of weakness within the system is identified.
However, Tim Kee has his work cut out to keep his technical committee together, even before its first meeting, as Cummings denied any agreement with the president in a press statement today. (Gally Cummings statement)
"While I have been having discussions with the President on my involvement in national football no final decisions have been made," stated Cummings. "In fact, Mr Tim Kee indicated that we would meet on his return from Zurich on Friday and that meeting has not yet taken place.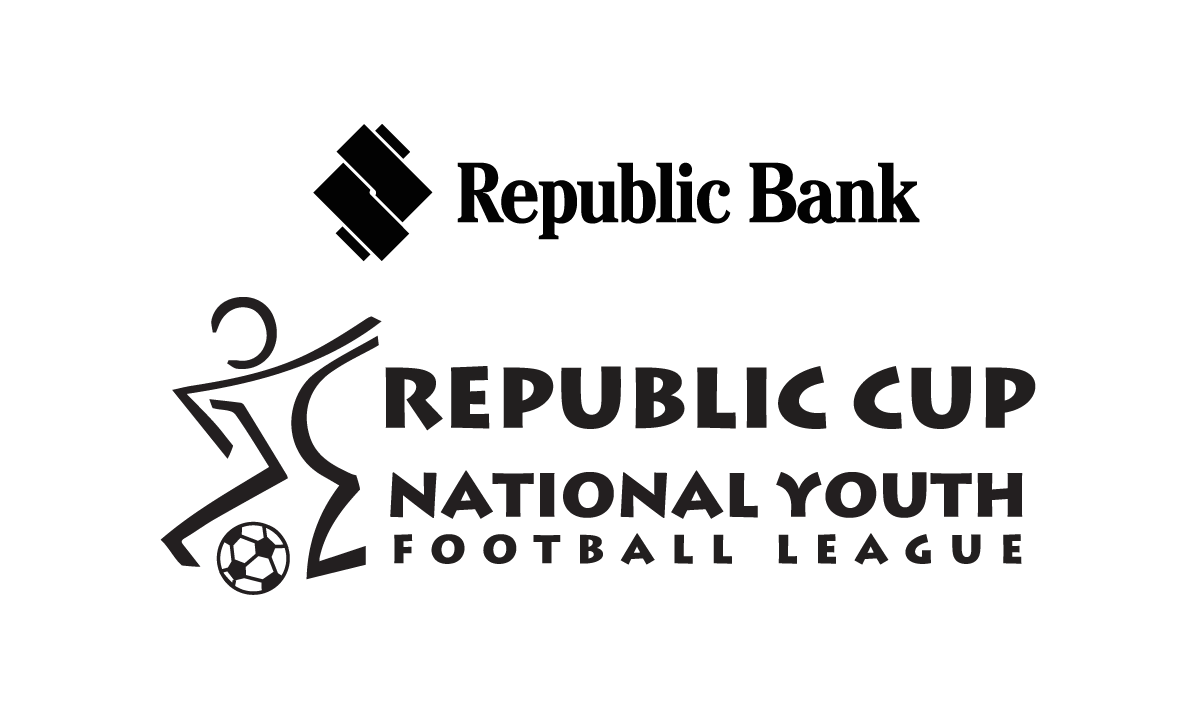 "I have already indicated to Mr Tim Kee that my services are not free…
"Based on the performances I have seen and the most recent remuneration of over $300,000 per month paid to 73 year old (Otto) Pfister who could not get past Guyana in the World Cup preliminaries, it is disturbing that such a suggestion could be made for the public's consumption."
There is arguably more pressing business for the TTFF in the local High Court as members of the 2006 World Cup squad have stated their intention to initiate liquidation proceedings against the football body over owing bonus payments. (World Cup 2006 players press statement)
Tim Kee said that he spoke to ex-Soca Warrior and Central FC managing director Brent Sancho regarding the legal dispute between the two bodies and is due to meet him again on Monday evening.
He expressed surprise that the players did not wait for feedback from his trip to Zurich and New York to meet FIFA president Sepp Blatter and CONCACAF president Jeffrey Webb respectively before making their statement.
However, Tim Kee insisted that he will do everything in his power to remedy the situation and he claimed that Blatter and Webb were both open to the idea of allowing the TTFF a four or five-year loan, which it could use to fulfil its obligation to the Warriors.
"The TTFF has nothing to liquidate at this point in time," he said. "But I have asked Blatter and Webb to tell me to get this monkey off my back and give Trinidad and Tobago football the chance to start clean again.
"I am cautiously optimistic about getting the money from them."
He admitted that no specific figure was discussed with FIFA and CONCACAF but said he would have a better idea of what they would need to raise after meeting the players.
The aggrieved Warriors, who are still owed interim payments awarded by the High Court as well as accounting documents related to the 2006 World Cup, have vowed to apply for liquidation of the TTFF by early March unless the organisation honours court orders in the seven-year case.
Editor's Note: What can constitutional reform do for the TTFF? How might the proposed technical committee affect national football? Share your thoughts on those points as well as the proposed liquidation of the TTFF.