Director of Public Prosecutions (DPP) Roger Gaspard denied absolving Works Minister and ex-FIFA Vice President Jack Warner of blame in last year's international bribery scandal and said he did not ask the Trinidad and Tobago Police Service to close its investigations into the Chaguanas West MP.
Rather, Gaspard criticised the police for providing him with "threadbare information and material" on the Warner case.
"There is nothing in it for me to suggest or to see any contravention of the laws of Trinidad and Tobago," Gaspard wrote to the investigating officer, as revealed by CANA News, "that could mean that you need to go further with the investigation because what they supplied to me was insufficient…
"However I am also of the view that further investigations may be warranted pursuant to the Customs Act, (that deals with the non-declaration of a significant money into the country)."
Gaspard's assertion is a stunning reversal from a Police Service Commission (PSC) release yesterday that claimed Warner was in the clear.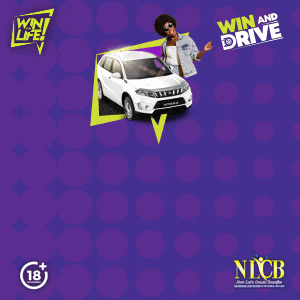 The release, which was reportedly signed by PSC Secretary Mrs AM Andrews, stated that Police Commissioner Dwayne Gibbs told the PSC: "On the advice of the Director of Public Prosecutions, no further action can be taken in this matter."
Gaspard told CANA otherwise.
"I have not cleared anybody in this matter," said the DPP. "Neither have I cleared any police officer to bring the investigations to an end."
Prime Minister Kamla Persad-Bissessar appointed Warner to the National Security Council on 26 March 2012 and he serves alongside Gibbs and National Security Minister John Sandy.
Warner was quoted in today's Trinidad Express as saying that the supposed closure of his case was "old news."
Gaspard insisted that he knows nothing about it, though.