Fixin'  T&T, a social watchdog group, today reiterated its call for TV6 to apologise for airing footage of former West Indies, Leeward Islands and Trinidad and Tobago cricketer Runako Morton, which was taken after an accident that claimed his life on Sunday night.
The broadcast of what might have been Morton's final moments alive was shown on Crime Watch.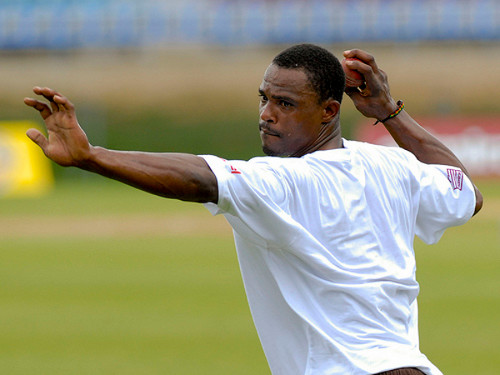 Dominic Kalipersad, the TV6 Head of News and Current Affairs, stated yesterday that Crime Watch was not a news programme but it did "appear to satisfy some social and information needs of a large segment of the television viewing population."
Fixin' T&T interpreted Kalipersad's statement as a confession that TV6 places ratings and profit above taste and challenged the Head of News to "explain exactly what social and information needs were satisfied by the airing of this and other despicable footage."
Fixin' T&T claimed to have immense respect for the CCN Group but suggested that the station had fallen short of its own ideology. It noted that CCN's morning prayer asks God for assistance in finding a balance between entertainment and information and vowed to never compromise on "issues of morality, integrity or journalistic principles."
"We respectfully submit that the management of the CCN Group would be well served to heed the advice of these inspiring words replayed each day," stated Fixin' T&T, via a press release. "… It is our expectation that this esteemed organization would, instead of pandering to simply what is popular, commit to consistently promoting professionalism and raising media standards in Trinidad & Tobago.
"We maintain that an unqualified apology must be issued to the victim's family and the nation with the assurance that there will be no repeat of the transmission of footage of this kind."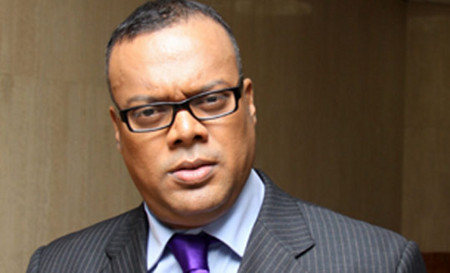 CCN has not responded beyond Kalipersad's initial statement on Tuesday
"CrimeWatch attracts more viewers than any other television show in the country," Kalipersad told the Trinidad Express. "We respect the view of Fixin' T&T. Although Crime Watch may not conform with certain tastes, viewing the show is a choice, not a requirement."