W. Connection FC stormed to the top of the Digicel Pro League on Tuesday night with a 1-0 win over T&TEC at the Ato Boldon Stadium, Couva. Connection club president David John Williams punched the air at the final whistle and there was good reason to be pleased.
The "Savonetta Boys" are arguably overachieving with a team in transition. Nine of Connection's starting eleven was 23-years-old and younger while three were teenagers including 17-year-old midfielder Jomal Williams.
As green as their shirts, Connection hung on despite a physical battering from T&TEC and was the deserved winner by the end. The victory sealed their spot at this year's Caribbean Club Championship with T&TEC and Caledonia AIA left to battle for one remaining place.
Twenty-year-old national under-23 player Joevin Jones was the difference between the two teams as his powerful free kick in the 25th minute settled the game.
Nominally a left back, Jones' athleticism and offensive awareness has won him more offensive postings of late for club and country. And he played creditably in midfield on Tuesday against a T&TEC side that fielded seven players with senior international experience—five of them were also ex-Connection players.

On the face of it, the Connection assembly line—that produced the likes of Stoke City striker Kenwyne Jones—still works although there was one type of player the club did not have.
The Connection team list did not include a number 10 shirt and there is something in that. For all the admirable defiance in their display at Couva, there was none of the dexterity usually associated with a team that once employed the likes of Brazilian Gefferson Goulart, Arnold Dwarika, Kerwin Jemmott, Reynold Carrington and Aurtis Whitley.
"I still feel we can improve when it comes to holding up the ball," said Fevrier. "The attackers must know when to slow down the ball and wait for the midfielders to get in proper supporting positions and when to go (forward)."
Toussaint, a capable former Connection playmaker, was at the Ato Boldon Stadium but he wore T&TEC's yellow shirt instead. The pirouettes and flicks were still there but his contributions were too infrequent to panic Connection and he looked as displeased as a puppy on a leash.
"I let our young players know (Toussaint) is a clever player so they should be intelligent and not rush him," said Fevrier. "He is quality and a good technical player but T&TEC wasn't playing to his strengths."
T&TEC seemed convinced that Connection could be blasted away and rarely deviated from a game plan that consisted mainly of long passes and early crosses.
Striker Kerry Baptiste, another player more suited to chess than rugby, also seemed ill-suited to T&TEC's modus operandi and was replaced at the halftime interval.
"I thought the game was too physical for (Kerry) and he wasn't holding up the ball for us in the way that we would like," said T&TEC coach Dexter Cyrus.
T&TEC improved in the second half too. Bustling captain Romauld Aguilera and his midfield accomplice, Javed Mohammed, imposed themselves in centerfield while Sylvester Teesdale and overlapping full back Corneal Thomas gave Connection left back Kemuel Rivers a tough time.
But T&TEC lacked the subtlety to breach its opponent on the night. Time and again, the yellow men pumped balls into the opposing area and prayed for a mistake. And Connection was not in an obliging mood.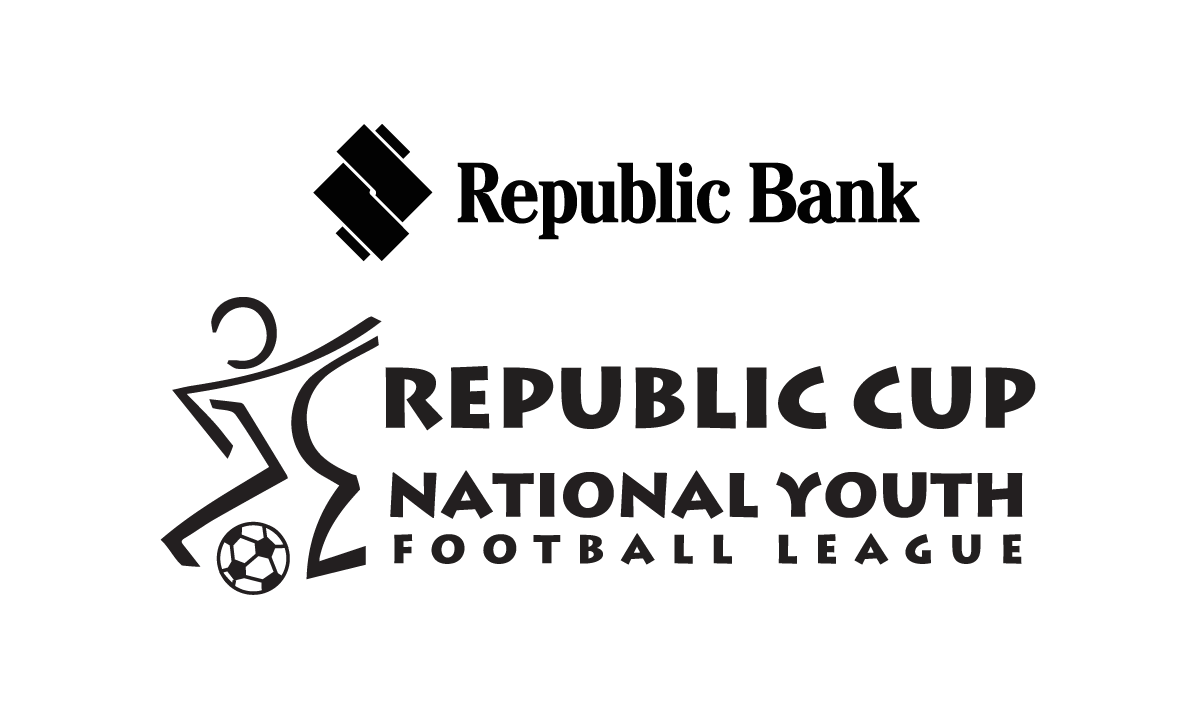 Connection captain Jan-Michael Williams has more important business than football to occupy his mind at present. His fiancée, Candice Worrell, is fighting for her life at the St Clair Medical Centre after a brutal assault outside her workplace on January 20.
But Williams' timing was flawless and his judgment sound on Tuesday as he punched out, batted away and gobbled up a stream of crosses.
Just once, he lost his cool as he objected to being clattered by T&TEC defender Anthony Noriega when both men contested a deep free kick. Otherwise, the goalie looked as though he could endure another 90 minutes without conceding.
Connection should have extended its lead too but for wasteful finishing by 23-year-old striker Hashim Acia and his support staff of Johan Peltier and Jerrel Britto—both just 19-years-old.
"I think we prepared well for T&TEC," said Williams. "We know that one of their strengths is dead ball situations so we did an entire training session defending set pieces.
"We knew it was going to be a tough game but I think the guys took the challenge well."
Williams was grateful for the support and enthusiasm of his colleagues through a trying time in his personal life.
Fevrier was even happier to have his captain's services and paid a glowing tribute to the character of his custodian.
The 27-year-old goalkeeper was reserve to T&TEC's Marvin Phillip at the 2001 Under-17 World Championship and is again his deputy at international senior level. But Fevrier, a former Trinidad and Tobago coach, believes Williams should be number one.
"For me, I feel Jan is the number one keeper in Trinidad," said Fevrier. "Marvin is a good shot stopper but I think Jan has better foot skills and leadership qualities.
"From a tactical standpoint, Jan knows the game very well so he is always able to give good instructions to his defence. He is a player and a coach in one."
For now, the Pro League standings suggest that the entire Connection outfit is number one.
Connection: 18.Jan-Michael Williams (Captain); 13.Kern Cupid, 5.Elijah Joseph, 19.Joel Russell, 6.Kemuel Rivers; 12.Gerrard Williams; 29.Jomal Williams (16.Andre Quashie 76), 36.Joevin Jones; 37.Johan Peltier (7.Rennie Britto 54), 14.Hashim Arcia, 31.Jerrel Britto (8.Clyde Leon 56).
Unused Subs: 22.Aquelius Sylvester (GK); 26.Kenaz Williams, 27.Ryan Fredericks, 30.Jelani Grosvenor.
T&TEC: 30.Marvin Phillip; 4.Corneal Thomas, 3.Anthony Noriega, 17.Kern Peters, 55.Akeem Adams; 6.Romauld Aguilera (Captain) (18.Andrei Pacheco 64), 5.Javed Mohammed; 9.Sylvester Teesdale, 29.Andre Toussaint, 45.Marcus Joseph (21.Jamal Ayres 59); 28.Kerry Baptiste (22.Kerlon Ferguson 46).
Unused Subs: 1.Akini Adams (GK); 2.Brenton De Leon, 8.Eustace Darius, 27.Jayson Joseph.
Referee: Rekesh Dulipsingh