The game was just 17 minutes old when St Vincent and the Grenadines attacker Oalex Anderson darted behind the Nicaragua defence to run on to a lofted pass, in Concacaf Nations League B action in Managua on Friday night.
Anderson, a US third division player with North Carolina FC, easily sidestepped opposing goalkeeper Miguel Rodríguez, who promptly tripped him.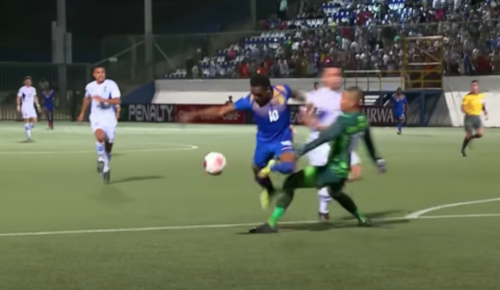 It was probably as straightforward a penalty decision as Mexican referee Adonai Escobedo has made in the Concacaf Nations League—but what else was in store for Rodríguez?
A red card would have forced Nicaragua to play more than 70 minutes with 10 players, in a match they had to win to remain ahead of Trinidad and Tobago in the Group C standings. And, of course, it would have meant that Rodríguez would be suspended for Monday's crucial Nations League B fixture between the Central American nation and the Soca Warriors at the Dwight Yorke Stadium in Bacolet.
But Escobedo did not show the 19-year-old rookie international goalkeeper a card of any kind and the Vincey Heat had to make do with the penalty, which attacker Kyle Edwards emphatically dispatched.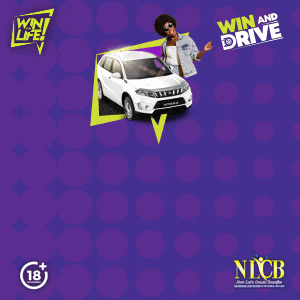 Nicaragua rebounded to win 4-1—which saw them leapfrog the Warriors to pole position and they will have their full contingent available in Bacolet.
Did Escobedo go easy on Nicaragua, to the detriment of Trinidad and Tobago's chance of topping the group and winning promotion to the Nations League A?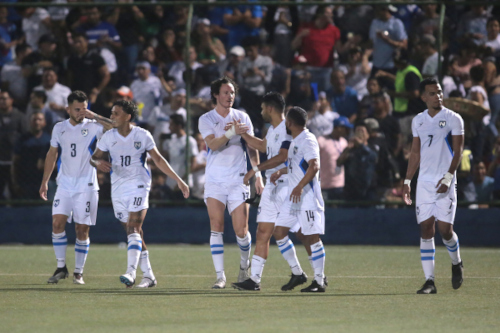 Trinidad and Tobago Football Referees Association (TTFRA) president Osmond Downer said Escobedo was actually spot-on with the big decision, due to a recent refereeing change.
"The offence was committed inside the penalty area and therefore deserves a penalty," Downer told Wired868. "The foul itself did not deserve a red card—as it did not have the brutality or the danger to be a straight red card. It was what we call in refereeing circles a 'last ditch foul', in that it prevented an obvious goal scoring opportunity.
"Up to about four or five years ago, any obvious goal scoring opportunity, whether inside or outside the penalty area, would have been a straight red card—but the IFAB changed the law for a foul that results in a penalty, because you would be penalising the team more than once for one offence."
Downer explained why a "last ditch foul" would earn a red card outside of the penalty area, but only a yellow inside of it.
"What are the punishments [for the foul in the penalty area]?" he asked, rhetorically. "One, you are awarding a penalty. Two, if you give the red card they are playing with 10 men for the rest of the game. And three, they cannot play with that man in the following game.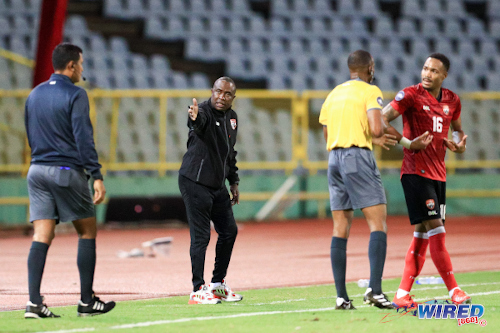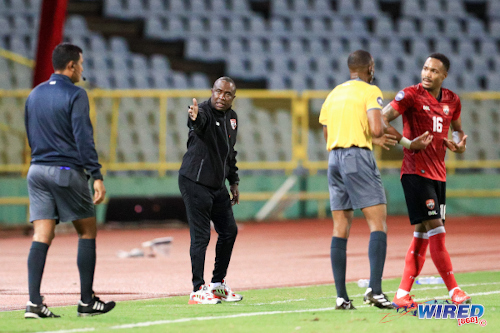 "[Yet] you are restoring the obvious goal scoring opportunity by giving a penalty, which is almost a sure goal.
"If it is outside the penalty area, you would not be restoring the obvious goal scoring opportunity because there is a whole wall in front of the kicker. So, outside the area you would give a red card."
Escobedo did not escape unscathed though.
"The referee erred there in not giving a yellow card," said Downer. "It should have been a yellow card for being a reckless tackle."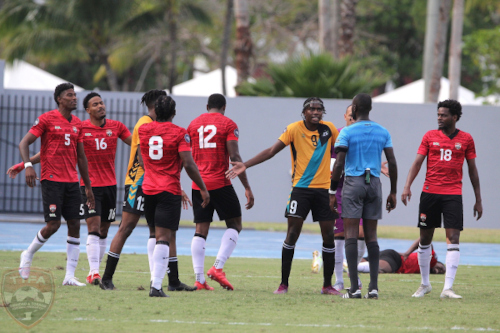 The former Fifa referee and refereeing instructor was less sympathetic to Jamaican referee assistant Nicholas Anderson though.
On Thursday, Anderson chalked off a "goal" by Trinidad and Tobago defender Kareem Moses who followed up after The Bahamas goalkeeper Ian Lowe tipped a Kailé Auvray free kick on to the bar in the 69th minute.
Anderson flagged for offside and his compatriot Oshane Nation, the match referee, accepted his advice. But Downer said the referees were wrong.
"Nobody was in an offside position at the moment the ball was kicked [by Auvray]," said Downer. "The ball was kicked, the goalkeeper pushed it against the bar and it came back out. By then, there were two Trinidad and Tobago players in what you would call an offside position.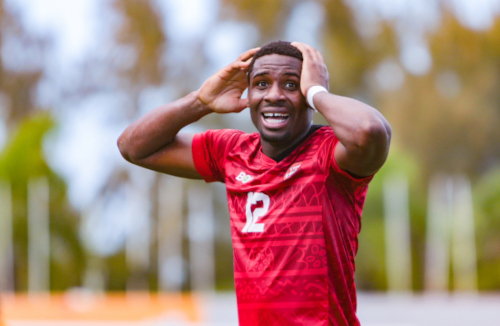 "But although a man is in an offside position, it is not where he is when he kicks the ball—it is where he is when the ball was played by one of his own men.
"[…] So when [Moses] collected that ball and scored, he was not offside; because when the ball was last played by one of his own teammates, he was not in an offside position."
Moses, who got his first senior international goal in Nassau, should have had a double. But, ultimately, it is irrelevant to Monday's contest as goal difference will not decide the group.
At present, Nicaragua have 13 points—they dropped two points with a 2-2 draw away to St Vincent on 6 June 2022—while Trinidad and Tobago have 12.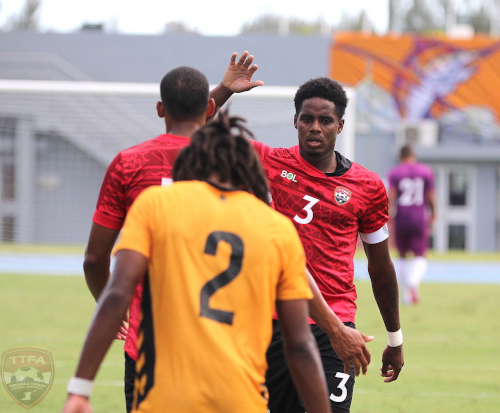 The Central American outfit would clinch the only promotion spot available to Group C with either a draw or a win in Tobago. For coach Angus Eve's troops, only three points would suffice.
The contest kicks off at 8pm.
Hopefully, the game will not be decided by a refereeing error.