Trinidad and Tobago will have six referees on Fifa's international list of officials for 2023, after the Fifa Referees Committee accepted recommendations from the TTFA's Referees Department.
Crystal Sobers, Cecile Hinds and Kwinsi Williams were all accepted on Fifa's referees list while Caleb Wales, Ainsley Rochard and Evelyn Douglas-Jacob got the nod as assistant referees.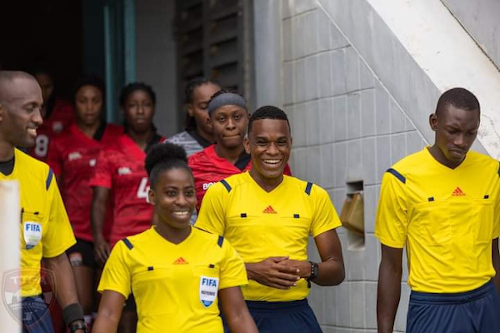 Wales officiated at the Qatar 2022 World Cup where, ironically, he officiated a group stage match between Wales and Iran, which Iran won 2-0.
In the process, Wales became the fifth Trinidad and Tobago official to work at a senior men's Fifa World Cup—after Douglas James (assistant referee, USA 1994), Ramesh Ramdhan (referee, France 1998), Merere Gonzales (assistant referee, France 1998), and Michael Ragoonath (assistant referee, South Korea and Japan 2002).
Ragoonath, who now heads the TTFA's Referees Department, commended Wales for his achievement.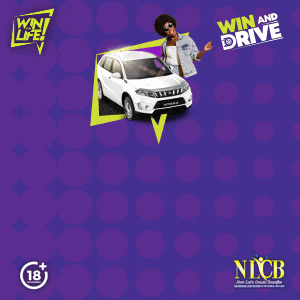 "The highlight of 2022 was the appearance of Mr Caleb Wales at the 2022 World Cup in Qatar," Ragoonath told the TTFA Media. "His exploits have and will continue to serve as proof of what dedication, perseverance and dreaming big can help one achieve in whatever they set out to."
Ragoonath also expressed delight that Williams is the first male to be included on Fifa's referees list since 2007.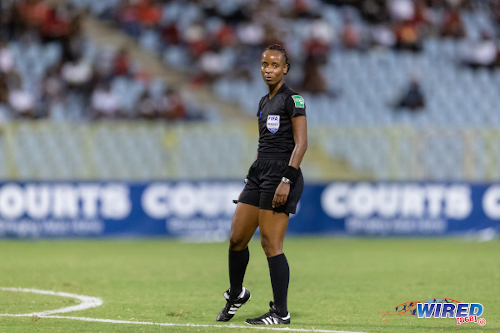 "We shall continue to work towards further development of our match officials and we are indeed delighted with those who have continued to progress," said Ragoonath. "[…] This year has had its challenges but we have come through it and the efforts of everyone have ensured there is a pathway ahead for 2023.
"We would like to extend our appreciation to the FA and the Normalisation Committee for its assistance along the way and we are now planning for what is expected to be an action-filled and progressive 2023."
The TTFA will host its next Referees Recruit Course on 12 January 2023 at the TTFA Home of Football and Ato Boldon Stadium.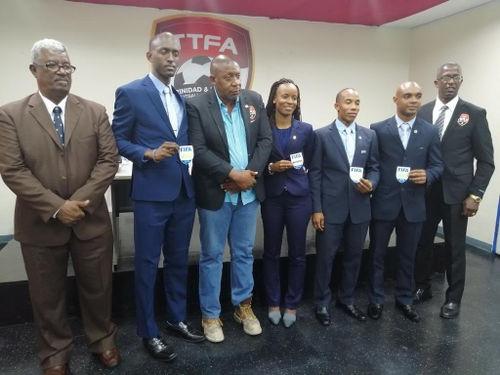 At present, there is still no start date for the Normalisation Committee's proposed elite football league while Trinidad and Tobago has not had adult top tier football since March 2020.