The Trinidad and Tobago Football Association's selected candidate to replace departed technical director Anton Corneal is, in fact, Anton Corneal.
Less than two months after resigning his post as TTFA technical director, Corneal has returned to the helm—"effective immediately".
The TTFA Media released a statement from Corneal this evening that confirmed his about-turn, after the former national player and coach officially vacated the post on 26 August 2022 to "assume the position of Fifa regional technical consultant".
Corneal was due to start work for Fifa on 1 September 2022, although it was uncertain whether he ever actually began. The former World Youth Cup coach did not respond to a query on the subject, up to the time of publication.
He told the TTFA Media, though, that his job as technical director for the Fifa-appointed normalization committee was a better fit.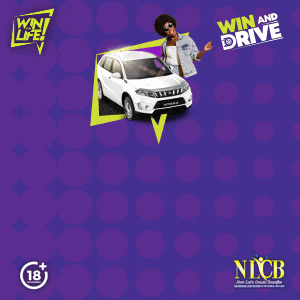 "I decided to decline the opportunity to work as one of Fifa's regional technical consultants in our region, as the position seems more administrative in nature—which, I thought, does not align with my skill set," stated Corneal. "I prefer to be more hands-on with the development of the game in our country and region. In that regard and after discussions with the normalisation committee (NC), I am indeed pleased to be able to continue in the position of technical director of the TTFA."
The TTFA release did not quote normalisation committee chairman Robert Hadad or anyone else on the subject of Corneal's return. However, the release credited its current and former technical director for establishing "a solid foundation in the Technical Department, throughout 2022" and said the NC was "keen for him to step back into the role and continue his work".
Corneal suggested that the strides made by the local football body in addressing its debt to former employees—including himself—was a spur.
"Especially now where the NC is in the process of clearing the FA's debt and is reviewing the governance structure of the FA," he said, "it is an extremely important period for us.
"The next major steps would be to invest more time in the implementation of the TTFA's long-term development plan. It is something that I am extremely passionate about and I'm excited for what the future may hold."
Corneal restarted the TTFA's High Performance Programs before his sudden exit and returns now to oversee its execution. He is expected to be in charge this weekend when the local football body stages the Fifa Girl's Play Program, which is aimed at introducing girls aged 6-12 to the game.
He will also spearhead the hosting of TTFA B and C Licence Coaching Courses, which start on 7 November 2022.
It is, technically, Corneal's fourth stint as TTFA technical director.