Malick Secondary became the first Premier Division team in the 2022 Secondary Schools Football League (SSFL) season to lose points in the boardroom, as their triumph over Chaguanas North Secondary was reversed for the late registration of players.
A release by SSFL general secretary Azaad Khan noted that: "Malick Secondary was in breach of Article #16 of the Constitution by failing to submit players' registration 72 hours before their first game." 
Malick whipped Chaguanas North 4-1 on Wednesday 14 September at Africa Grounds, Enterprise, with captain Lendelle Baptiste among the goal scorers. However, according to Khan, "Malick' registration came in on Tuesday 13th September 2022 by email at 10.23am."
Malick can appeal the decision. As it stands, though, the newly promoted Chaguanas team have their first points of the 2022 Premier Division season.
Chaguanas lost 13-0 to San Juan North Secondary on Saturday and were languishing at the bottom of the Group B standings with zero points and a goal differential of -16.  The SSFL Disciplinary Committee's decision sees them move from bottom to sixth in the standings though.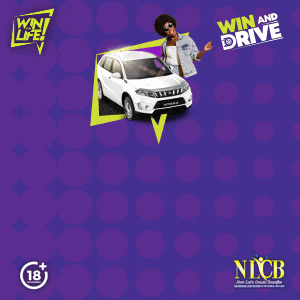 Moruga Secondary slide from seventh to last place now while Malick drop from fifth to seventh.
The eighth place teams in either Premier Division group will be automatically relegated at the end of the season while the seventh place teams will meet in a playoff, with the winner spared and the loser demoted.
Despite the adverse weather report, SSFL Premier Division action is expected to continue this afternoon with eight games rostered across the country.
Chaguanas North travel to St Clair to face Queen's Royal College while Malick tackle Trinity College East at St Mary's College. Both games kick off at 3.40pm.
Group A leaders Speyside High host today's top of the table clash as they welcome second placed St Benedict's College to Speyside, Tobago from 3.30pm. And the free scoring Group B leaders, San Juan North, head south to face Moruga Secondary in Moruga from 4pm.
Today's fixtures
(Wednesday 21 September)
Group A

St Anthony's College vs St Augustine Secondary, 4pm, Westmoorings;
Naparima College vs Pleasantville Secondary, 4pm, Lewis Street;
Fatima College vs Carapichaima East, 4pm, Mucurapo;
Speyside High vs St Benedict's College, 3.30pm, Speyside Recreation Ground.
Group B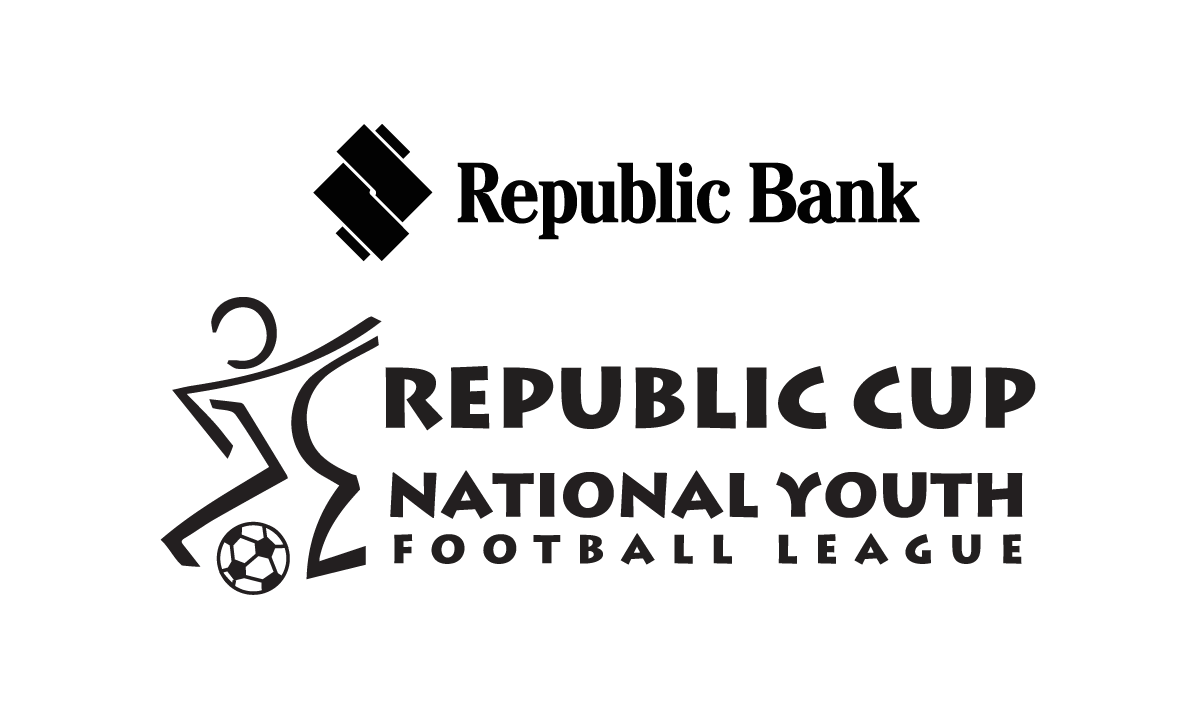 Moruga Secondary vs San Juan North, 4pm, Moruga;
East Mucurapo vs Presentation (San F'do), 4pm, Moka;
Malick Secondary vs Trinity East, 4pm, Serpentine Road;
QRC vs Chaguanas North Secondary, 4pm, QRC.