St Benedict's College midfielder Josiah Ochoa is the Secondary Schools Football League's first trophy-holder in close to three years, after the 15-year-old form three student won the SSFL Online Ball Juggling Competition earlier this month.
Ochoa emerged best of a field of 10 participants to cop the award. Nine entrants came from St Benedict's while Tevan McLean represented Holy Cross College.
"I just wanted to represent my school and try to win something," Ochoa told Wired868. "I practise a lot—like, every other day."
A midfielder with Point Fortin Youth Football Academy, Ochoa represented St Benedict's in the Form One League during the 2019 season. However, owing to Covid-19 restrictions, he has not got a chance to play for his school  since then.
He hopes to play for the St Benedict's Under-16 team in the 2022 season, which is another step towards fulfilling his dream of eventually turning pro.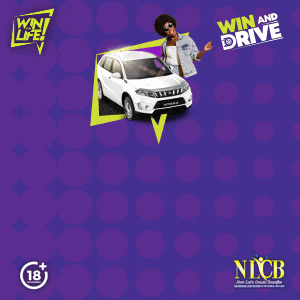 The SSFL Ball Juggling Competition, which was designed to give students an outlet during the pandemic, judged participants based on creativity and originality, videography, aesthetics, transition of ball from one body part to another, range of difficulty in performing the act, innovation and use of space.
With 20 points out of a possible 25, Ochoa was followed by schoolmates Salim Soanes (17 ) and Sebastien James (16 ).
The judges were former Strike Squad captain and Trinidad and Tobago National Futsal Team head coach Clayton 'JB' Morris, Women's National Senior Team captain and Kick It with Karyn tournament founder Karyn Forbes, interim Unified Football Coaches Association of Trinidad and Tobago president and former national youth team goalkeeper coach Jefferson George, former Women Soca Warriors captain and stand-out Maylee Attin-Johnson, and former international defender and Beach Soccer player Makan Hislop.
SSFL president Merere Gonzales said the local schools' body still has to confirm the prize structure for Ochoa, Soanes and James.