The Trinidad and Tobago Super League (TTSL) is resigned to going it alone for 2022, as the various local football bodies take a splintered approach to the resumption of the domestic game.
TTSL president Lee Davis confirmed that his executive has accepted it will have to find its own solution, as neither the Fifa-appointed normalisation committee nor the Ascension Tournament has put anything in place for its teams.
As of 19 September 2021, there were 14 active TTSL teams, with another 11 defunct outfits who have since been offered a chance to return to the fold.
Davis said his executive takes some responsibility for their lack of preparedness, but there are mitigating factors—not least their reliance on the normalisation committee, chaired by Robert Hadad, to follow through on stated intentions.
Hadad, like former Trinidad and Tobago Football Association (TTFA) presidents William Wallace and David John-Williams, expressed commitment to a domestic framework that allows promotion and demotion between the country's top two tiers of the game: the Pro League and the TTSL.

The unification of the Pro League and TTSL was 'strongly recommended' by Fifa since 2015. However, despite a two-year Covid-19-enforced hiatus that left administrators with nothing but administrating to do, the normalisation committee is no closer to finding a satisfactory solution—despite the fact that both leagues are open to a merger.
Hadad has not held a meeting on the crucial issue since November 2021.
Last week, Pro League chairman Brent Sancho criticised the normalisation committee for the state of affairs. Davis is also frustrated but was keen to distance himself from Sancho's outburst.
"I and Mr Sancho didn't come together to battle with the normalisation committee," Davis told Wired868. "Brent is not totally wrong when he said that things haven't been happening or don't seem to be happening. Since last November, the normalisation committee promised to meet to go over items like compliance and licensing and promotion and demotion and so on.
"But I am not looking for a war or to engage in semantics with people who don't seem to have the Super League's interest at heart anyway. We just have to get busy ourselves."
Davis said the TTSL executive belatedly have begun reaching out to its member clubs once more.
"I called a couple of the clubs and everyone agrees that the situation now with no football being played is untenable," said Davis. "They accept the situation for what it is and now we say let us just come together and organise our own tournament and start to play football again."
The TTSL teams hoped that, outside of the normalisation committee, there might be solace in the 2022 Ascension Tournament. However, that hope was quashed this week when the Ascension Tournament named its 10 participating teams, without a single TTSL member.
For its inaugural competition in 2019, the Ascension Tournament comprised six Pro League clubs (out of a possible 10) and 15 TTSL clubs along with south zone champs Moruga FC and Deportivo FC, which is an amalgam of southern players.
However, the Ascension Tournament—the first to unite the two zones—chose a different route in 2022. Their current participants are AC Port-of-Spain, Central FC, Cunupia FC, Defence Force, Police FC, Terminix La Horquetta Rangers (all Pro League teams), Central Soccer World, Moruga FC (both zonal teams), Real West Fort United, and Deportivo PF.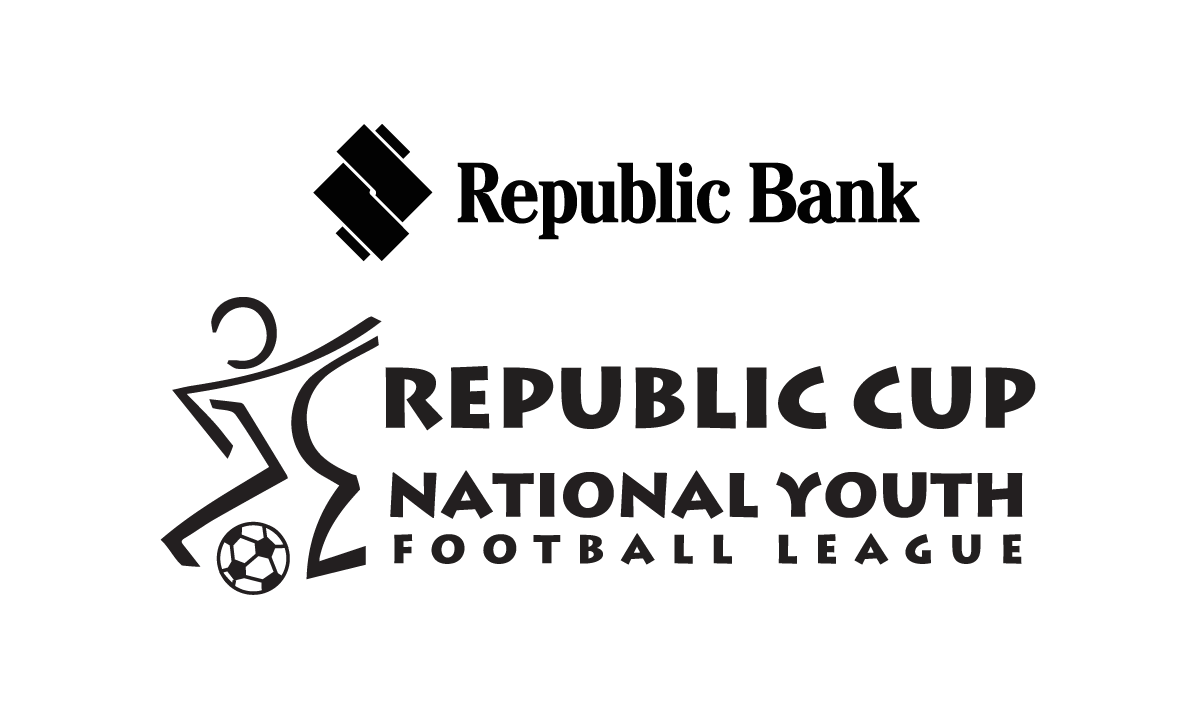 Wired868 asked tournament director Kieron Edwards to comment on the absence of Super League teams. However, Edwards, who was defeated by Davis in his bid for the TTSL presidency last September, had not responded up to the time of publication.
Ascension director and former TTFA presidential challenger Richard Ferguson told Wired868 that 'TTSL teams were invited but they elected not to take part'.
However, Davis denied this and said their last Ascension invitation came two years ago when, as Prison Service manager, he declined the chance to play in the scuttled 2020 edition owing to concerns about the Covid-19 pandemic. They would have had no such concern now.
San Fernando Giants director and assistant coach Nicholas Gopaul also said his team was not invited, although they won the Ascension League Two in 2019.
"In order to decline an invitation, one has to get an invitation," said Gopaul. "And I can assure you that the San Fernando Giants did not get an invitation."
Ferguson did not respond to the denials from Gopaul or Davis.
Of the four Pro League clubs who will not participate in the 2022 Ascension competition, Club Sando director Eddie Dean confirmed that his team was not invited either. The other three Pro League teams who are not involved are Morvant Caledonia AIA, San Juan Jabloteh, and W Connection.
Dean has no idea if and when the Pro League will get going this year. However, Davis suggested that TTSL clubs could look forward to kick-off in roughly three months.
"By the next week or so, we will have a fair idea about the ability of the clubs to field a team," said Davis. "Most of our teams come from rural areas with no financial backing and, with the economy as it is, they will have some financial challenges. We will discuss all that."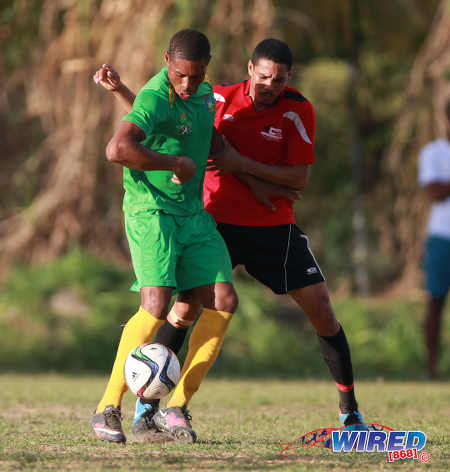 The TTSL president admitted that the clubs were unable to present the Ministry of Sports and Community Development with a list of vaccinated players, since their registration status expires at the end of every season. However, he said clubs are committed to moving forward within the proposed 'safe zone' rules.
"A few of the clubs said they are experiencing some vaccine hesitation," he said, "but they said they could get a roster with vaccinated players to go forward. They just want to get players on the field.
"We have some uphill challenges ahead but the clubs are ready and willing."