The nine overs completed in Wednesday's First T20I between Pakistan and the West Indies at Kensington Oval in Barbados did not seem like a lot then. On Sunday at the National Stadium in Providence, Guyana, they did as the two teams were unable to get in as many as nine balls.
The toss was delayed by a full hour because of overnight rain. But the heavens had only half-emptied themselves. And they finished relieving themselves after only two balls of the day's second over had been sent down. 
After a long delay and several false alarms, the umpires finally summoned the opposing captains and announced the cancellation of the day's game. 
Pakistani skipper Babar Azam called wrong at the toss and, with Evin Lewis still not 100% after his travails on Saturday, West Indies captain Kieron Pollard asked Andre Fletcher and Chris Gayle to get the ball rolling.
Fletcher, bowled off the second ball on Saturday, was very circumspect as off-spinner Mohammad Hafeez delivered the first ball. That was enough defence, though. He got the ball flying off the next, cracking Hafeez over wide long-on.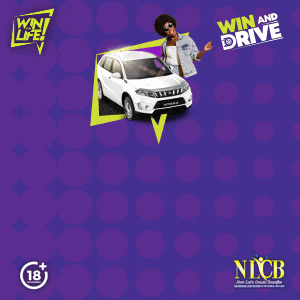 Mohammad Wasim Jr's first ball from the other end also provoked defence but no contact. The second suffered the same fate as Hafeez's. But just when it looked like the Grenadian would leave those who have written him off with mud on their faces, the rains came to wash away any chance of that.
His opening partner, Gayle, also in need of a solid hand to burnish his increasingly tarnished reputation, managed a solitary single off the two balls he faced from Hafeez.
Pollard's men need to win Tuesday's fourth and final encounter to draw level with the tourists in the series. So both men will be hoping that the weather gives them a chance to show off their wares…
…provided they have satisfied the selectors to do the same.
Match Summary
Toss: West Indies
West Indies: 15 without loss (off 1.2 overs) (A Fletcher 14*)
Pakistan: DNB

Result: No result
Pakistan lead four-match series 1-0