Commissioner of Police Gary Griffith has filed a defamation lawsuit against Wired868 and its columnist Dennise Demming for an opinion piece which suggested that Griffith abused his position in an attempt to have his son and footballer, Gary Griffith III, selected for the Trinidad and Tobago Men's National Senior Team.
Lasana Liburd is the managing director and editor of Wired868. However, contrary to media reports, Griffith did not sue Liburd in a personal capacity or as an author. As such, there was no suggestion of defamation in any from a series of exclusive articles written by Liburd on the police commissioner.
As regards to Griffith's concerns over Demming's column, Wired868 will consult attorney Keith Scotland before responding formally. 
We do note though that a high court trip would allow a learned judge to consider evidence published in several media houses (including supporting evidence that was not published) to determine whether or not the post of commissioner of police was misused in this instance.
We believe such a court hearing could be beneficial to not only the parties involved but the entire country.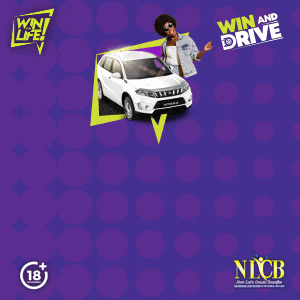 Wired868 has provided readers with solid, independent journalism since 2012. If you appreciate our work, please contribute to our efforts.
Support Independent Journalism