Normalisation committee chairman and de facto Trinidad and Tobago Football Association (TTFA) boss Robert Hadad was a no-show yesterday as the Fifa-appointed body hosted officials from the National Football Coaches of Trinidad and Tobago (NFCTT), in a crucial virtual meeting.
NFCTT interim president Jefferson George and executive member Angus Eve represented the local coaching body while Judy Daniel, Nigel Romano and Nicholas Gomez stood in for the local football governing body.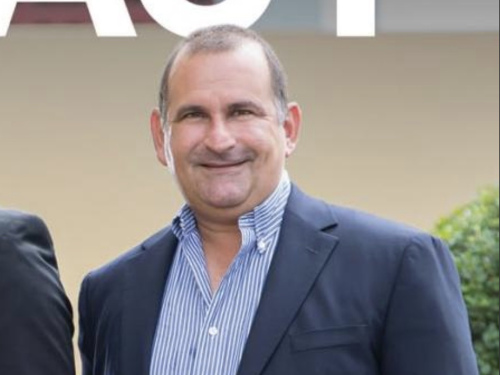 The meeting occurred in an increasingly tetchy period for the normalisation committee in general and Hadad in particular, after national coaches and players accused the HadCo co-CEO of dishonest, callous leadership, while roughly half the TTFA membership told Fifa the committee had created 'a breeding ground for mismanagement and fraud'.
On Saturday, an unsigned statement from the committee said it '[would] be addressing those issues with the membership directly this week'. The committee's first opportunity to do so did not involve its chairman, although George hinted Hadad's absence might have been for the best.
"All the committee members were there except Mr Hadad," George told Wired868. "They said he was unable to make it to the meeting… For us, we didn't see it as a slight and I thought we were able to have a good meeting. 

"[…] Given the meetings that we were in before—in terms of openness and a willingness to listen to conditions in which coaches and players find themselves—it was better than usual."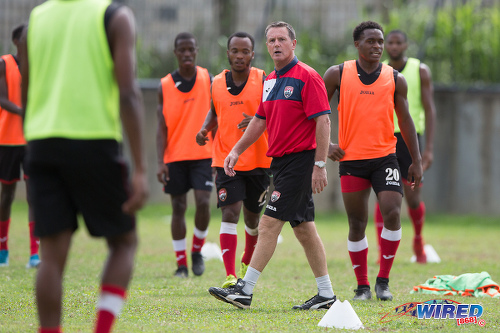 Apart from long-standing debts, the normalisation committee is yet to meet its financial obligations to national youth team coaches whose contracts ended in August 2020, pay current national senior team coaches, or satisfy a request for training stipends from current local-based players.
The Soca Warriors had less than a dozen players at training on Monday from a possible 27, but a promise by Romano and company to provide feedback to the coaches body by Friday has cooled tempers—for now.
"On Friday we are promised a clear idea on what is going to happen with the payments, so what we expect then is to get a date and the amount to be paid," said George. "[…] The term 'strike' is the wrong fit [for what the senior team players and coaches are considering]. There was a concern that people are not receiving payment and have no idea of when payment will be received; [and] players and staff are frustrated at having to use limited resources, which has become burdensome. 
"But they have decided to wait a couple more days until we get further information on that. And that date is Friday now."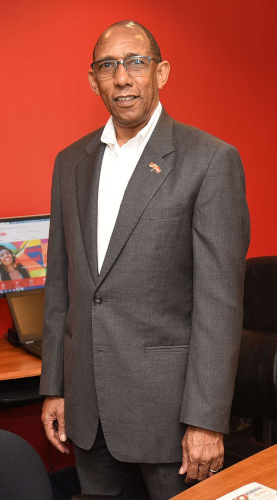 At present, there is a fledgling players association in the making, which is headed by former 2006 World Cup forward Cornell Glen. However, George said the NFCTT pressed on the issue of a stipend for players during their meeting with the normalisation committee.
"As coaches, we understand the importance of the players," said George. "So it is strange that persons tasked with looking after football and football issues have their priorities so mixed up. Again we expressed to them our dissatisfaction with that type of model—although it is not new. 
"For some reason, our local administrators feel it is not important or urgent to pay players and staff in a timely manner. It seems to be very low on the priority list of our administrators and it certainly didn't start with the normalisation committee."
He said it is too early to say the coaches are 'happy'; that will only come when they are paid outstanding monies. But they hope yesterday's meeting was a step in the right direction.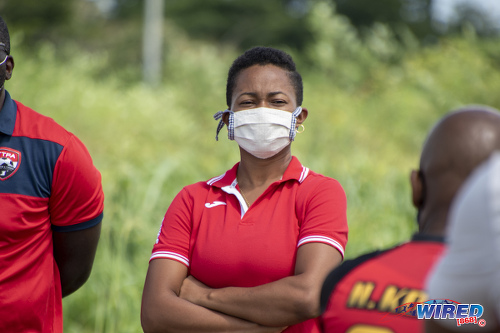 "Nigel [Romano] and Mr Gomez seemed very up to date with the workings of the committee and were able to provide us with the answers to things we asked about," said George. "The conversation went from them explaining the challenges they had to overcome in terms of payments, which is prioritising how the funds should be used. They didn't give details on how they were using the money but they did say they are trying to iron out pressing issues, meaning debt.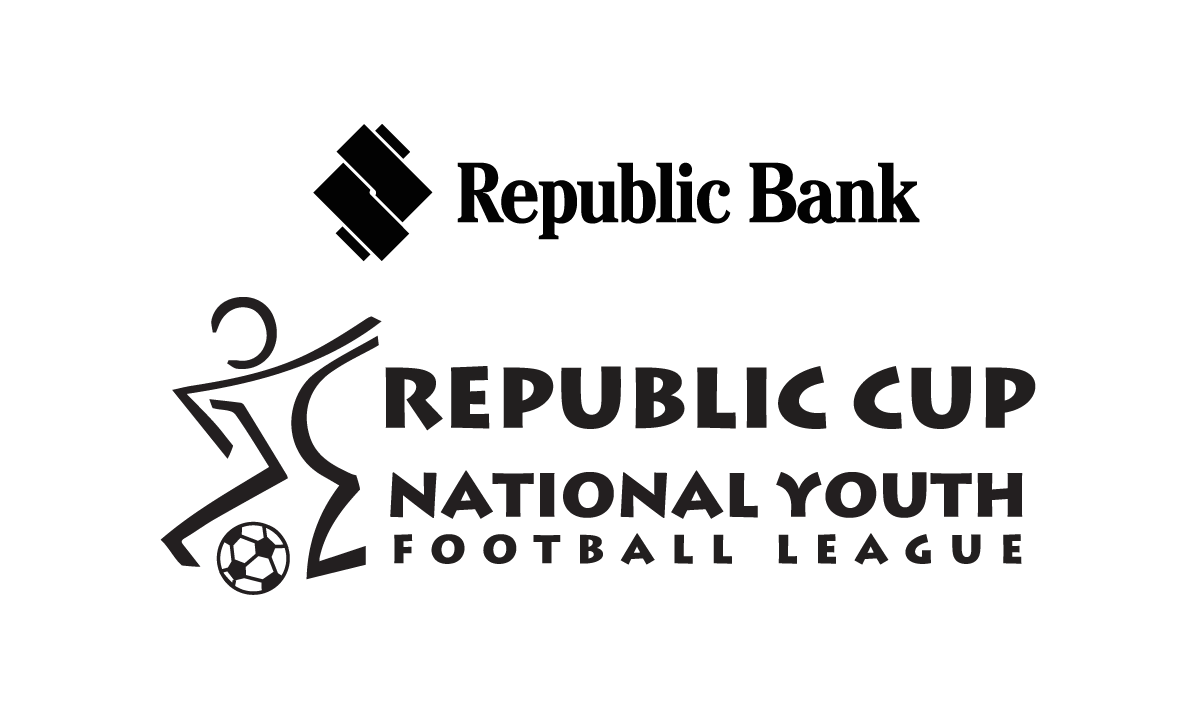 "[…] They were very open and they took the information that we had to give on board, in particular that the players and staff who continue to work have no other source of income other than what they are engaged in right now… They seemed to be enlightened with that information is how I will put that. 
"As we explained to them no other business that I know of operates on an indefinite payroll cycle when you are paid 'whenever'. That is not something that will have any business operating effectively. 
"I said the persons doing the work should be a very high priority, higher than even the debt."
Debt collection apart, the NFCTT is preparing to hold three workshops for local coaches in collaboration with the Netherlands FA. The first two courses (on 8 and 15 May) are for TT$200 each and open to all coaches while there is an advanced course on 21 May for TT$300, which is available to national coaches, Pro League coaches with a minimum of five years experience, or coaches with a TTFA 'B' license or its equivalent.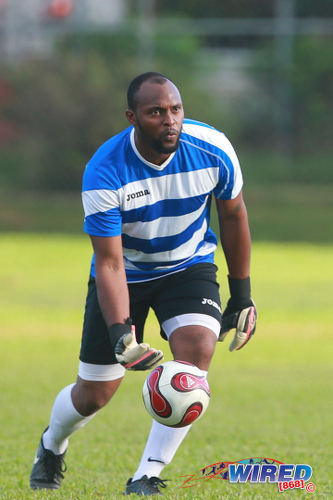 There are 75 spaces available and coaches can only attend one of the three workshops. Interested parties are asked to apply via email to nationalfootballcoachestt@gmail.com.
"The coaches association is very interested in allowing coaches to advance themselves, even as they are unable to take the field," said George.