In the maiden Canada Premier League (CPL) season in 2019, Trinidad and Tobago coach Stephen Hart finished bottom of the table with his HFX Wanderers outfit.
The turnaround in 2020 could not be much more profound, as the Wanderers roared to second place, with what the CPL media described as an 'entertaining, high-energy, counter-attacking style'. Hart, in return, was adjudged the CPL's 'Coach of the Year'.
In short, 2020 was not too bad for the former 'Soca Warriors' coach. He took a few questions on the subject from Wired868.
Wired868: To what do you credit the turnaround in results this season?
Stephen Hart: Basically we made sweeping changes, replacing 15 players. Year two also had less restrictions on player acquisitions, so we knew exactly the player types positionally we were looking for.

W868: How many international players are CPL teams allowed? Can we expect to see a lot more Trinidad and Tobago players in the League?
Hart: It's getting tougher [for Trinidad and Tobago players], because the League is receiving a lot of recognition worldwide. More players are interested and the competition for selection has been heightened, as four international players have to be under-24 (another three can be older).
I think the rules [for international players] are good, because it [incentivises] clubs to buy young, develop and sell on—rather than throw money behind a 33 year old player.
W868: And what are the qualities you saw in [Trinidadians] Akeem Garcia and Andre Rampersad which made you give them a second chance this season?
Hart: Both Akeem and 'Ramp' were brought back on merit and they were the right age for the [under-24] international category. Rampersad showed he is willing to learn, develop and has some outstanding leadership qualities. Compound that with his consistent performances, it was a no brainer.
It's the same with Akeem. I think he has ability to learn to attack spaces as well as hold up the ball. We worked on his finishing. Again, he shows an ability to take in information and apply it consistently. Off the field, these two are model professionals, with their life style, diet, recovery etc.
(Garcia, a former Caribbean Cup champion at National Under-20 Team level, was the CPL's 2020 Golden Boot.)
W868: Considering how HFX Wanderers flourished after showing you some patience and trust, do you feel given time you could have produced a similar recovery for the Soca Warriors?
(Hart took T&T to quarterfinal finishes at the 2013 and 2015 Gold Cup tournaments as well as into the Concacaf Hex for the 2018 World Cup qualifying series, but was sacked by then president David John-Williams after defeats in his first two games of the Hex—at home to Costa Rica and away to Honduras.)
Hart: Well, in 2013 the staff and myself had less than 14 days to enter the Gold Cup. Luckily we did fairly well and that allowed us some breathing room to build. I always feel football, and in particular international football, is about moments. Yes we slumped a bit but I always felt if I was given the free rein we could turn it around.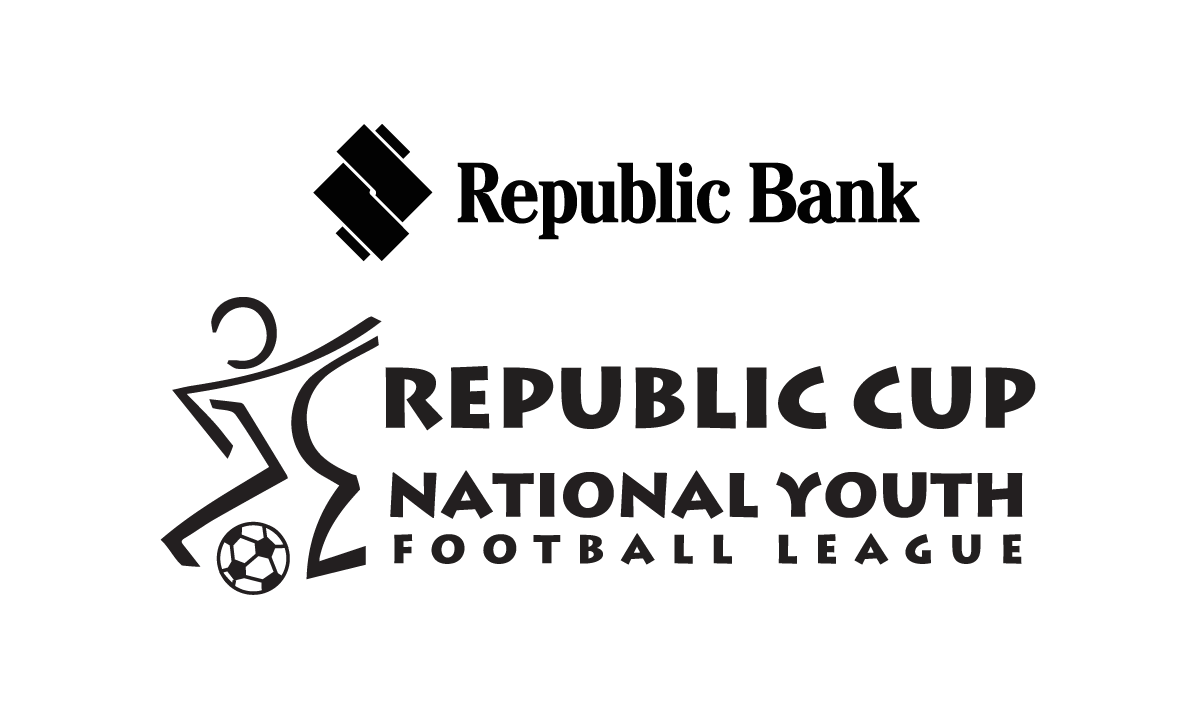 W868: What are your thoughts on Trinidad and Tobago football at present?
Hart: It is difficult to have thoughts on the direction of T&T football now, due to the [disruption caused by the] pandemic. However, unless you take care of all levels of youth football, the quality coming through will hinder the senior level.
Obviously, the other side of that is understanding how off the field structural organisation impacts what happens on the field. Far too often, the respect for one's duties and roles and responsibilities is not there. Too often, administrators think they know more than the coaching staff and even the players.
Wired868: On behalf of our readers and your Trinidad and Tobago fans, congrats again and thank you for your time!