Trinidad and Tobago Football Association (TTFA) president William Wallace has promised to erase the local football body's TT$50 million debt within three years, as he announced a kit deal with England-based supplier Avec Sport this morning.
The TTFA and Avec Sport stated that the partnership is for four years with the former body valuing it at TT$25 million, in cash and kind. Wallace declined to say how much cash would be offered to the local football body.
The new TTFA president did offer some explanation regarding the apparent collapse of the mooted Nike deal, which was raised by his slate during their campaign launch but subsequently shut down in a letter sent by Nike North America Sports Marketing Senior Counsel, Zoe Brathwaite to Concacaf on 12 November 2019.
Brathwaite's letter raised two concerns at the time. Was Wallace overstating his commercial support? And on whose behalf was Concacaf 'investigating' an electoral rival to then TTFA president David John-Williams?
Wallace answered the latter question.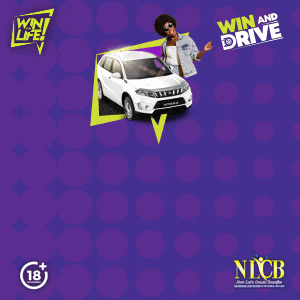 "I had a [Concacaf] meeting in December and I asked the president of Concacaf [Victor Montagliani] about the letter," Wallace told Wired868, "and he explained to me that he was asked by the Trinidad FA to look into arrangement of the Nike deal.
"And in talking to Nike, [Concacaf] indicated that, since Nike was a sponsor of Concacaf, if they supported us they would be supporting an entity that was running against one of the Concacaf members—which was Trinidad and Tobago—and it would look like interference in an election. And Nike stepped back."
So why was the Nike deal not reactivated once Wallace was elected TTFA president?
"After the election, some conversation was had [with Nike]," said Wallace, "but it hasn't morphed into anything at this point in time and this deal came along. And we decided to take it."
The Avec deal, which is due to start in June, represents the first commercial business of the Wallace-led administration.
"The level of this partnership reflects a landmark moment for the TTFA and we are delighted with the outcome," stated Wallace, in a TTFA Media release. "The challenge was to find a new apparel partner who could provide the best possible commercial partnership and ensure a smooth supply of apparel to every single team on our roster. Our search was comprehensive, but the unanimous conclusion was that Avec offered an overall proposition that was a perfect fit in all aspects.
"We now have a deal in place which offers unrivalled terms for the supply of kit at all [national team] levels and a partner who will be agile and responsive to our playing and retail requirements at any moment.
"This type of deal is unprecedented in the TTFA's history. It is a completely fresh and exciting partnership which sits perfectly as part of the new era for Trinidad and Tobago football."

It was a healthy dash of hyperbole. In fact, the deal is not unprecedented, as was admitted in a subsequent TTFA Media video involving Wallace, Men's National Senior Team head coach Terry Fenwick and press officer Shaun Fuentes.
"This is the biggest one we have had since [our deal with Adidas in] 2006 and we are extremely happy to partner with Avec," said Wallace.
Wired868 asked Wallace to explain what was meant by: 'agile and responsive to our playing and retail requirements' and 'unrivalled terms for the supply of kit at all levels'.
"Well, we are looking at the quantity of stuff that they are producing for our teams," said Wallace, "and the ability for us to send our own designs in to them for our kit. They aren't just giving us something from in their catalogue.
"Also they are doing kits specifically for our female teams. And this is a company that is associated with some major clubs."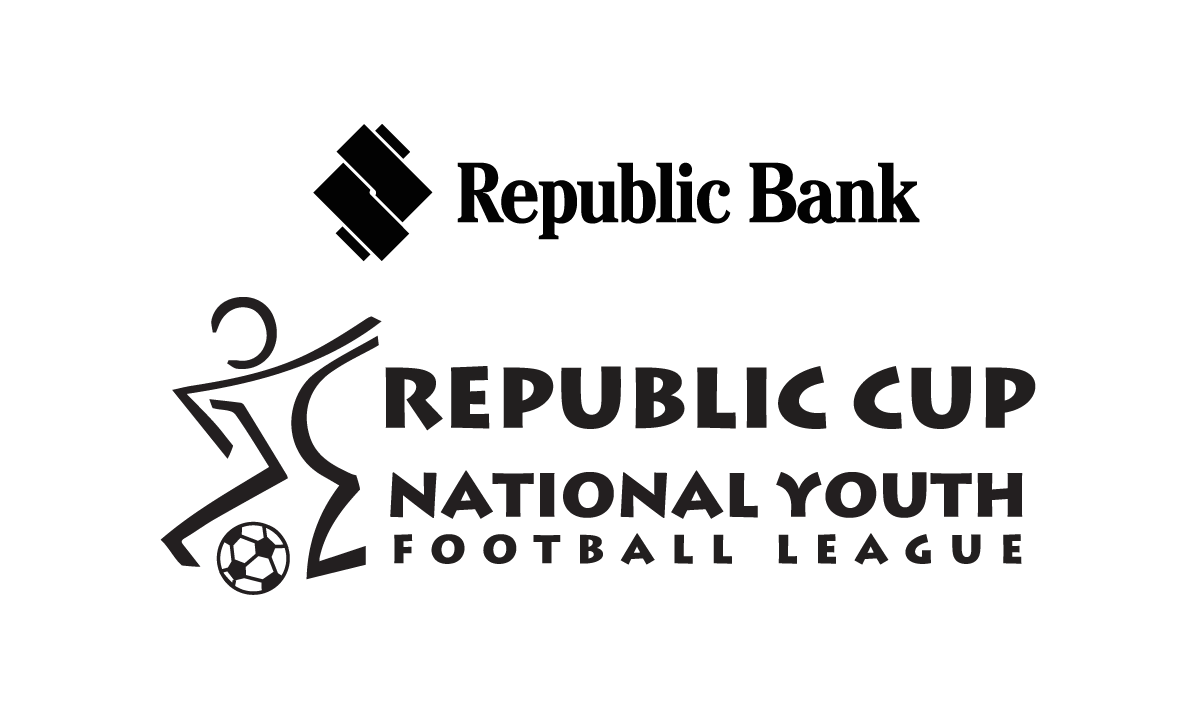 Wallace did not say who was responsible for the Soca Warriors designs sent to Avec Sport.
"It is somebody from outside of Trinidad," he said.
Avec Sport, according to its website, previously supplied Premier League clubs Crystal Palace and Sheffield United and League One team Sunderland AFC. At present, the company only outfits English fourth tier team, Bradford City, and Northern Ireland team, Coleraine FC.
Avec Sport chairman Peter Crawford described the deal as his company's 'first-ever international agreement' and said their kit should be featured in retail outlets in Trinidad and Tobago as well as available through their online stores.
"We truly believe that this is an exciting time to be involved with the TTFA and a fantastic opportunity to work across all levels of the national side," said Crawford. "[…] We are looking forward to creating and developing the new match day kits and training wear for the Soca Warriors, and we look forward to ensuring we develop a design that supporters can wear with pride."
At present, the TTFA's bank accounts are frozen, after a garnishee order executed by former technical director Kendall Walkes. (Wired868 will publish an update on that story later today.)
However, Wallace suggested that the Avec Sport shows 'light at the end of the tunnel' and promised it would be the first of many private sector deals done by the new football body.
"Pre-election, we went on the platform and we did say certain things are going to come through and they are going to come through," he said. "Everything won't happen overnight but it is going to unfold through 2020 and beyond.
"[…] Even with the constraints, this FA is going to rise and do well. We are going to take ourselves out of the hole we are in. We didn't come in here without a plan; and that plan is going to unfold as we go forward.
"We came in with a debt of 50 million [TT dollars]. Within three years that debt will be no longer a TTFA debt; I promise Trinidad and Tobago that."
Wallace also congratulated the Trinidad and Tobago Women's National Under-20 Team for their performances so far at the ongoing Concacaf Championship in the Dominican Republic. The Women Soca Warriors won their opening group matches 6-0 and 2-0 against St Kitts and Nevis and the Cayman Islands respectively and will challenge Haiti to finish as Group F leaders tomorrow.
"So far, so good," said Wallace. "It has been a long time since we can boast of a couple wins on the field of play. So it is refreshing that we are getting some success on the field of play—that is where we thought things broke down [under the previous administration]."