The Media Association of Trinidad and Tobago (MATT) has received a report about 'heavy-handed and unprofessional conduct' of officers from Trinidad and Tobago Police Service (TTPS) while on duty at Radio and TV Jaagriti.
According to the account of the incident available in the public domain and based on the details MATT's executive received from two of our members employed at the media house, a party of officers entered the premises of Radio and TV Jaagriti shortly before noon today to retrieve copies of a programme aired on Tuesday 15th April [and featured a controversial monologue by SDMS Secretary General Sat Maharaj].
Upon arrival, no warrant was produced. These actions break all established protocols for the acquisition of such footage.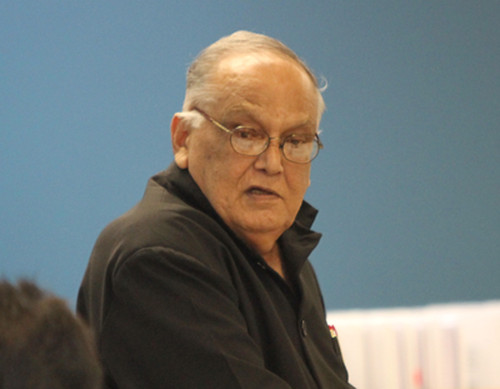 It is ironic these actions come on the same day that Reporters without Borders, an international media watchdog, and advocacy group, released its 2019 World Press Freedom Index and raised concerns that the 'authorities and public servants in Trinidad and Tobago do not respect the rights of journalists'.
We condemn any form of intimidation against media workers and again remind the TTPS that Freedom of the Press is a constitutionally enshrined right in Trinidad and Tobago.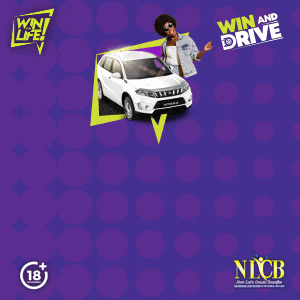 The MATT executive has met with Police Commissioner Gary Griffith on two previous occasions to discuss the issue of press freedom and the media's ability to perform its duties without fear of intimidation or interference from the TTPS.
For the record two members of the outgoing executive, Vishala Ganesh (Secretary) and Vindhar Suraj (Treasurer) are employed at Radio and TV Jaagriti.
Response from Commissioner of Police Gary Griffith:
Did [MATT Vice-President Joel] Julien seek clarification of the facts from his colleagues before falsely accusing police officers of unprofessional conduct and intimidation?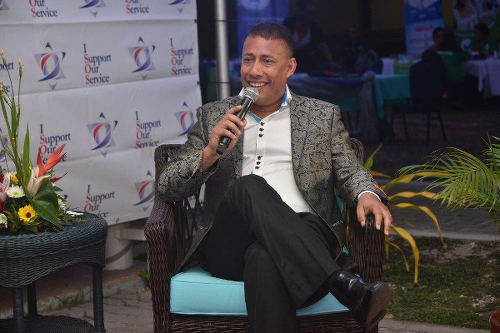 There were two police officers in uniform, while others were in plain clothes with no firearm visible, yet Mr Julien and others on social media are accusing officers of being harsh and oppressive. There was no forced entry of the premises, no physical confrontation between officers and staff nor did police search any desk draws or vehicles.
Police lawfully served the warrant and copy of the material was given to them by the CEO of the station without incident.
During the Easter weekend, at a time when police officers are out in full force to ensure that law abiding citizens can be safe, Vice President of the Association, Mr Julien is seeking instead to falsely accuse the police of unprofessional conduct in the execution of their duties, when this is not the case.
Editor's Note: Click HERE to read Gary Griffith's full response. And click HERE to read MATT's response to Griffith's criticism.