There will be a strong 'Trini' accent at the HFX Wanderers this season, as the Canada Premier League club announced their first signings of 2019 today—and they were all Trinidad and Tobago players.
The Halifax-based club will be home to veteran Soca Warriors goalkeeper Jan-Michael Williams, former national youth team winger Akeem 'Froggy' Garcia, versatile defender Elton John and bustling midfielder Andre Rampersad. The quartet posed with HFX Wanderers kit yesterday at the Larry Gomes Stadium in Malabar alongside compatriot and Wanderers assistant coach Derek King.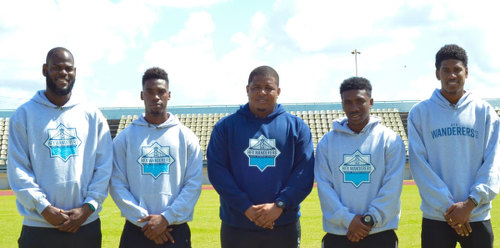 Former Trinidad and Tobago National Senior Team head coach Stephen Hart is the Wanderers head coach and general manager.
Hart expressed his pleasure with their new acquisitions to the club website.
"I'm delighted because we have a group of players who are familiar with each other and basically they play down the middle of the park, so I think that's very important," said Hart. "They've played with and against each other. I see them competing for some of those key spots and I hope they help the team gel very quickly.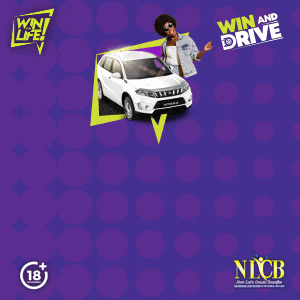 "[…] They're accomplished players who bring lots of experience. They're game savvy with the kind of dedication that comes from having the right attitude of being a professional."
Williams, a former Concacaf Goalkeeper of the Year nominee who has 80 national senior caps, is the most recognisable of the four players and was described as 'larger than life' by Hart.
Williams, a former Pro League champion with Central FC and W Connection, spent his last two seasons in Honduras and Guatemala respectively and said his relationship with Hart was instrumental in his decision to head to Canada.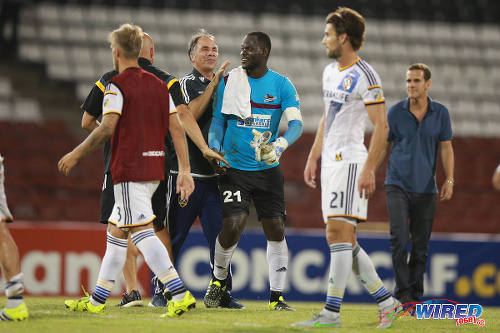 "I'm extremely excited to play in the Canadian Premier League and to be a part of the inaugural season," said Williams, who also played professionally in Belgium and Hungary. "I like how Stephen treats his players and what he demands, so for me that's a big plus. We can set our standard high trying to be the best team and win the competition because it's a new league, so it's something I'm really looking forward to."
John, who is 31 and can play anywhere in the back line or at central midfield, steered North East Stars to the Pro League title in 2017 while he spent the last season with QPCC and San Juan Jabloteh.
"I'm excited and happy for a new challenge," said John. "I'm ready to make the fans happy with the Wanderers and hoping they accept me as a player."
The 22 year old Garcia and 23 year old Rampersad both played for King with FC Santa Rosa last season as the club secured the 2018 Trinidad and Tobago Super League (TTSL) crown.
Rampersad, who spent eight years with Rosa, has never played in the local top flight but is tipped to rise to the challenge while Garcia, a prodigious talent who was set back by a knee injury in his teens, is ready for the next step.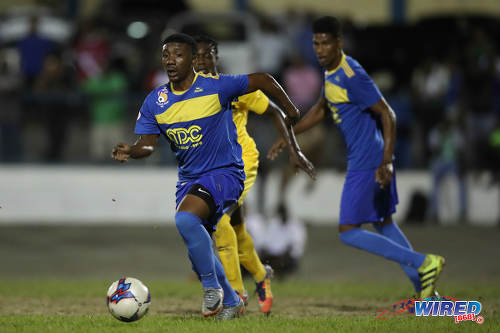 "[Garcia's] movement off the ball is very good," said King, who was Hart's assistant on the Trinidad and Tobago National Senior Team. "He can player number '9' or '10' as well as on the right or the left. He'll be a good asset because he can play any of these positions…
"[Rampersad's] work rate and energy levels are very high and he has good quality skill wise."
Their acquisitions bring the HFX roster to five players  after they made defender Zachary Sukanda their first signing last November.
Hart stressed that his four T&T recruits will have to earn their way, although their attitudes and good working relationships with either himself or King are why they have been snapped up in the first place.
"They all have to compete for positions and there are no guarantees," said Hart, "but at least they will bring a certain working relationship that makes the process of adapting easier. They all understand how my assistant coach Derek King and myself work."