Trinidad and Tobago's longest serving football president, Oliver Camps, passed away this morning at the St Clair Medical Centre in Port of Spain.
Camps was 87 years old and, according to the Trinidad and Tobago Football Association (TTFA), was admitted to hospital on 26 December 2018.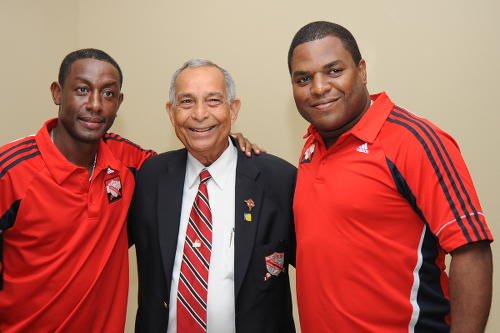 Camps served as president of the then Trinidad and Tobago Football Federation (TTFF) for 20 years between 1992 and 2012. The second longest term belonged to Ken Galt, who held that role between 1955 and 1965 and again from 1974 to 1978.
During Camps' tenure, Trinidad and Tobago qualified for the FIFA 2006 World Cup in Germany as well as the 2007 Under-17 and 2009 Under-20 World Youth Cups in the Republic of Korea and Egypt respectively.
The Soca Warriors also achieved its highest ever FIFA ranking of 25th in 2001, during his term as president.

Camps, who was a director at Maritime General Insurance Company, was involved in two of Trinidad and Tobago's most memorable spells as a technical staff member too. He was team manager when Trinidad and Tobago were controversially denied a spot in the West Germany 1974 World Cup, after dubious officiating saw T&T—inspired by Everald "Gally" Cummings, Steve David and Warren Archibald—fall 2-1 to Haiti.
Camps was manager again in 1989 when the 'Strike Squad'—then coached by Cummings and featuring the likes of Russell Latapy, Dwight Yorke and Clayton "JB" Morris—lost 1-0 to USA in Port of Spain, when only a draw would have secured a place at the Italy 1990 World Cup.
Camps' time as local football president was synonymous with the influence of Jack Warner. Warner was already FIFA vice-president and Concacaf president when Camps was installed as TTFA president in 1992, and the mild mannered insurance man effectively ceded power to Warner, who he named as special advisor to the local body.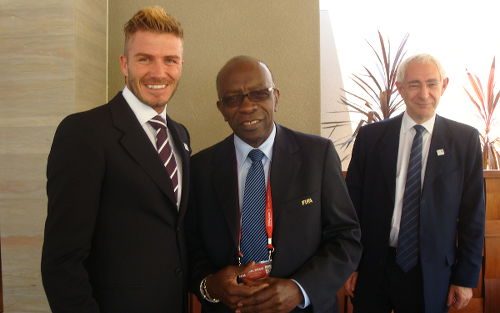 Despite the aforementioned on-field successes, Camps was president for the infamous 2006 World Cup bonus dispute case when 13 players—including former Premier League stand-out Shaka Hislop and record goal scorer Stern John—successfully sued the football body and exposed appalling financial mismanagement and a lack of transparency within the then TTFF.
Camps was not afforded a dignified exit from football either, as he resigned on 27 October 2011 after FIFA announced that it opened disciplinary proceedings against him for his role in the Caribbean Football Union (CFU) bribery scandal on 20 May 2011.
Camps subsequently told UK Channel 4 journalists that he allowed himself to be misled by Warner with regards to several controversial issues.
"If he came to me and told me that there was some transaction… I had confidence in him and I would sign," Camps told Channel 4. "I am amazed that I did not detect these things at the time but I just didn't… I feel abused, not only used."
His admission, during the interview, that he knew bribes were paid at the CFU Congress in the Port of Spain Hyatt Hotel contradicted his previous denials on the matter.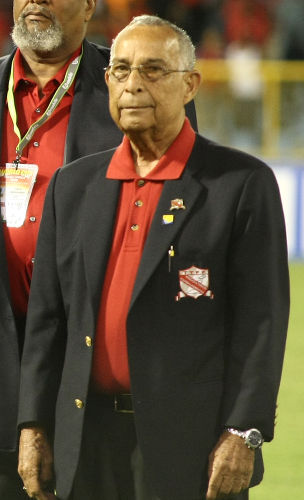 Camps' decision—again allegedly on Warner's instruction—to register 'TTFF' as a limited liability company under his name in 2006 would haunt him, even after his departure from football.
Camps was joined to a case for unpaid salaries by ex-Soca Warriors coach and former Holland World Cup player Wim Rijsbergen and it put his home and other personal assets at risk.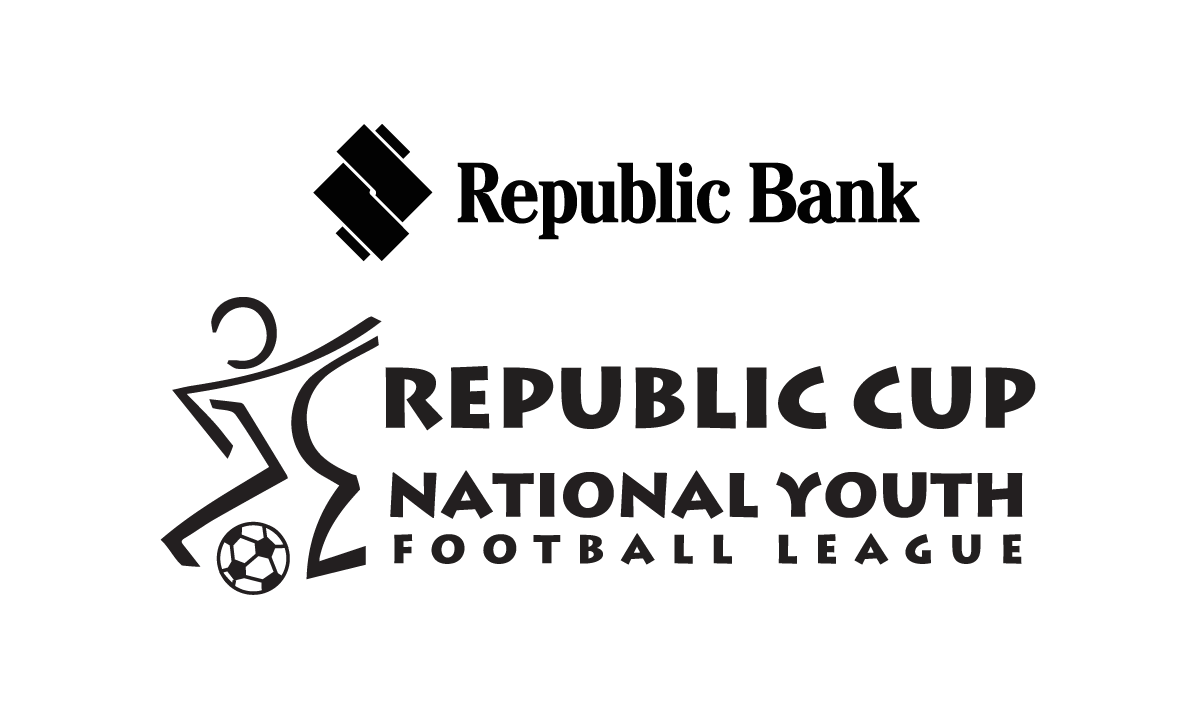 Rijsbergen was owed TT$3.8 million for his work as the TTFA's National Senior Team head coach.
Then TTFA president Raymond Tim Kee wrote a letter of comfort to Camps on 16 November 2015—on the football body's letterhead—and promised to settle the debt on the latter's behalf within 28 days.
However, David John-Williams replaced Tim Kee at the helm of the football body on 30 November 2015 and refused to honour the deal. And Camps, despite lobbying by his daughter Dr Sandra Camps and local cricket president Azim Bassarath, paid the price in January 2016.
It would be Camps' last time in the local spotlight before his passing on New Year's Day in 2019.
He had a chequered time at the helm—due, mostly, to the machinations of his controversial special advisor, Warner. But, on a more personal level, Camps was always approachable and affable and, arguably, remained one of local football's most likeable administrators.
And, despite his unfortunate exit from local football, Camps' legacy will also remain the three World Cups that Trinidad and Tobago qualified for under his watch, which either capped or launched the careers of stellar names like: Yorke, Latapy, Hislop, John, Carlos Edwards, Dennis Lawrence, Chris Birchall, Kenwyne Jones, Kevin Molino, Sheldon Bateau, Khaleem Hyland and Leston Paul.
John-Williams expressed condolences to the Camps family this afternoon on behalf of the TTFA.