Which community has produced more gifted footballers? Carenage or St Ann's?
The question was first asked in jest, three years ago, as Trinidad and Tobago National Senior Team players Sheldon Bateau and Kevin Molino shared some 'picong' during their off-season.
Naturally, the young men at the peak of their footballing powers decided to settle the matter on the field.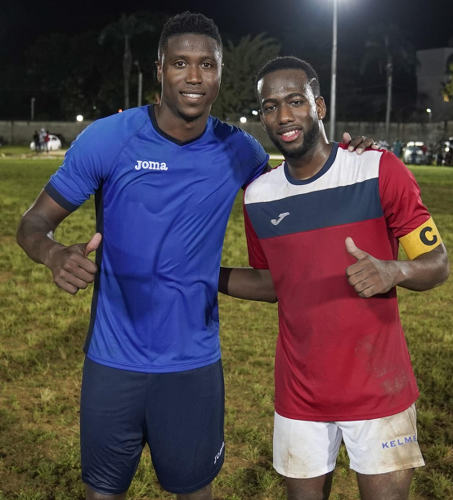 "It started from just old talk about who has the better players, St Ann's or Carenage… [and] we decided to turn it into a game," said Bateau, with a laugh. "And then as we came closer to the game, I said you know with the calibre of players who would be involved, this would attract a nice crowd; so we might as well figure out a way to use that to give back to the community…"
On 16 December 2018, the third edition of what has since been dubbed 'Love & Football' kicks off from 5pm at the Hasely Crawford Stadium's training ground in Port of Spain.

Entrance is free but patrons are asked to donate non-perishable items, which will be shared between charitable organisations in the two communities. There will be live entertainment at the venue, a bouncy castle and food stuff on sale.
"Love and football is just as the name says, using love and football to take back the communities and bring back the love," Bateau told Wired868. "Football is something that gave myself and Molino everything that we have, so we might as well use the same football as a tool to spread that positive vibes and uplift the communities."
Bateau, 27, has played professionally in Europe for the past six years between Belgium, Russia and Kazakhstan. He is a free agent at present, after negotiating an early release from top flight Russia Premier League outfit, Krylia Sovetov Samara.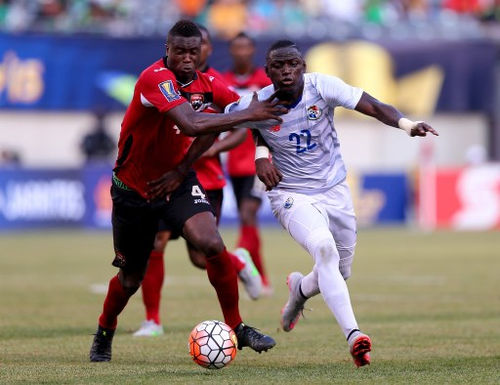 A strong, perceptive defender with decent technique, he is not short of offers from abroad. Bateau has 35 senior international caps with three goals while he represented Trinidad and Tobago at the FIFA 2007 Under-17 and 2009 Under-20 World Cups in South Korea and Egypt respectively.
Molino, who is 28 and has 43 senior international caps with 19 goals, played alongside Bateau at both World Youth Cups and is a regular ally with the Soca Warriors too. He made his own professional mark in the United States, where the Minnesota United attack midfielder holds the record of being the joint highest transfer in Major League Soccer (MLS) history.
So far, Molino's Carenage troops have made it a fairly one-sided rivalry. With the Jones brothers, Joevin and Alvin, at his side, Carenage took the first two editions of Love and Football.
Bateau hopes to swing things towards St Ann's this year with the help of a new rule which allows teams to select three players from outside their respective communities.
"So for my team, we have Marcus 'Lobo' Joseph, Ataulla Guerra and Keron 'Ballpest' Cummings," said Bateau. "For Molino's team, he has Russell Latapy; and, well he is hiding the others!"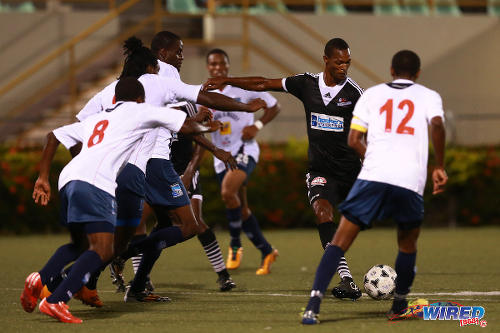 Among Carenage's homegrown talent who will also take to the field are veteran Pro League poacher Kerry Baptiste, versatile Soca Warriors defender Mekeil Williams, ex-Trinidad and Tobago international midfielder Trent Noel and Police FC captain Todd Ryan.
Soca Warriors goalkeeper Adrian Foncette, National Under-20 midfielder Che Benny, former Defence Force striker Josimar Belgrave, Police FC utility player Christon Thomas and QPCC playmaker Sean De Silva—a former World Youth Cup teammate of Bateau and Molino—will also be involved for St Ann's.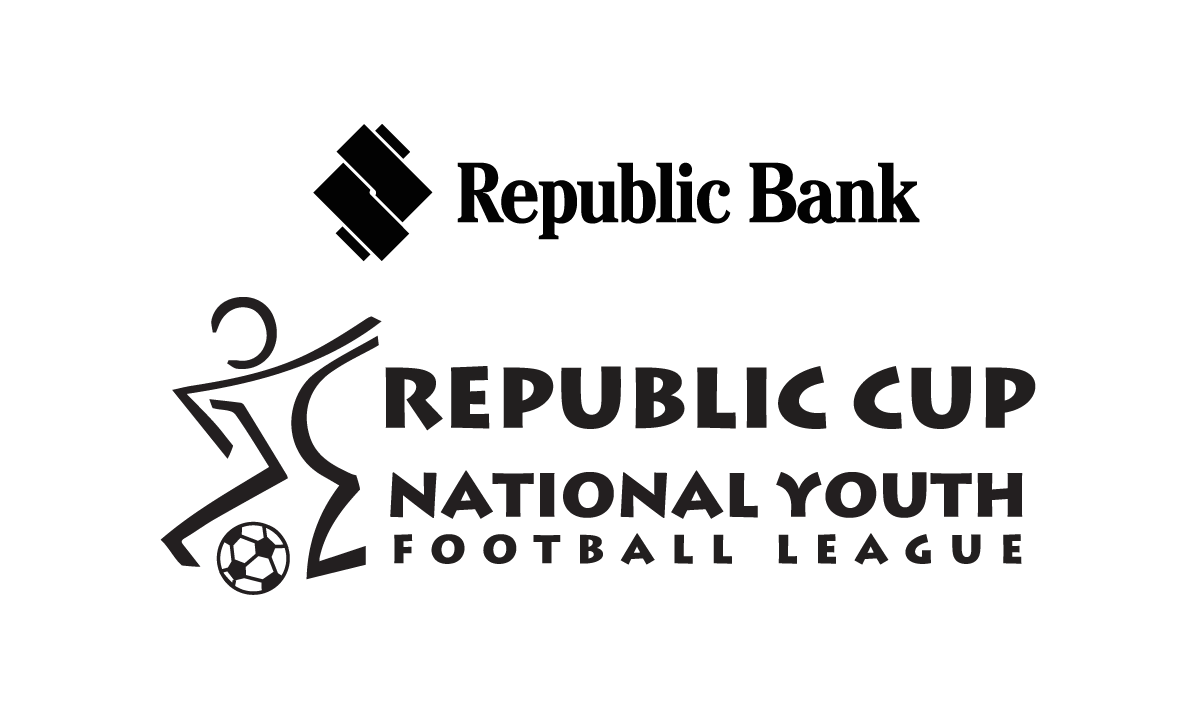 "People look forward to the game because of the calibre of players and it plays at a high level," said Bateau. "It is really competitive because we are professionals and, as much as we are doing it for charity, we always want to win and to get bragging rights."
Just to ensure that no community gets an advantage, the contest is played as a home and away affair with each team getting to host a leg.
St Ann's are up first on Sunday. Bateau's boys have a score to settle.