This column was one of the first among regular commentaries to identify that Government slackness was embracing criminality, and to make dire predictions about where this would lead.
The assertion was met with dismay on the cocktail circuit. A well regarded commentator suggested to me that our governments were 'mooks' but not crooks. Another extrovert public servant said I was a nihilist, meaning I think, that I denied the value of everything that 'they' were doing.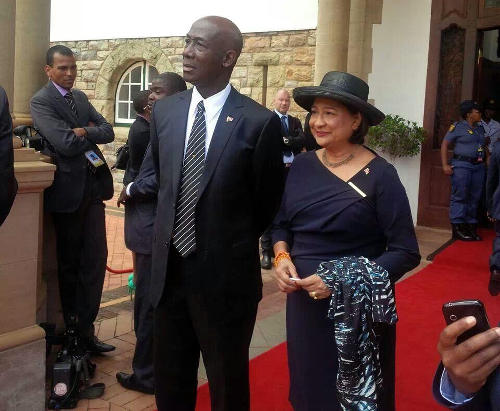 A captain of industry expressly chided me for surrounding a discussion with 'negativity'—while failing to acknowledge my positive view of the cultural and entertainment sectors as the repository of productive values worthy of private sector investment and management assistance.
One foundation of my assertion that our governments were slack and had little or no plan for enlightened social development, was the lack of political contest over issues and policies. I described general elections as a fight for the national cash register.
From that cash register, giveaways were funded. Each of our governments actively facilitated giveaways or did so tacitly by requiring little or no accountability from their hand-picked political operatives delegated to handle the people's assets. There was a high degree of political and more broadly opportunistic collusion between the givers and the takers.
If you know your card games, plenty side rummy bet was making, away from the main political game—in local parlance, pronounced side 'roamy'.
The biggest giveaways were given a cloak of apparently legitimate corporate activity through the iniquitous State enterprise system. I coined the phrase 'semi-legal greed' to add to the phrase 'national cash register'. I did so in an attempt to describe the plunder that the politicians and others in public life encouraged in order to win or stay in power.
As the greed was fed and the easy money train took on passengers in abundance, the citizenry became more and more unquestioning. Fete followed fete to the point where, now the easy money done, fete promoters are continuing to lobby the government for financial assistance to carry on with fete promoting. Talk about pinch yourself!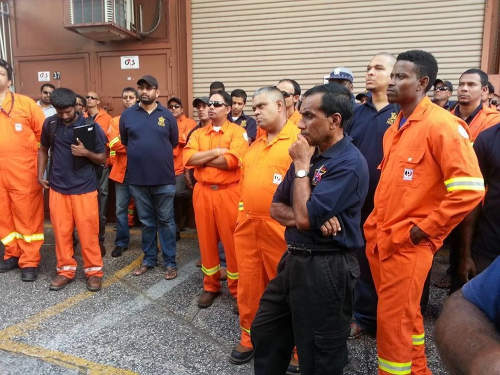 This gloomy review, of how our cash was given away and how the economy was consequently run into the ground, is not theoretical. The tears of the now jobless Petrotrin employees are a sad, living testimony to disastrous management, or lack thereof, the profligacy, the politically blinkered shape of which remained the same regardless of which party was in power. Same rubbish policy in, ultimately failure out—now with some shattering injustice in plain sight.
I refer in particular to the temporary workers of Petrotrin. It is supposedly contrary to good industrial relations practices to keep persons in temporary employment for any period other than a brief one. Yet we have reports of persons in temporary employment for periods of 15, 20 and 30 years. Where were the keepers of good industrial relations principles?
The temporary workers, unlike their permanent colleagues, have no collectively bargained severance pay to receive. They did not receive the full protection of the powerful recognised majority trade union. They were left in a kind of elevated energy sector CEPEP and no one bothered to seek to regularise this.
Was this another collusive arrangement shielded from the tried and tested process of the compulsory arbitration system under the Industrial Relations Act?
There are many other failed or failing opportunistic collusions. For example, my friends in pan tell me the newly elected executive of Pan Trinbago will have to look for a bailout. Really?
With a reputed debt burden in the vicinity of $50 million and rising, acquired under same khaki pants governments? Who were the beneficiaries of governments' subsidised spending? Not the dedicated and proficient pan players for sure.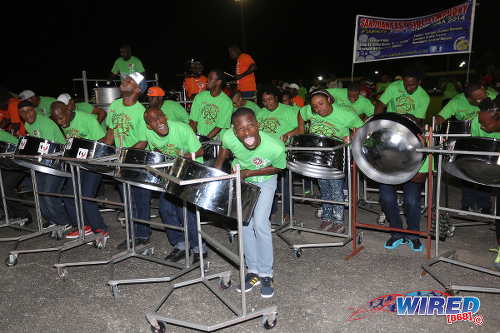 As a consequence of a recent forensic engagement, I will be separately pursuing what are the checks and balances on how the near one million dollars in grants to 15 sporting bodies given out last week will be spent.
Are there more free trips to be taken and bias to be practised within the cover of taxpayer funds given away for 'operational and administrative expenses'?