Former Trinidad and Tobago National Under-20 Team head coach Derek King will join the Canada Premier League next season, after he was unveiled as the assistant coach at HFX Wanderers today.
The FC Santa Rosa head coach's move to North America was masterminded by Wanderers general manager and head coach Stephen Hart, who worked with King for two and a half years with the National Senior Team. King was one of two additions to Hart's coaching staff today with the other being Canadian coach and former goalkeeper, Michael Hunter.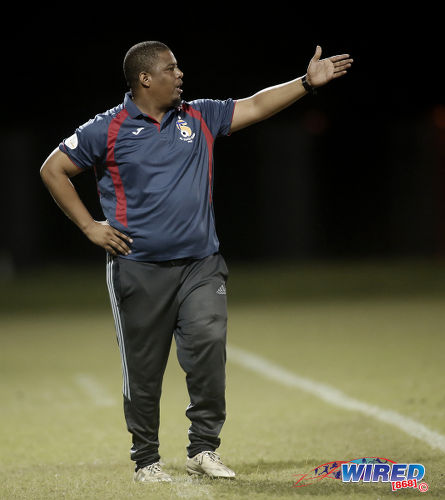 "Both Derek [King] and Michael [Hunter] are very familiar with how I work and what I like and demand from players, so that should help in the transition," Hart told the Wanderers website. "I'm pleased to have them on board. You want a staff that has a wide spectrum of coaching at professional, international and developmental levels."
King, who led Santa Rosa to the 2018 Trinidad and Tobago Super League (TTSL) title, is under contract with the Arima-based club until 31 December.
Santa Rosa owner Keith Look Loy confirmed that King will be in charge on Sunday when they face Cunupia FC in the League Cup semifinals from 7:30pm at the Arima Velodrome. The game is part of a double header with QPCC and Petit Valley/Diego Martin United doing battle at the same venue from 5pm.

"We are disappointed to lose him for the 2019 season but on a human and personal level I'm really happy for Derek," said Look Loy. "This was an opportunity that no one could turn down to move on to a more professional environment to gain international experience. So I am happy for him and he can go with our blessing.
"I am quite sure he will do well."
For the 38-year-old King, the move abroad is a dream come true after accumulating a remarkable string of successes at a relatively tender age.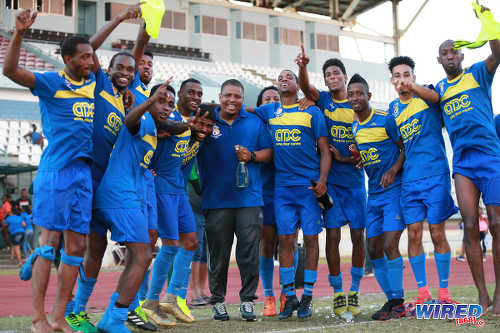 A composed and intelligent central defender, the former Joe Public star suffered a career-ending injury at just 24 years old. By that time, he already amassed 33 international caps and captained the Soca Warriors.
He got his first coaching certificate three years later and began work at Joe Public, under then technical director Look Loy. At present, he is one of only two coaches to win the Pro League at different clubs, Public and North East Stars—Terry Fenwick also managed that accolade with San Juan Jabloteh and Central FC—while King also managed the unique feat of being back-to-back champion with teams in two different competitions.
In 2017, he led Stars to the Pro League crown before moving to Rosa and steering them to the 2018 TTSL title.
King, who has a UEFA 'B' license, is also the last men's coach to lift an international trophy, as he steered the National Under-20 Team to the Caribbean title in 2014—although the Trinidad and Tobago Football Association (TTFA) has not offered him a job since he was sacked, along with Hart, in a clear-out of the Senior Team coaching staff in 2016.
King expressed his pleasure at working with Santa Rosa last season in his hometown of Arima but said he was excited by the new opportunity.
"Leaving Trinidad to coach abroad is one of the goals I had always set myself," King told Wired868, "so for this opportunity to arise, I had to grab it with both hands.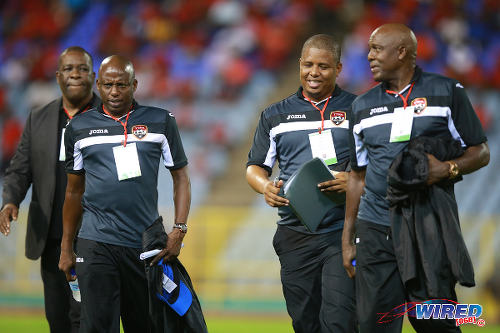 "I hope this is the stepping stone for our local coaches because we have a couple of young upcoming coaches who I think are doing well. So hopefully this is the first step for young Trinidad and Tobago coaches; and I will go there and continue flying the flag high."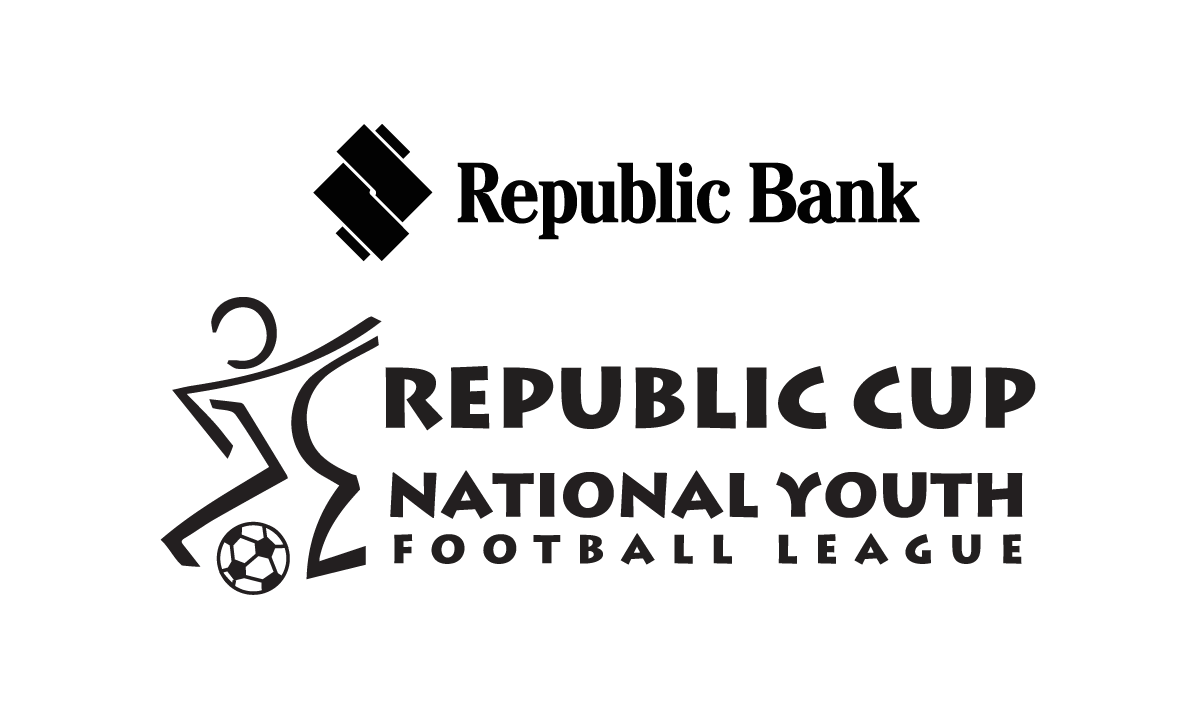 Hart believes King and Hunter—who doubles up as a goalkeeper coach—have a lot to offer and he intends to fully utilise their know-how to bring success to the Halifax-based club.
"They're both similar in that neither will be afraid to tell me when they think something is not right and how we should adjust things," said Hart. "I'm comfortable with them taking charge of the training sessions and me being in an observation capacity at times."
King, who met Hart for the first time with the National Senior Team, said he hopes they can rekindle the success they shared with the Soca Warriors. The duo, alongside assistant coach Hutson Charles, led Trinidad and Tobago to 49th in the FIFA rankings and consecutive Concacaf Gold Cup quarterfinals and the Hex round of the 2018 World Cup qualifying series.
"It is a joy working with Stephen [Hart] again," said King. "I respect the fact that he is always open to ideas and he always gives his assistants that respect to share their ideas with him.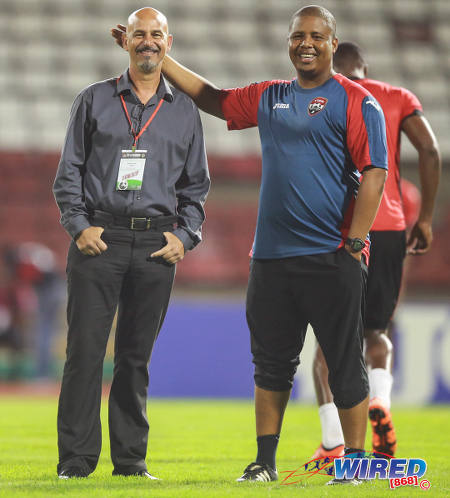 "He brings a certain quality too. When you watched Trinidad play, we competed against some of the best teams in the world and in Concacaf. And when we played against the likes of USA and Mexico, you didn't know the difference between our team and theirs.
"So now, I'm just looking forward to working alongside him and his technical staff and to be a part of the first Canadian professional league. Hopefully 2019 will bring more trophies."