Trinidad and Tobago Super League (TTSL) leading scorer Kevon "Showtime" Woodley grabbed two more items today, as second placed Cunupia FC routed second from bottom, Petit Valley Diego Martin United, 4-0 at the St Anthony's College school ground in Westmoorings.
And, in today's other outing, Queen's Park Cricket Club (QPCC) reclaimed third place after a late item from ex-Soca Warriors defender Yohance Marshall helped them to a 1-0 win over ninth placed RSSR FC at the St Mary's College ground in St Clair.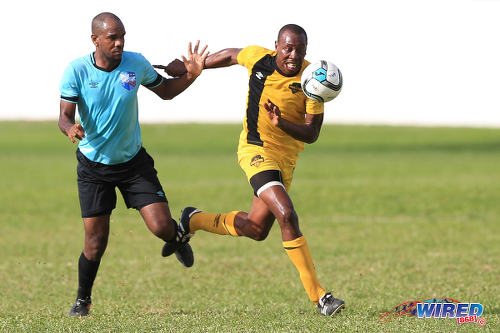 Only goal difference separates the TTSL's top three teams, who all have 24 points. And Cunupia narrowed the goal differential ever so slightly with a comprehensive win.
In the process, Woodley stretched his own lead in the scoring charts, as he now has 12 goals this season—three more than Police FC forward Jason Boodram and five more than joint third placed poachers Kheelon Mitchell (FC Santa Rosa) and Akeilon Murphy (Bethel United).
Santa Rosa are ahead in the TTSL standings, though, with a plus-19 goal difference to go with their 24 points, while Cunupia and QPCC have plus-17 and plus-11 differentials respectively.

Next Saturday, Santa Rosa play away to table proppers, San Fernando Giants, while QPCC travel to meet Metal X Erin FC. Cunupia host mid-table Prisons FC at the Larry Gomes Stadium in Malabar on Sunday.
[dfp-ad]
TTSL results
(Wednesday 8 August)
FC Santa Rosa 4 (Akeem Garcia 28, Kheelon Mitchell 50, Kishun Seecharan 76, 86), Metal X Erin FC 1 (Akinola Williams 70) at Arima Velodrome;
(Saturday 11 August)
Club Sando FC 0, Guaya United, 2 (Gary Glasgow 2, Keston Frontin 79); at Dibe, Long Circular;
Matura ReUnited 3 (Kerin Vincent 20, 58, Isaiah Lee 70), Police FC 1 (Kadeem Riley 62) at Valencia Secondary School;
UTT 3 (J'Deem Parris 41, 65, Shaquille Smith 90+4), Bethel United 0 at UTT, O'Meara Campus;
Prisons FC 1 (Nathan Julien 45), San Fernando Giants 0 at YTC, Arouca;
(Sunday 12 August)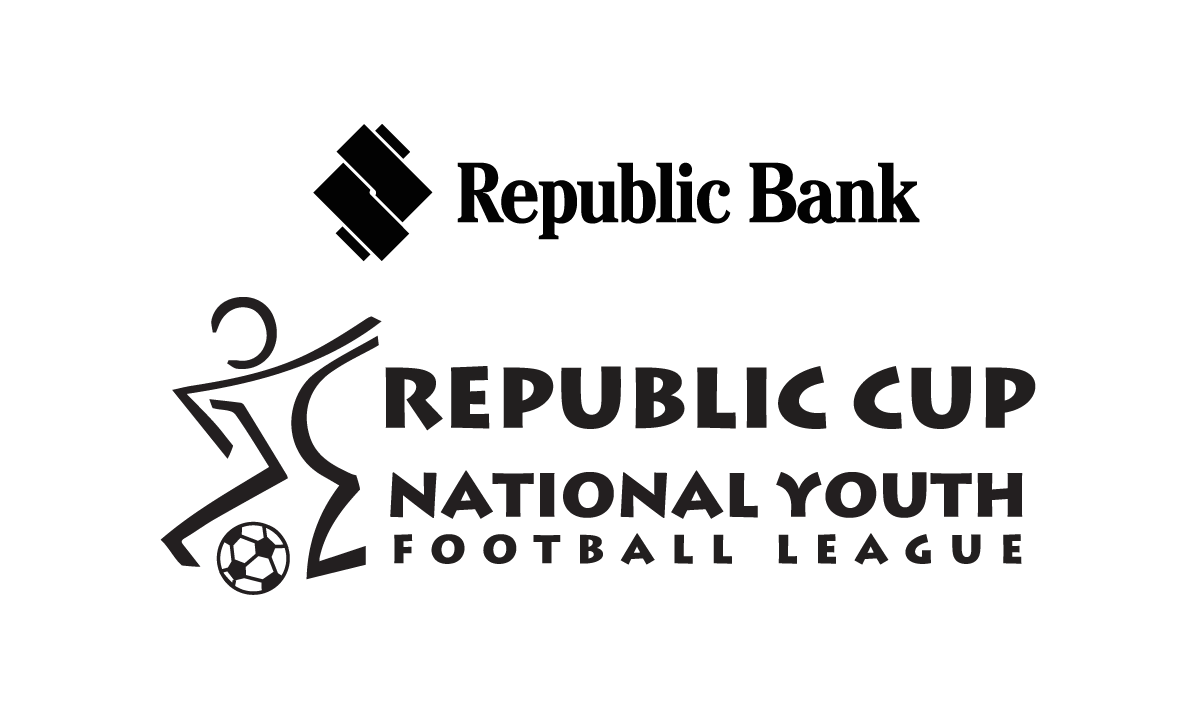 QPCC 1 (Yohance Marshall 77), RSSR FC 0 at St Mary's College ground, Serpentine Road;
Petit Valley/Diego Martin Utd 0, Cunupia FC 4 (Kevon Woodley 28, 31, Michael Yaw Darko 59, Kerri Mc Donald 86) at St Anthony's College.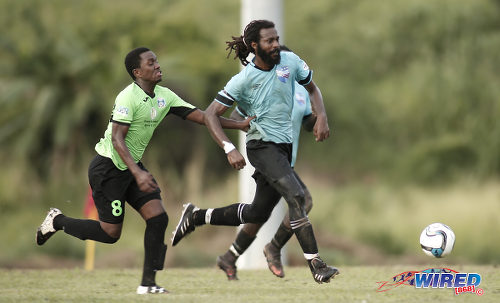 Upcoming fixtures
(Saturday 18 August)
Metal X Erin FC vs QPCC, 6pm, Erin Recreation Ground;
San Fernando Giants vs FC Santa Rosa, 4pm, St Margaret's Recreation Ground;
(Sunday 19 August)
RSSR vs Club Sando FC, 4pm, St Mary's College;
Police FC vs UTT, 4pm, Police Barracks, St James;
Cunupia FC vs Prisons FC, 4pm, Larry Gomes Stadium;
Guaya United vs Matura ReUnited, 5pm, Guayaguayare;
Bethel Utd vs Petit Valley/Diego Martin Utd, 6pm, Mt Pleasant Recreation Ground.