Trinidad and Tobago Football Association (TTFA) director of football, Muhammad Isa, passed away this morning at the San Fernando General Hospital where he was warded for the past week with suspected kidney issues.
Isa's death followed the passing of former Trinidad and Tobago international and St Benedict's College standout, Lawrence "Fred" Rondon, who died last Friday at the age of 68.
Rondon played at full back for Trinidad and Tobago's 1974 World Cup qualifying campaign in which the two island republic routed Mexico 4-0 but failed to advance after a controversial loss to Haiti. T&T scored five times and had two strong penalty appeals in Port-au-Prince but only one Steve David item was allowed, as Haiti were awarded a 2-1 win to qualify instead.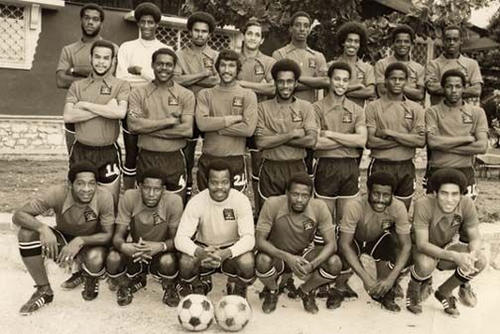 El Salvadorian referee Jose Enrique and Canadian linesman James Higuet were subsequently banned for life by FIFA for their role in the farce.
The funeral for Rondon, who is also a former Carapichaima Secondary coach, will be held from 2pm tomorrow at the St Paul's RC Church on the Couva Main Road.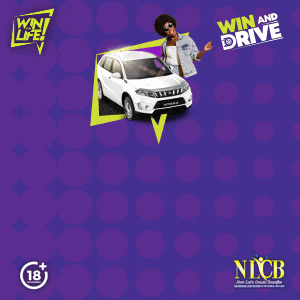 Isa's contribution to Trinidad and Tobago football was not as eye-catching but certainly valuable and memorable.
A former central defender and midfielder, Isa—then Anthony Christopher before he joined the Muslim faith and changed his name—also attended St Benedict's but never managed to break into one of the Secondary School Football League's most impressive teams.
As a player, Isa might have distinguished himself more in cricket and hockey than in the self-titled beautiful game. However, he found his calling as a coach with the Police FC team, which he led to the Concacaf Club Championship final in 1991 but lost 4-2 to Mexico's Puebla.
It was a golden period for Trinidad and Tobago's local game with Defence Force lifting the Concacaf title in 1985 and finishing as runners-up in 1987 and 1988.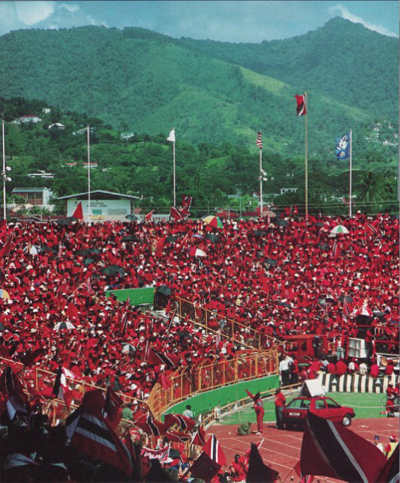 Isa never replicated that success at national level where he was often a late stand-in and never had the chance to create his own team from scratch. His former national players include record appearance holder Angus Eve and World Cup 2006 players Densill Theobald and Marvin Andrews.
Isa also coached at local level with Joe Public, San Fernando Technical Institute, St Benedict's and Club Sando among others. Over the past decade, he successfully recreated himself as an administrator, serving as technical director and then director of football for the TTFA and technical director of Club Sando.
Club Sando coach Angus Eve revealed that the Pro League team will wear black armbands at their next match in Isa's honour.
Isa was also an integral part of the Stern John Skills Award programme, which offered basic foundation skills to primary school players throughout the country and ran for roughly seven years up until 2010.

For the media fraternity, Isa was a friendly face and unassuming personality who seemed to be omnipresent at local football matches. At the Ato Boldon Stadium in Couva, he always sat in the top row of the media centre next to the match commissioners with a team sheet in hand—which he would immediately hand over if a reporter was late and could not get one.
He was always approachable and up for a laugh. He will be missed.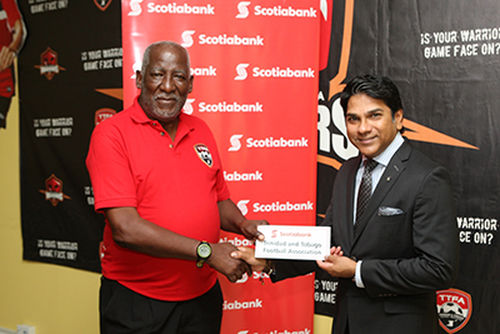 About Muhammad Isa
Selby Browne (Veteran Footballers Federation of Trinidad and Tobago president):
Isa made an invaluable contribution to sport. He gave selflessly and always in a quiet, simple, honest manner. His contribution will be well missed and I express condolences to his family for allowing him to share his life with Trinidad and Tobago sport—football, hockey and cricket—for the past half a century.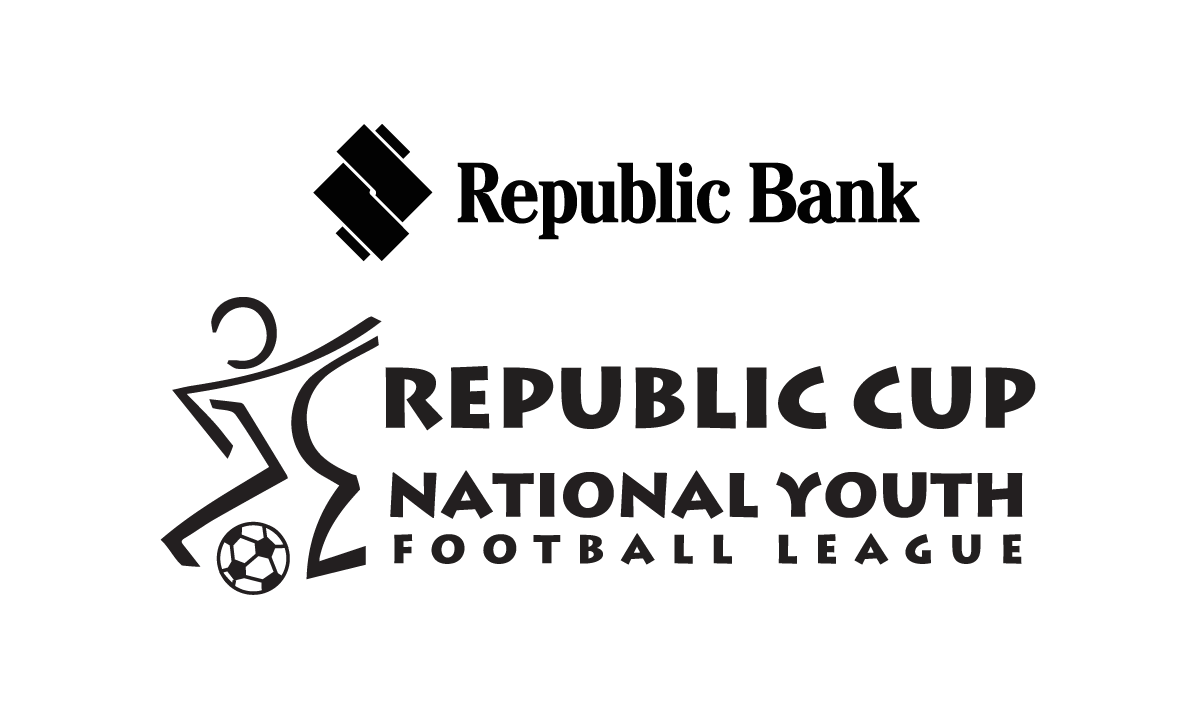 He was also president of the Dock of the Bay Club in Point Fortin, which was formed with his boyhood friend John Springle and other boys of his era. They donated prizes for the jouvert morning carnival from the inception of Point Fortin's Borough Day.
Mary Siu Butt (former local hockey president and Stern John Skills Award director):
Isa was the main man who helped us with Stern John Skills Award programme. I did the managerial work and he was totally in charge of the technical aspects including all the other coaches.
[…] He was a gentleman of the sport and I would miss him dearly. He was a very gentle, loving, caring person and a man who gave his all. He never saw difficulties; he saw solutions. […] He was a man of foresight and it was easy to work with him. He was always willing and such a wonderful, wonderful person. It was a great pleasure to work with him.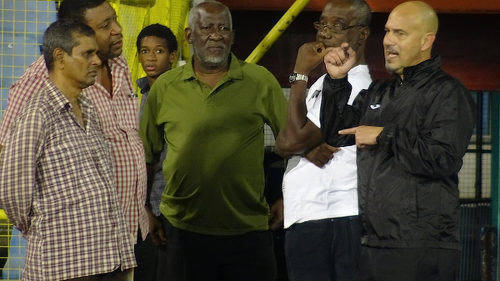 Angus Eve (Club Sando coach and former national football captain and youth coach):
The mere fact that Isa has never really been in any controversy in a very controversial business speaks volumes about him. He was a coach with me firstly in the national team and at Joe Public; and I thought he did an excellent job with the players he had.
He was one of the footballing people you could always go to for a word of advice. I was lucky to have him as technical director of my club, as he would always be there to give me advice during the game and show me something that we could fix.
He was an all round good guy and a family man; and you can tell how many lives he has affected in football by the number of people who have been calling to enquire about him like Brian Bain and Michael Grayson.
As a coach, he was adventurous—after all, he coached San Fernando Tech with Marvin Faustin, Russell Latapy and Leonson Lewis. He was a great man manager and a players' coach in the mould of [former West Ham manager] Harry Redknapp. He liked to let players express themselves and use their talents to help the team.
He was a family man and dedicated to every endeavour he was in. I think everyone knows that he doesn't drive but he would hire a car to take him all over the country for football. He was always a giving person who would give you his honest opinion and I appreciated that about him.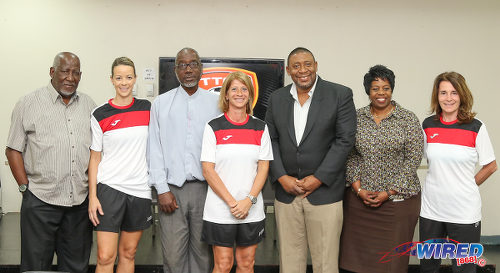 Anton Corneal (TTFA technical director):
It is not just the loss of a coach but the loss of a friend; someone who has contributed so much to our country at all level: national teams, club teams and grassroots. He is one of the few people I know who has run programs throughout the country: Balandra, Biche, Cedros, Blanchisseuse, Mayaro…
He was never driven by money he was driven by the love of sport and giving people an opportunity. It would be difficult to ever replace someone like Isa.
I remember in 2005, Isa told me there was a player in Mayaro I had to see. I said: 'Quite Mayaro? Are you sure?' But he insisted. So we went down to Mayaro to see this 13 year old boy play. And you know what? He was fantastic. That young man was Leston Paul [who went on to captain Trinidad and Tobago at the 2007 and 2009 Under-17 and Under-20 FIFA World Youth Cups.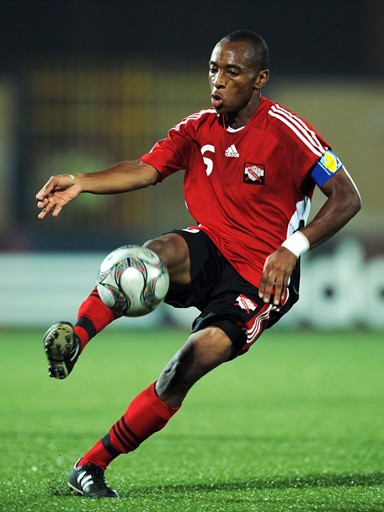 Isa was one who went out there and found such great talent. I am not sure who will give us that level of commitment now. He is really a son of the soil and he will be missed. All condolences go out to his family and loved ones.
His passing makes you think about the purpose of life and why we do what we do.
Editor's Note: The funeral for Muhammad Isa will take place at the Point Fortin Roman Catholic Church from 10am on Monday 9 July 2018.