Next week Thursday, a week from today on 8 March, the world will celebrate International Women's Day (IWD). Between now and then here in Trinidad and Tobago, some will clink glasses, others will engage in "big" talk at cocktail parties while others will analyse gender issues to death in panel discussions, talk shops, talk shows and seminars.  Only a minority will take positive action to bring women's issues to the attention of the wider public.
But it's not just women or only the wider public that must contribute to improving the situation of women in our country.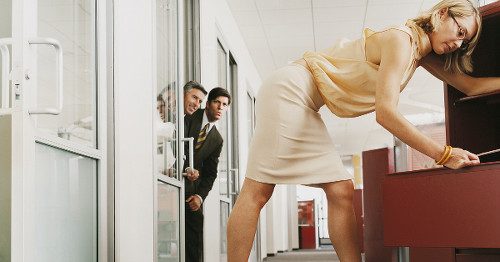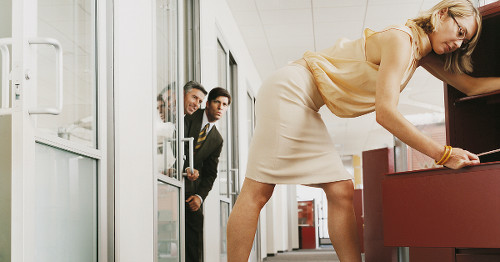 For Jane and Lalita T&T, the reality is that issues affecting women are relegated to the back back-burner and very little heat will be generated under the issue of sexual harassment in the workplace in particular. What that means in effect is that women will continue to suffer in silence unless and until there is a process in place to treat with claims of sexual harassment in the workplace.
Think of our public sector and State enterprises, where women are increasingly making their presence felt. Think of our education sector, where women appear already to be in the majority. Global statistics indicate that one in every four women is sexually harassed. In the absence of sexual harassment policies, some 25 percent of our most successful women will be sexually harassed and they will have no process through which to seek redress.
Lustful, lecherous, dirty old men—and young ones as well!—lurk in offices and classrooms and boardrooms literally waiting to get their hands on near helpless women, confident in the knowledge that they are likely to get away unscathed. They know that, in the absence of legislation, the wronged women have little real recourse; they must suffer in silence.
As part of the observance of International Anti-Corruption Day in 2017, Prime Minister Keith Rowley was presented with a petition which asked him to implement a Sexual Harassment Policy across all ministries and State enterprises. The authors suggested that an appropriate gift to the women of our nation would be the implementation of a National Sexual Harassment Policy covering all sectors of public life as a precursor to the passage of legislation. To date, there has been no response received by the signatories to that petition!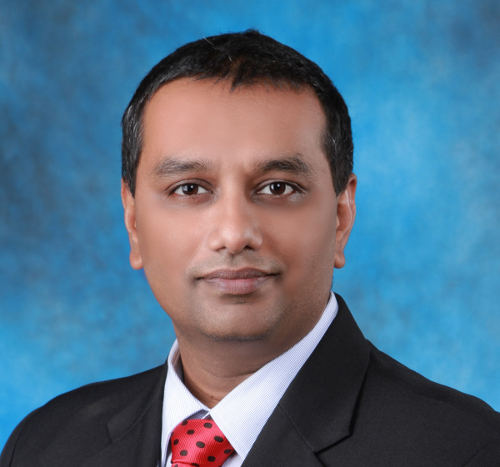 Given the resounding silence on the matter, it seems fair to conclude that the government has weighed its options and arrived at the view that Sexual Harassment Policy implementation need not be made a priority at this time. And so it is that this 8 March will be celebrated as International Women's Day for yet another year and the women in Trinidad and Tobago will still be without a legal voice to be raised against the now ubiquitous perpetrators of sexual harassment.
If any more evidence were needed as to the GORTT's real stance in this matter, consider the fact that TT$3.5m has already been spent to defend one Government-appointed chairman against sexual harassment charges. Does one really need any clearer signal that protecting women is not as important as protecting the men who make their lives hell?
Trinidad and Tobago is in the mid-term of its three-year representation on the UN-Women Executive Board. What, I wonder, will we have accomplished at home by the time our term comes to an end and we have to demit office in late 2019?
Truth be told, I am not optimistic. But I'd prefer not to be pessimistic and to believe that any negative prognosis is nothing but premature—Rome, after all, was not built in a day.
It is, of course, true that we are still a full week away from 8 March and that the end of our term is still a year and a half in the future. But somewhere in the back of my mind, there plays the persistent thought that, even though PM Rowley's name shares an initial letter with Romulus and Remus, he has very little in common with the founders of the Holy City when it comes to nation building.
Not condemning, just commenting.