The following statement on his aborted 2017 Indian Premier League (IPL) season was submitted by Trinidad and Tobago and West Indies cricketer Dwayne Bravo:
It is with deep regret that I announce my decision to withdraw from the ongoing season of the Indian Premier League, owing to my hamstring injury.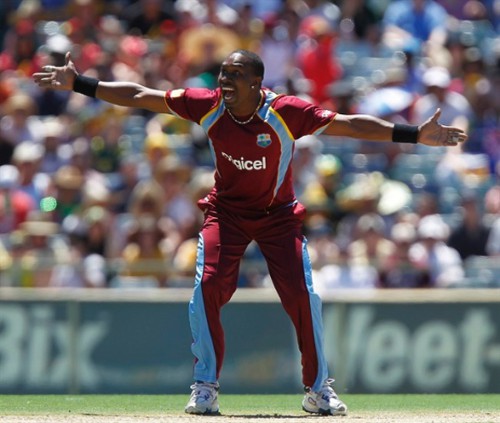 I have been with the Gujarat Lions squad since the beginning of their IPL 2017 campaign, undergoing my rehab on the sidelines, in the hope of returning to the cricket field in the second half of the tournament. While recovery is going well and I have made vast improvement and have participated in team trainings with the Lions, my body is not ready to perform at its fullest potential.
I have the deepest respect for the calibre of players and sportsmanship at the IPL and undoubtedly have the love and support of the best sports fans in the world. It is for them that I perform at my best every time I go on to the pitch.
Unfortunately, I am simply not able to perform at my best which is what my team, fellow cricketers and fans deserve.

I sincerely apologise to my Gujarat Lions teammates, franchise owners and all my wonderful fans all over the world for this disappointment. I, too, am deeply saddened and disappointed, particularly because I know how much my fans were looking forward to my return.
This is one of the hardest decisions I have had to make in my career but I do believe withdrawal from this season of the IPL will allow me to perform at my best later on in the year. Many people played a part in the road to recovery and I sincerely thank the owners, management and medical staff of the Gujarat Lions for their unwavering support and commitment.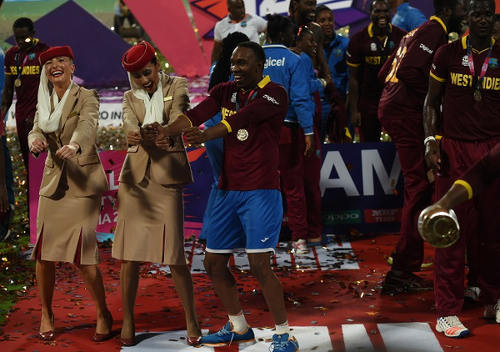 I wish the Gujarat Lions team all the very best for the remainder of the campaign. I thank everyone for the love and encouragement and look forward to returning to the pitch.