Soca Warriors fans can start purchasing tickets from Monday 17 October for Trinidad and Tobago's opening Hex outing against Costa Rica on 11 November. But buy early.
Tickets will cost TT$300 (covered stands) and TT$160 (uncovered stands) until 4 November. This is virtually identical to the CONCACAF semifinal round with just a TT$10 increase for uncovered stands.
However, any tickets purchased in the week leading up to the Russia 2018 World Cup qualifier will cost TT$360 (covered) and TT$200 (uncovered), which represents a 17 percent and 33 percent price increase for the respective stands.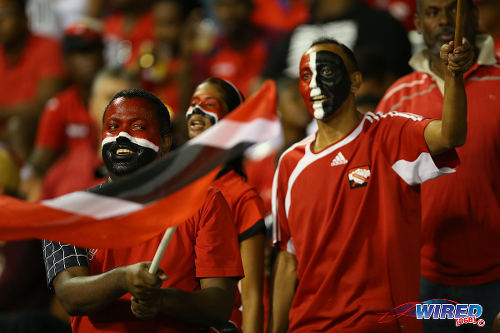 The Trinidad and Tobago Football Association (TTFA) also has season passes available at all First Citizen's Bank branches for TT$2,000 (covered) and TT$1,000 (uncovered), which will guarantee holder access to all national team games—for all men's and women's teams including senior and youth sides—until November 2017.
There are a total of 6,400 season passes available to the public with 5,000 for the uncovered section and 1,400 for the covered section.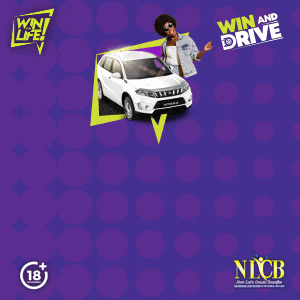 Notably, the TTFA has not yet confirmed the venue for the Costa Rica qualifier. The Warriors faced Costa Rica at the Dwight Yorke Stadium in Bacolet, seven years ago, but have rarely played matched of this significance outside of the Hasely Crawford Stadium, particularly over the last decade.
However, the Port of Spain venue is in poor health due to concerns over lighting, flooding and the playing surface.
Should the TTFA move the Costa Rica match to the Ato Boldon Stadium in Couva—which is the only other national stadium with lights—it would mean a drop in seating capacity from 22,000 to 10,000. And there were roughly 20,000 patrons in the stands when the Warriors drew Guatemala 2-2 on 2 September.
The TTFA has not yet explained how it will avoid overselling with Lotto outlets selling match tickets at the same time that First Citizen's Bank sells season passes.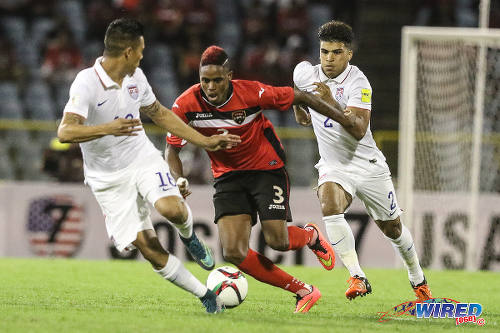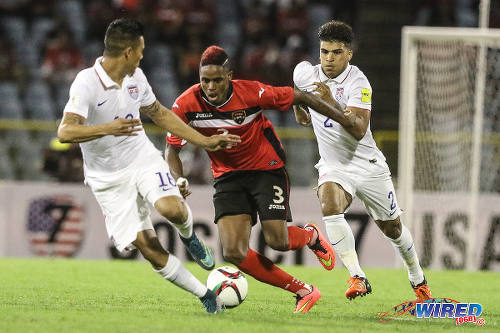 At present, match tickets are available in all of Trinidad and Tobago's 900 outlets, which offers easy access for fans throughout the country although there were concerns expressed about the durability and quality of the tickets.
The TTFA has warned fans not to purchase tickets from anyone but the official dealers.
The Warriors lost just once in the CONCACAF Semifinal qualifying round, although they have won only one of their last seven games and were eliminated from the Caribbean Cup on Tuesday after a 2-0 extra time loss to Martinique in Fort-de-France.