Not a problem, not a fuss. Club Sando attacker Devon Modeste has been involved in football for the last 20 years and boasts that he used his "ghetto" beginnings as the driving force in his life.
A product of Duke Street, Port of Spain, Modeste grew up hearing about fellow inner-city players Kerwin "Hardest" Jemmott and Densill Theobald—both from Nelson Street—and wanted to follow in their footsteps.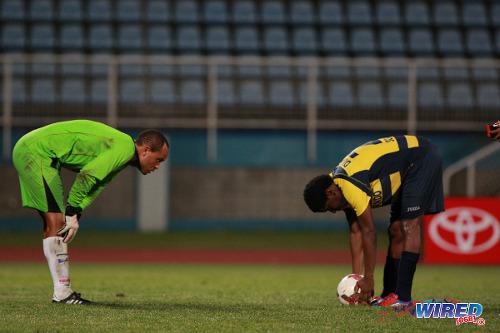 At 32, he has made his mark in the Pro League for St Ann's Rangers, Caledonia AIA and, now, Club Sando, while he is also employed off the field with Glory Glory Trucking Services.
He stopped to share more about himself with Wired868:
What is your date of birth?

31 March 1984.
Where is your hometown?
Duke Street, Port of Spain, better known as "Mango Rose."
What school did you attend?
Eastern Boys, Belmont Junior Secondary and Tranquility High School.
What position do you play?
Forward.
How would you describe yourself as a person?
Quiet, cool to lime with.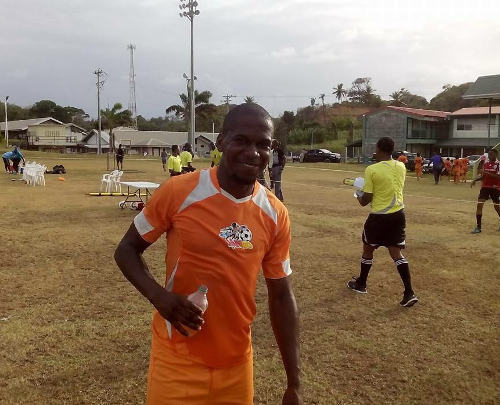 Can you tell me something most people don't know about you?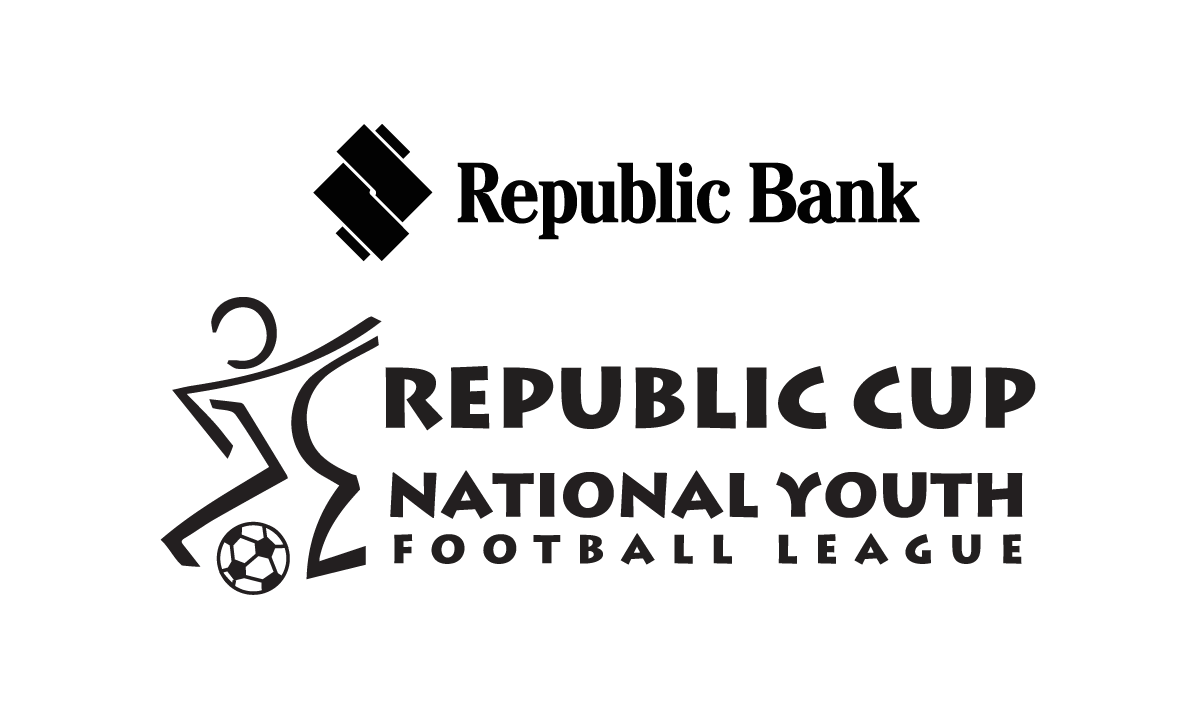 I like to drink. Not to get drunk. (Hennessy is my favorite).
What do you enjoy doing in your spare time?
Listening to music, liming with friends, enjoying life.
What type of music do you listen to?
All types of music, anything that sounds good.
What pushes you to succeed?
I am from the ghetto. Almost every day I see crime and murder, so basically what pushes me is to show that there are still good people with positive attributes. Not because you from the ghetto means you are of such nature.
At what age did you start playing football?
At age 11 playing in the (Queen's Park) Savannah with a team called Net Shakers. All the youths would come out in the Savannah to play football. The three teams at that time were the Net Shakers, Rangers and Trendsetter Hawks. I chose Net Shakers because the youths from my area played with this team. It was a mixed team of all ages, so, even though I was 11, I played in the higher division.
How did you start playing football?
Everyone from the area played football. As a young boy growing up you heard about and even emulated players like (former Trinidad and Tobago international stars) Kerwin Jemmott and Densill Theobald. Like me, Densill grew up in Nelson Street Port of Spain but they were exceptional players and I always wanted to play football as well, just like them.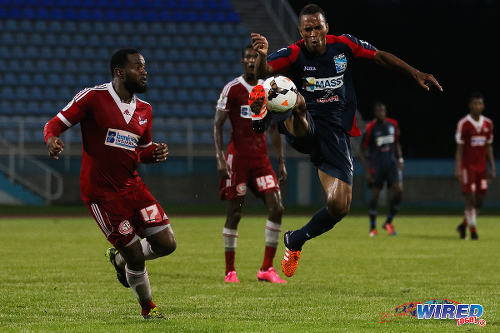 What is your earliest football memory?   
At age 13 when I went Norway with the National Under-13 team as a goal keeper. I always played as a forward but it was the easiest position to make (with that) National team, so I grasped the opportunity.
What makes you stand out as a player?
I score goals and goals win matches. Last season when we played Palo Seco, I scored the equaliser to make it 1-1 and Showtime (Kevon Woodley) scored the winning goal (and) we won the National Super League.
Who was your most important coach/coaches and why?
Jerry Moe, who is my former coach of Caledonia AIA. I remember being on the bench frequently and he pushed me to work harder and harder to make the team. And Anthony Streete aka "Prowler" with Rangers. He allowed me to play under my styling.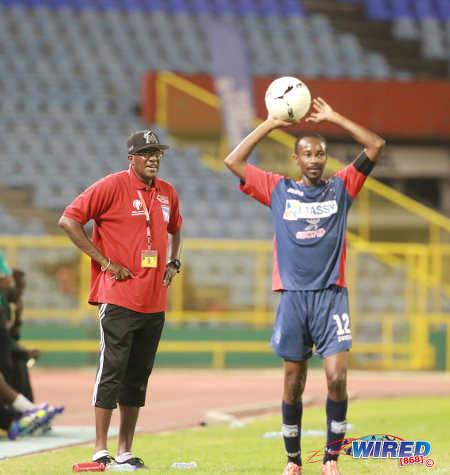 Who is your favourite player?
Zinedine Zidane.
What is your favourite team?
Manchester United. Since Dwight Yorke played there, I never stopped backing them. Also he put Trinidad and Tobago on the map football-wise while playing on the team.
What is your best moment in football so far?
A game Club Sando played against W Connections this year. We beat them 1-0 and I scored the winning goal. I beat them three times since playing football and they are considered the top team. So when you beat the top team you feel good. It's an accomplishment.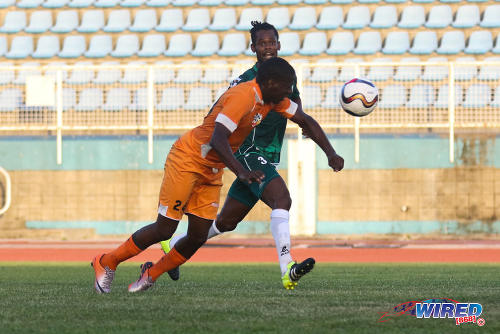 What is your ambition in the game? How far do you hope to go?
I just play for the love of it at this age. I am settled with Club Sando. When I leave I will play in the minor leagues.
Apart from football do you do anything else?
Yes. I am employed at Waste Disposal Glory Glory Trucking Service. We remove waste from homes (bulk), restaurants and bars, schools, factories, supermarkets, offices and we do after events clean ups, etc. I work on a shift system, so on days I have football or practice I work the morning shift. I am heading out (of football now) but I still play because of the love of the game.