The Trinidad and Tobago National Senior Team started their training session promptly at 6 pm yesterday evening at the Hasely Crawford Stadium, just as scheduled. But someone at the facility might have been operating on "Trini time."
So, with the light fading quickly, the technical staff had to relay word to the stadium representative that the "Soca Warriors" would appreciate the opportunity to see each other. It was roughly 6.30 pm when the floodlights finally flickered on.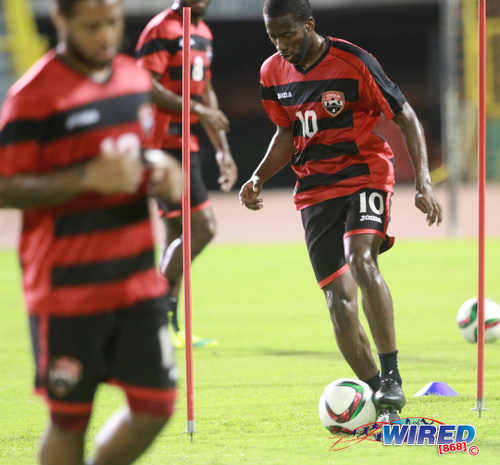 Warriors head coach Stephen Hart shrugged off the episode.
"Sometimes there are little setbacks like that and we have to find someone to turn on the lights," Hart told Wired868. "There are sometimes little things like that. You try your best to get things right and efficient but it is not in your control as much as you would like."
Trinidad and Tobago can be a place where a certain inexplicable laxness is so common that it is almost expected. But not for national athletes, though, who are expected to be a positive manifestation of our qualities—although often without the requisite support from their people in the first place.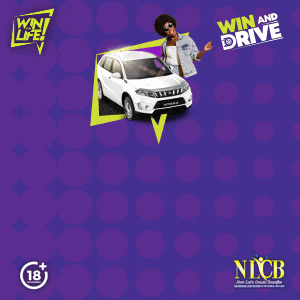 Playmaker Kevin Molino is back in the frame, after a lengthy injury-enforced lay off, and should play his first Russia 2018 World Cup qualifying match in St Vincent on March 25.
But Hart is not sure whether he would be able to endure two games in the space of four days just yet.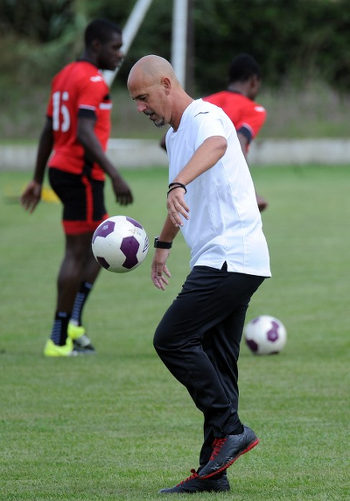 "I don't have the science behind me to see when Molino's game (and energy levels are) dropping in terms of a GPS or anything like that," said Hart, who has long pleaded for the scientific data and equipment used by his CONCACAF rivals. "I have to do it by eye."
Thus far, despite the late or non-payment of salaries and match fees, aborted strikes, changes within the Trinidad and Tobago Football Association (TTFA), tension with the Sport Ministry, failure to access FIFA FAP funding, infrequent warm-up matches, injuries and a largely hands off approach from the corporate sector, Hart's Warriors—led by team captain Kenwyne Jones—have found a way to succeed more often than not.
If the Trinidad and Tobago footballers recover their 2015 form, they will either book their place in the CONCACAF hex—the confederation's final qualifying round—for the first time in seven years. Or they will be in a position from which they can top their semifinal qualifying group for the first time in 16 years.
At present, Trinidad and Tobago and the United States have four points each while Guatemala have three and "Vincey Heat" have none.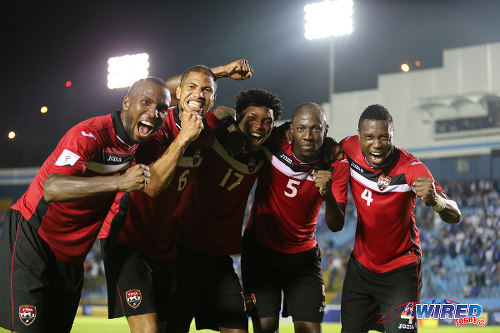 If the Warriors and the US win their two upcoming matches, they will move outside of striking distance from the two bottom nations and the two group qualifiers will be decided.
Should Guatemala nick a point or three from their two outings against the US, the Warriors could top the group with a home win against Guatemala and a draw away the United States.
In short, it is an exciting time to be a football stakeholder.
"We know the importance of the games," said Hart. "The mood in the camp is really upbeat. We are in control of our own destiny and we hope to make our fans happy with their support."
And that is why although last November's election of David John-Williams is yet to provide any tangible improvement to the local game—and, arguably, led to increased tension with the TTFA's "flagship team"—there is plenty of enthusiasm at ground level around the Warriors, who continue to grow from strength to strength.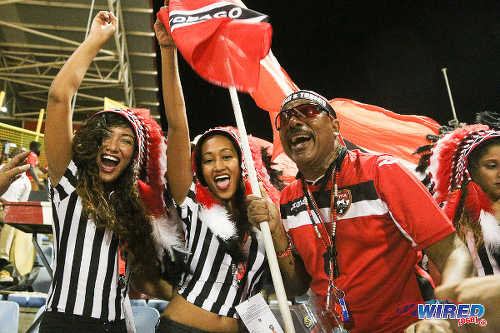 Yesterday, former England national youth team captain John Bostock took his first training sessions with the Warriors. And he didn't come for a holiday or the paltry match fees.
"He looks the part," said Hart, who saw Bostock play live before he invited him to join the squad. "He stepped off a plane late last night and went through two sessions today. And one this morning in the heat, which was a bit different for him.
"He wanted to do the two sessions. He had the option (to rest) but chose to do it."
Bostock zipped around the field in training yesterday while his stinging accurate left footed strikes were a throwback to the days when former national icons Dwight Yorke and Stern John drew "ooohs" from onlookers with their superb shooting technique.
"I like to play with the ball," said Bostock, as he advised Warriors fans on what to expect from his presence. "I like to create. I like to score goals. I like to play-make…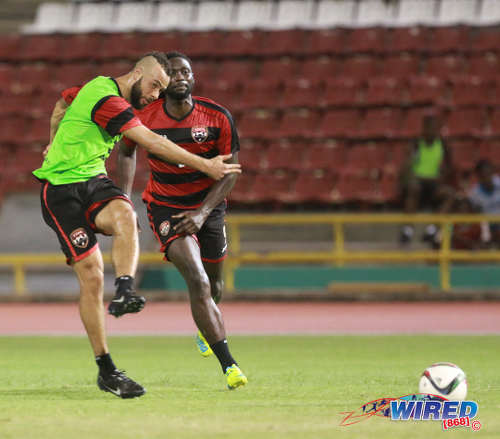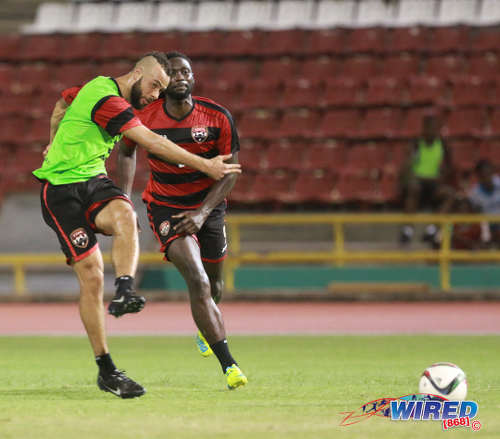 "Hopefully I can gel with the team and, whenever I'm called upon, I can do my job and help the team…
"Obviously it will take time to adapt and see what the team wants from me. When I'm called upon I will be ready."
In truth, Bostock might already be much closer to the local culture than former 2006 World Cup midfielder Chris Birchall was when he first joined the team.
He visited Tobago before while his eyes lit up and he smiled broadly when asked about roti. And he has already played with or against a handful of the Warriors, including Sean De Silva, Andre Boucaud, Justin Hoyte and, of course, fellow Belgium-based midfielder Khaleem Hyland, who is helping him settle into the squad.
And although much was made of his granny, Melina's, Trinidadian roots, Bostock pointed out that his father, John Bostock Senior, was born in Trinidad and migrated to England at the tender age of four or five.
"My family is from Diego Martin and I'm close to them," said Bostock. "So they're proud of me to receive the call up… (My dad) never gave up his Trini passport. He never became a British citizen.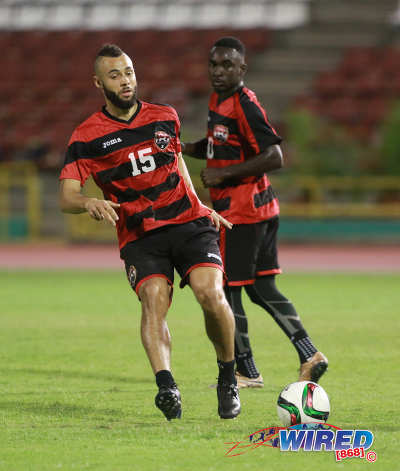 "So that made it easier for me to get my Trini passport."
Not that Bostock is in Port of Spain today for nostalgic reasons.
"There is a lot of talent and it is married with a great team spirit," he said. "The future is bright (for Trinidad and Tobago), so I'm glad to be a part of that."
Apart from his obvious technical qualities and early promise, Bostock, who is only 24, has essentially played only three full seasons despite making his first team debut as a 15 year old at Crystal Palace. And his Belgium employers, OH Leuven, were just relegated after finishing bottom of the top flight.
So, whatever he might say, Bostock still has to prove that he has the appetite to learn quickly and distinguish himself against the broad range of styles that comprise the CONCACAF membership.
The triangle of Boucaud, Hyland and Molino have all had some glorious moments with the current team and will not be displaced easily.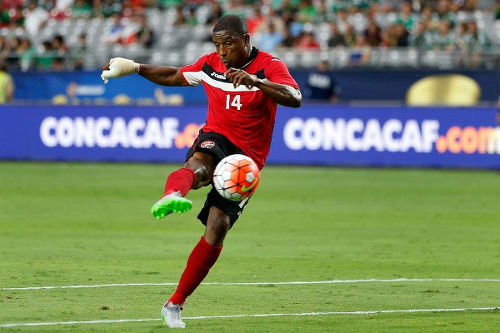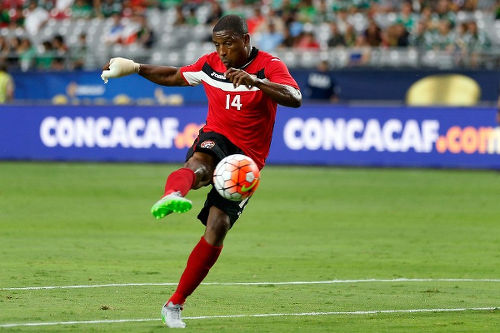 AZ Alkmaar winger Levi Garcia is expected to join the team today.
"I haven't seen yet how Levi trains with the squad," said Hart. "But I like how he played with (AZ in the Netherlands Eredivisie). I want to introduce him to the squad now and let him get used to the players."
The current Trinidad and Tobago team is noticeably top heavy with six defenders to cover four positions while 14 midfielders and forwards compete for six spots.
Carlyle Mitchell, who represents Seoul E-Land in the Korea Republic's second division, was a noticeable absentee.
Hart explained that Mitchell was left out due to travel complications and he decided not to change his mind after Radanfah Abu Bakr's injury.
"I think the Radanfah situation kind of ran up on us and we looked at the balance and thought we had enough cover for it," said Hart. "We have four players who can play in the centre back position. Arguably five… So I thought okay, let us go with a little more players who can give us something in attack and midfield."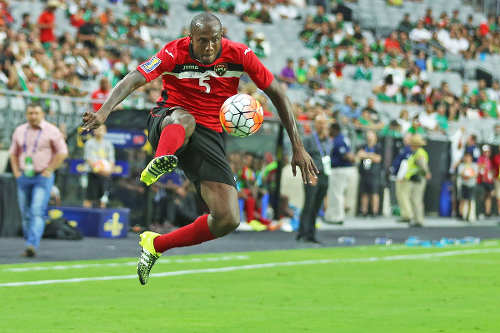 He stressed that Jonathan Glenn had not fallen out of favour but had merely been replaced with a player who is more active at the moment, Willis Plaza.
Plaza, who is on loan at El Salvador club Alianza, has just three goals in 12 games for the Central American outfit and has made his last two appearances off the substitutes bench.
His barren run for the Warriors is now 12 games without a goal. Sooner or later, Plaza, as useful as he is on the ball, will have to justify his selection by getting on the score sheet. Especially as Bostock is unlikely to be the last newcomer into the team for this World Cup campaign.
"Obviously the (overseas-based player) everyone is talking about coming into the team is young (Nick) De Leon," said Hart. "(But) I am still working on two others who are sitting on the fence. But right now, I like what I have (available in the squad)."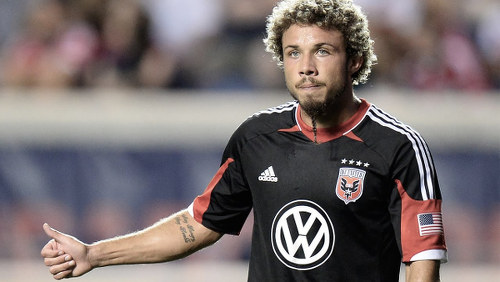 There might be some new Pro League faces too, as Hart cooed about a few less heralded names who stood out in their 2-2 draw with Grenada.
It was too late for them to force their way in to face St Vincent. But there might be an opportunity for the May friendly in Uruguay.
"There were a few players on the Grenada trip who did very well and I would like to see them again in the league," said Hart. "Hopefully they can fight their way into the squad to play in Uruguay.
"The main thing you look for is attitude. How they train is really, really important to me…
"But I'd rather not name names. They know who they are."
Incidentally, the Warriors used in Grenada still have not been paid for their work. And the team hotel there was, to put it diplomatically, not up to the standard expected to host a business trip.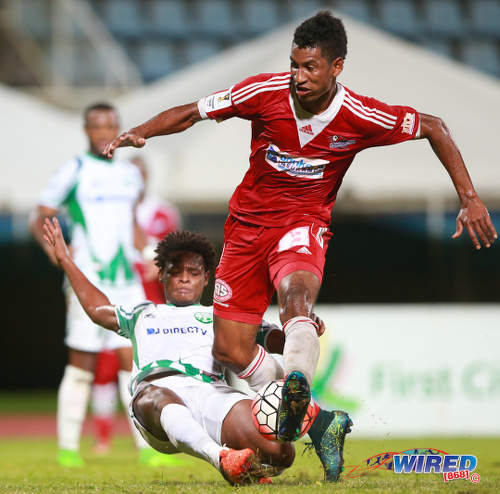 "We had some issues with the hotel but those are things you have to adapt to and survive with," said Hart. "(…) I thought the players responded well to those little setbacks. I think it was a really useful trip."
The Warriors will have another chance to prove their resilience in St Vincent on March 25.
(Trinidad and Tobago team)
Goalkeepers: Marvin Phillip (Morvant Caledonia United), Adrian Foncette (Police FC);
Defenders: Sheldon Bateau (FC Krylia Sovetov—Russia), Yohance Marshall (Murcielagos FC—Mexico), Daneil Cyrus (W Connection), Mekeil Williams (Colorado Rapids—USA), Aubrey David (Deportivo Saprissa—Costa Rica), Justin Hoyte (Dagenham & Redbridge—England);
Midfielders: Andre Boucaud (Dagenham & Redbridge—England), John Bostock (OH Leuven—Belgium), Khaleem Hyland (KVC Westerlo—Belgium), Hughtun Hector (W Connection), Neveal Hackshaw (Charleston Battery—USA);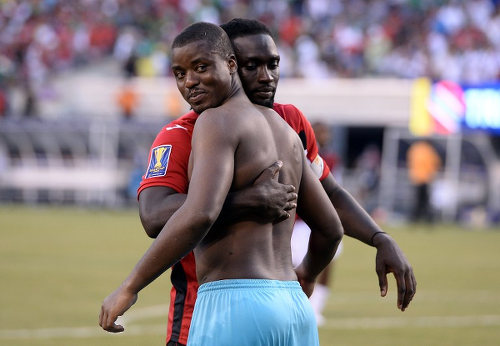 Attacking midfielders: Levi Garcia (AZ Alkmaar—Netherlands), Trevin Caesar (Orange County Blues—USA), Sean De Silva (Central FC), Kevin Molino (Orlando City—USA), Joevin Jones (Seattle Sounders—USA), Jomal Williams (W Connection);
Forwards: Kenwyne Jones (Al Jazira—UAE), Willis Plaza (Alianza—El Salvador), Shahdon Winchester (W Connection).