Wired868 revisits Trinidad and Tobago's goalless 2018 World Cup qualifying draw with the United States through the lenses of Allan V Crane, Chevaughn Christopher and Allan Powder at the Hasely Crawford Stadium:
"Soca Warriors" posse?! Check!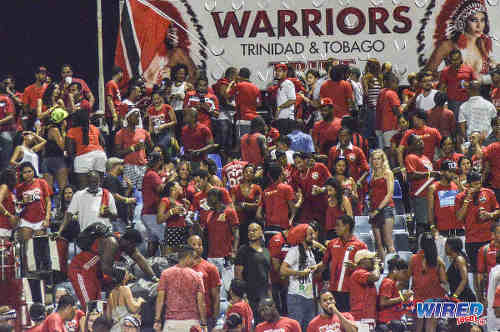 Netflix and chill?! Boy, I'm getting ready to watch the "Warriors!"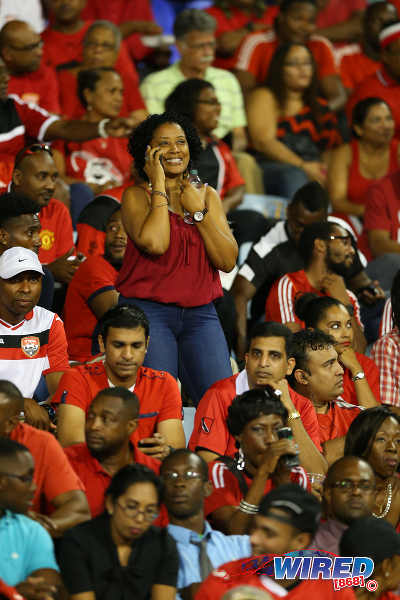 Lift off! Or something…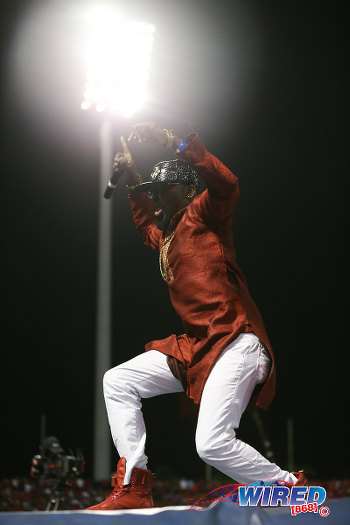 Oh goooood…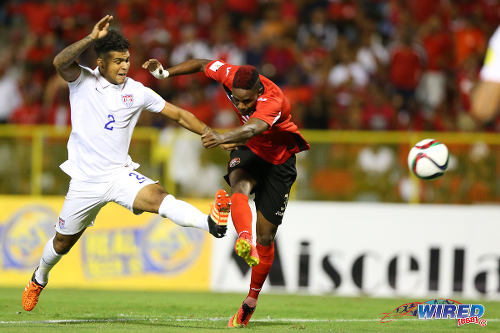 Play something Maestro…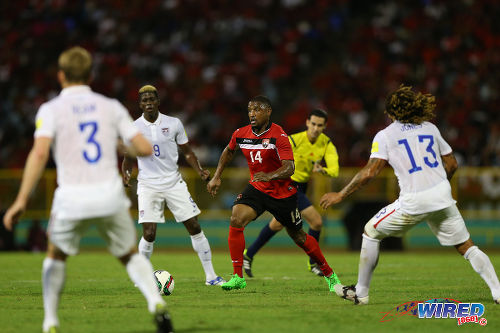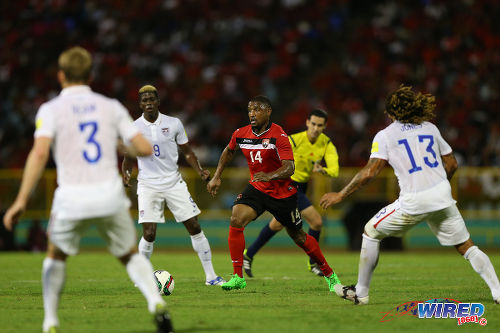 Hold his Jozy!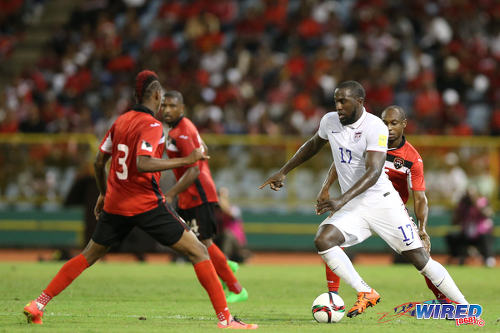 Nuts… Salad… Breed… All dat!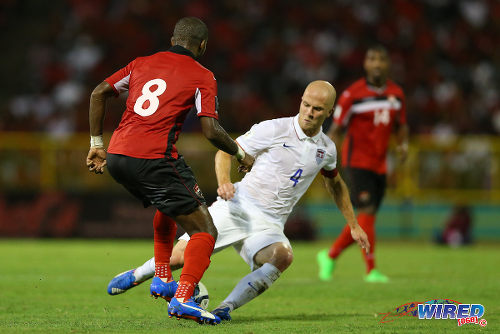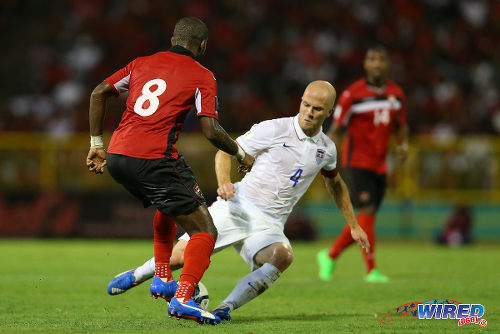 Oh gorm, Khaleem!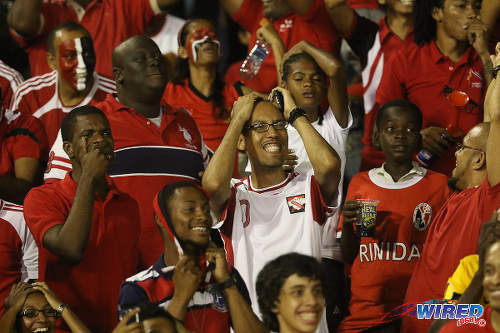 Give dem tempo, fellahs!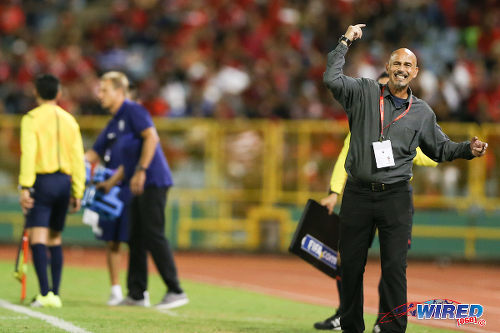 I'm on it, coach man…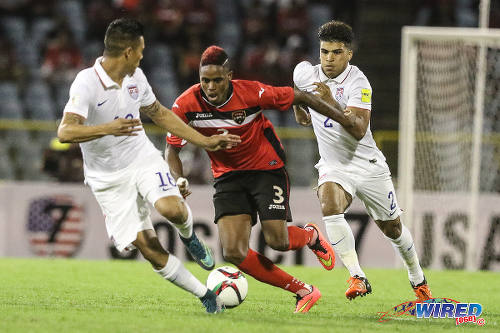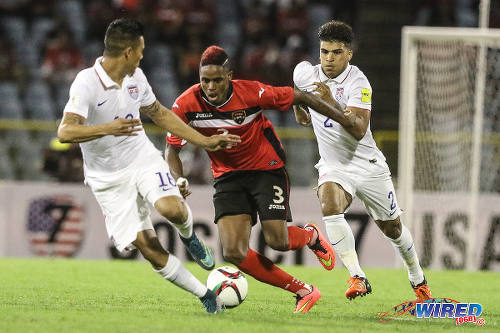 Warrior pride…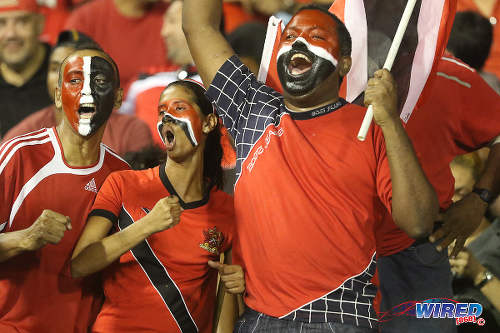 Don't forget the match…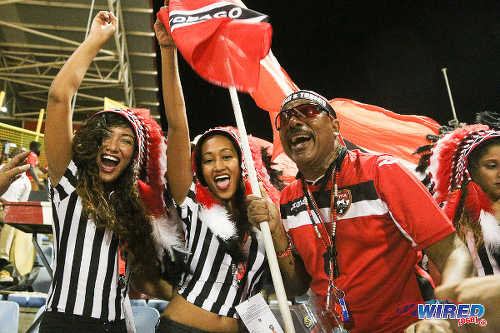 Der Photobomber… Who invited the Yank?!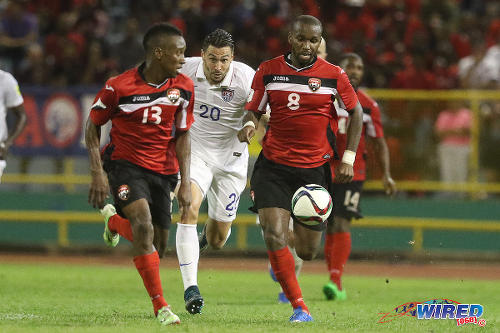 Save boi!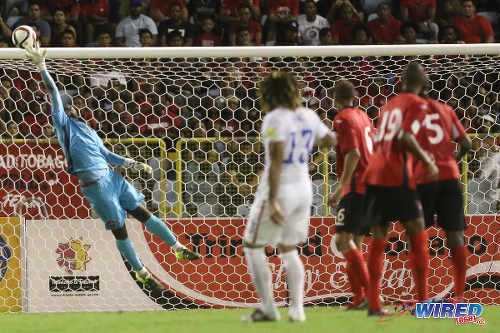 Coach, maybe a draw isn't so bad…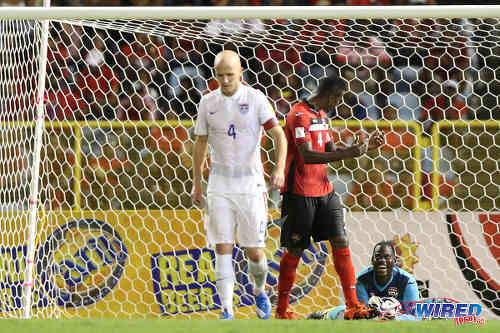 And good shooting from you too, guys…