Trinidad and Tobago National Senior Team coach Stephen Hart will finally get the chance to simulate a World Cup qualifying run, as the Trinidad and Tobago Football Association (TTFA) confirmed an international friendly against Nicaragua on October 13 in Trinidad.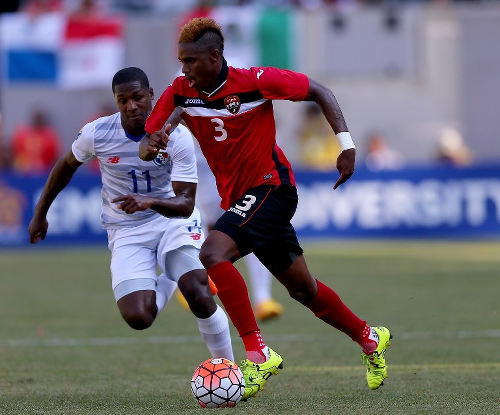 Hart has repeatedly asked for two exhibition games within a FIFA match window, so as to prepare his players for the Russia 2018 World Cup campaign which will comprise of one home and away fixture within four days for each round.
The "Soca Warriors" play their first qualifier away to Guatemala on November 13 followed by a home clash with the United States on November 17.
Next month, they will prepare for those competitive matches with friendlies away to Panama on October 8 and then at home to Nicaragua on October 13.
"It's important for us to have a second game in this window and to keep playing games," Hart told the TTFA Media. "Ideally this is a situation where we travel first and then have to return to play at home, which is similar to what we have to do in November. And that is one of the more important aspects for us.
"I will continue to experiment with the squad with the aim of getting the best selection for our two World Cup qualifying games in November because everything we do now is in relation to the those matches."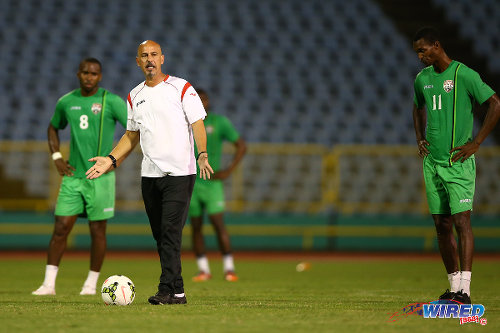 Hart is unlikely to be thrilled with facing Nicaragua, though. The Warriors coach, who led Trinidad and Tobago to successive CONCACAF Gold Cup quarterfinal spots in 2013 and 2015, previously said he hoped to face a European opponent, whose style would more closely mirror that of the United States team.
The Nicaragua team, which is ranked 139th in the world, was already eliminated from the 2018 World Cup series. But not before providing Jamaica with a massive fright, as the Central American nation edged the "Reggae Boyz" 3-2 in Kingston but then succumbed to a 2-0 home defeat in the two-legged fixture.
The contest between Nicaragua and Trinidad and Tobago will be only the second home friendly for the Warriors this year and just the fifth since Raymond Tim Kee became TTFF president in late 2012.
During the same time frame, Trinidad and Tobago has played 11 FIFA-recognised international friendlies abroad.
The Nicaragua clash will also be the TTFA's first home match that falls under the purview of new Sport Minister Darryl Smith. Tim Kee, who is the PNM Treasurer, had a fractious relationship with previous Sport Minister Brent Sancho, who is now subject to a TTFA probe into his business dealings with Pro League club, Central FC.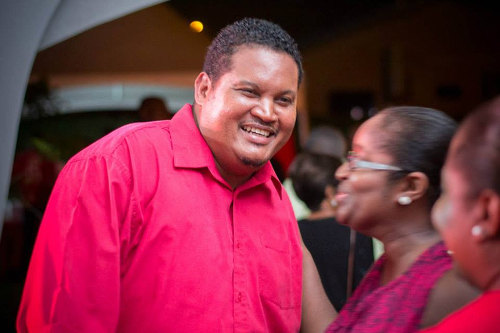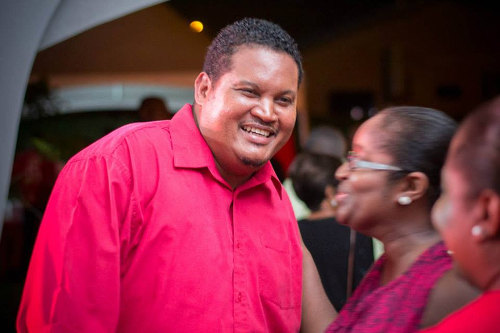 Hart is expected to announce his players to face Panama and Nicaragua next week and would hope to have the core of his World Cup squad available.
Central defender Sheldon Bateau, who skipped Trinidad and Tobago's 3-3 tie with Mexico earlier on September 4 on club business, should return along with team captain and forward Kenwyne Jones.
Bateau left Belgium on transfer deadline day on loan to top flight Russia mid-table club, FC Krylia Sovetov, where he was immediately installed into the starting team.
Hart will be pleased too that midfielder Khaleem Hyland is playing regularly once more, albeit with the Belgium top flight's table propper, KVC Westerlo.
However, combative midfielder Kevan George remains a peripheral figure at MLS team, Columbus Crew, while Keron "Ball Pest" Cummings, Kadeem Corbin and Dwane James have spent much of their time since the July Gold Cup on trial abroad.
James is expected to join St Ann's Rangers soon.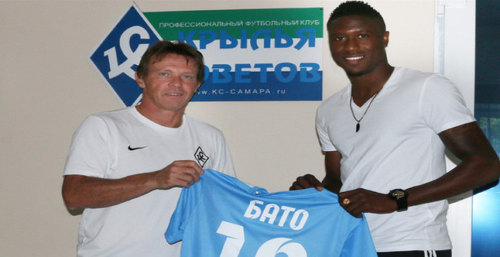 Hart was also frustrated by Barnet when he summoned versatile defender Gavin Hoyte to face Mexico earlier this month. The Warriors coach blamed Barnet manager Martin Allen for Hoyte's failure to show up and is expected to recall him.
W Connection defender Tristan Hodge has caught the eye during his club's CONCACAF Champions League campaign while Korea-based defender Carlyle Mitchell has also recovered from an injury that kept him out of the Gold Cup and would hope for an international recall.
The Warriors lost to Panama twice already this year, as the Central American nation edged Trinidad and Tobago 1-0 in Couva and then won on penalties at the Gold Cup quarterfinals.
A result for Trinidad and Tobago in Panama would do wonders for the morale of Hart's squad, as the country braces for its first appearance at the semifinal round of the CONCACAF World Cup qualifying series since 2009.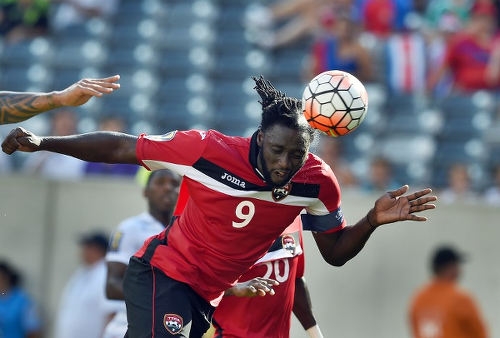 CONCACAF Group 4
Trinidad and Tobago, Guatemala, United States, St Vincent and the Grenadines.
(Two teams will qualify to the final round).