Sport Minister Brent Sancho could feasibly find himself reported to the Integrity Commission after leaked documentation showed that CONCACAF money due to the Pro League club was diverted into the minister's personal bank account.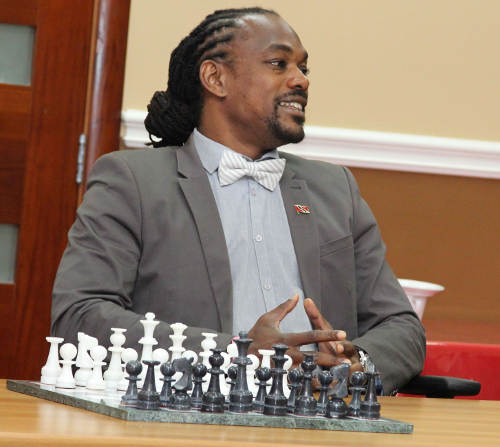 Then Central FC operations manager Kevin Harrison admitted that he directed CONCACAF to wire US$40,000 (TT$253,000) to a United States-based bank account owned by Sancho. Harrison, who is British, also serves as advisor to the Sport Minister and is paid by the Trinidad and Tobago Government.
The CONCACAF payment was supposed to help the "Couva Sharks" with expenses for their trip to Los Angeles where they faced MLS team, LA Galaxy, in the Champions League.
Sancho was appointed as Sport Minister on 2 February 2015 and has repeatedly insisted that he is not involved in Central business due to the obvious conflict of interest.
The Sport Minister declined comment on the payment to his account. However, Harrison tried to clear it up.

Why was CONCACAF directed to send money to Sancho in July, five months after his appointment as Sport Minister?
Harrison suggested that the CONCACAF paperwork happened while Sancho was still Central CEO.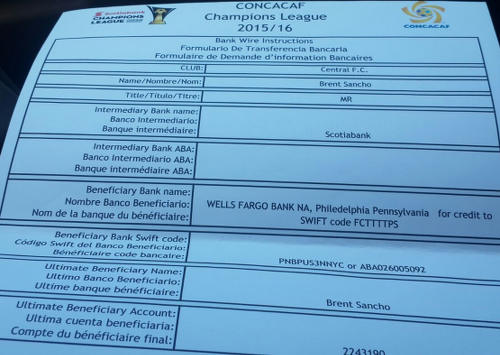 "The only reason I think CONCACAF would have even a record of Brent Sancho," Harrison told Wired868, "is because we had to apply (for the CONCACAF Champions League) early."
Wired868 can confirm that Central had not even qualified for the Champions League when Sancho was appointed Sport Minister.
Central only booked its spot in the Champions League on 22 May 2015 after a penalty shoot out win over Haitian club, Don Bosco. And CONCACAF asked qualified teams to send bank details on 28 May 2015.
Why did Harrison not forward the club's bank details rather than Sancho's?
"Central didn't have a US bank account at the time," said Harrison. "When we filled out all the application forms, the only US account we had access to was Brent's own. So we put that down for ease of use."
There is no stipulation that the club needed a US bank account.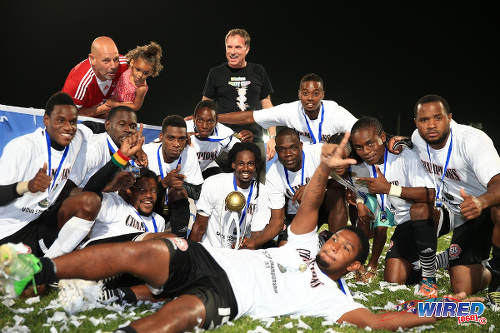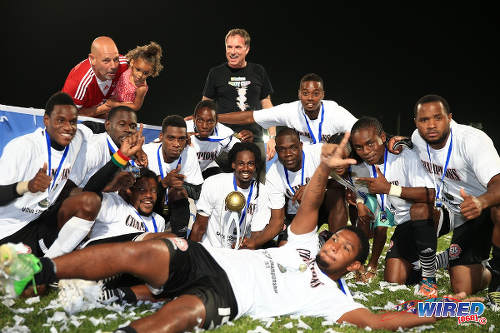 More relevantly, Harrison did not explain why Central did not simply open a US account, since CONCACAF gave the Sharks between May 28 and June 12, roughly two weeks, to provide the necessary bank details.
Interestingly, Sancho did not immediately forward the US$40,000 to Central when he received it. Instead, as the Sharks prepared to face Galaxy, other club officials received word that they were due money for their trip to the United States.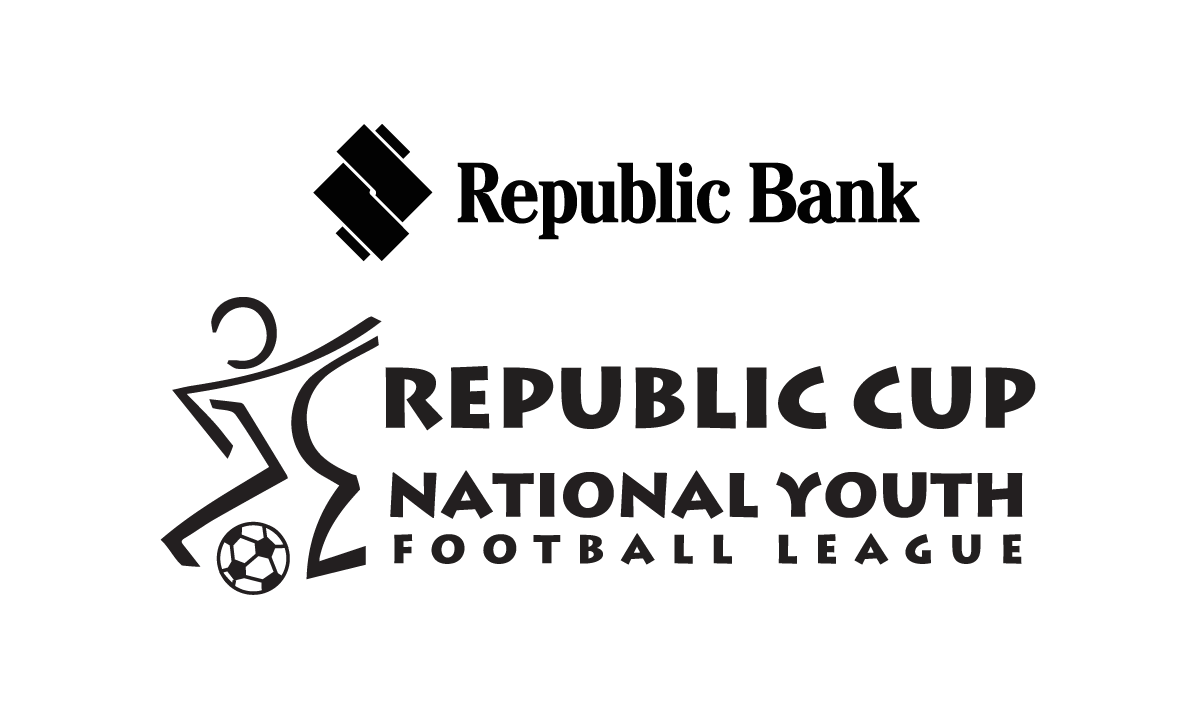 Harrison admitted that there was a time lag before Sancho relayed the money to the relevant club officials. In the interim, Central struggled to get visas and tickets in time and the players travelled to Los Angeles in three batches.
They were subsequently thrashed 5-1 by Galaxy.
"We got an enquiry from Central FC (who asked) did you receive money," said Harrison, "and lo and behold the money was there (in Sancho's account). I personally got the cheque from Sancho and gave it to someone at the club.
"It was for (around) US$39,000 because there were some charges…
"As far as I am aware, Central FC then opened an account afterwards and directed CONCACAF money to be sent there.
"I have not been involved with Central FC since. They keep me out of the loop."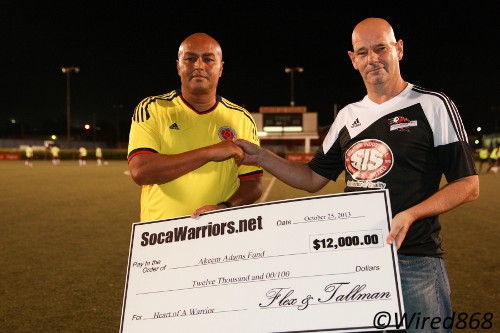 Central FC, the reigning Pro League and Caribbean club champion team, is owned and largely funded by SIS directors and, contrary to common belief, Sancho is not a part-owner.
The relevant SIS officials are rumoured to be now keen to relinquish their role with Central and sell the club to any interested buyer. However, Wired868 could not confirm this potential change in direction and Harrison said he was unaware of any such moves.