Corporal punishment is clearly the most popular method of punishing children who misbehave. While there are other forms of punishing youngsters such as "being grounded" or denied certain privileges, a beating is the most immediate, swift and effective way to put a stop to undesirable behaviour.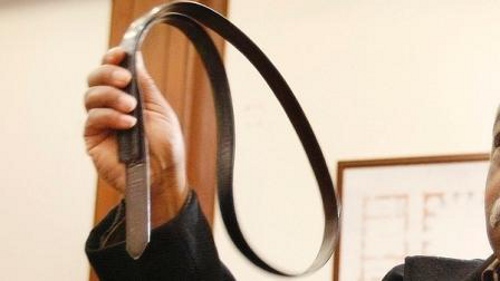 And, even though the State hopes to ensure that abuse and brutality are not part of the process, most adults in contemporary Caribbean society would testify that, while growing up, "licks" played an important part in their personal discipline.
Corporal punishment is any form of physical punishment that involves the deliberate infliction of pain as retribution for an offence, or for the purpose of disciplining or reforming a wrongdoer, or to deter attitudes or behaviour deemed unacceptable.
Corporal punishment of minors within domestic settings was made against the law in 2012 in the US state of Delaware, where it was stated that beatings that "leave marks on the skin" are child abuse, although it is still lawful in the remaining 49 of the states. But the "Global Initiative to End All Corporal Punishment of Children" has overseen it being officially outlawed in 34 countries up to 2013.
Corporal punishment in school has also been outlawed in Canada, Kenya, Korea, South Africa, New Zealand and nearly all of Europe.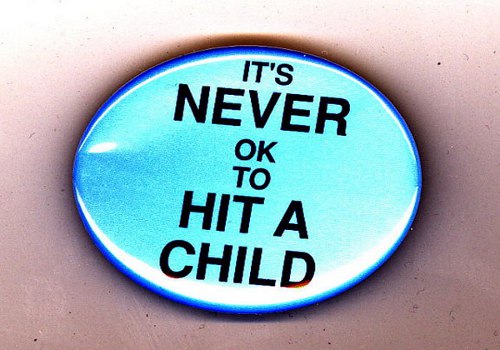 But this remains the most common penalty for misbehaviours in a private setting in the Caribbean, and now that beatings are being publicized over social media via Facebook and Youtube, government attention is being paid and intervention discussed.
I am of the view that it is definitely a step in the wrong direction to even entertain the thought of trying to stop parental or domestic corporal punishment in the home. But we as parents and guardians can be a lot more mindful of how we go about it and do it better.
Consider this; Proverbs 13:24 in the Bible explicitly endorses using this method in question where it says "he that spares his rod hates his son, but he that loves him chastises him at times…" and Proverbs 23:13-14 says "withhold not correction from the child, for if you beat him with the rod he shall not die, thou shall beat him with the rod and deliver his soul from hell…"
So our concern here must not be what is done as much as it is how it is done when it comes to this issue.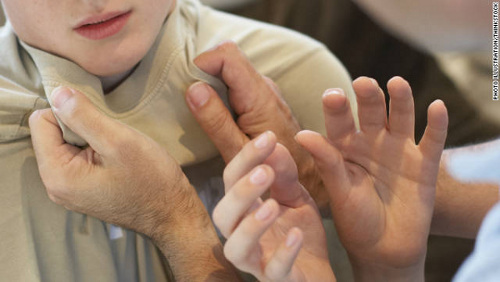 In law a sentence is the final act that is administered in the process of correction. But there is a sober period of reflection during the decision making process where deep thought is offered to how severe the punishment should be.
In many cases when we beat our children, though, there is little or no consideration as too how many lashes the child should be given or even how hard the child should be hit, and even what they should be hit with for that matter.
In our West Indian culture, common urban legends are told about the wide variety of instruments that are used to administer licks. These have included items from belts, electricity cords and wooden sticks to pot spoons, telephone directories and shoes. In some cases, when the child is at a distance, objects have even been thrown at them as a method of punishment.
If a child is beaten like this and it is done under an atmosphere of rage and revenge being taken on the child, then a message is being sent suggesting that they are in an uncontrolled situation where anger is driving the action as opposed to reason.
When emotions are used to make decisions there runs the risk of irrationality clouding reason and judgment. So parents should not beat their children if they—the parents—are under extreme stress or frustration. Beating the child is to correct behavior, not take revenge.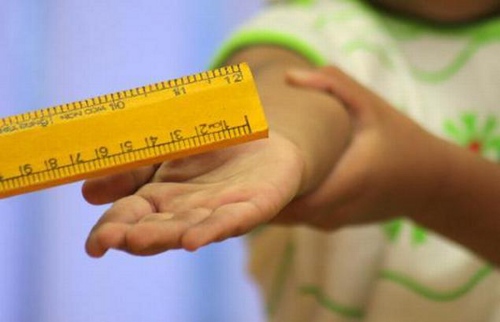 Finally another factor that must be taken into consideration is the negative impact of absentee fathers, especially since the single parent mother is left to carry out punishment of children alone which may add to frustrations and contribute to the mishandling of the disciplinary process.
We call to mind the old African proverb that says "it takes an entire village to raise a child." If we cannot get the entire village then let us at least have both parents.
Editor's Note: What is your view on corporal punishment? Write in and let us know.