Akeem Adams, a former Trinidad and Tobago and Ferencvaros football player, passed away at roughly 12.45 pm (TT time) today at the Varosmajori Heart Clinic in Budapest after failing to recover from a massive heart attack in late September.
Adams had received a mechanical heart in the first of at least four operations after the initial attack and hoped to survive long enough for a successful heart transplant. But a severe stroke on Saturday night, which caused bleeding to his brain and left him in a coma, proved too much.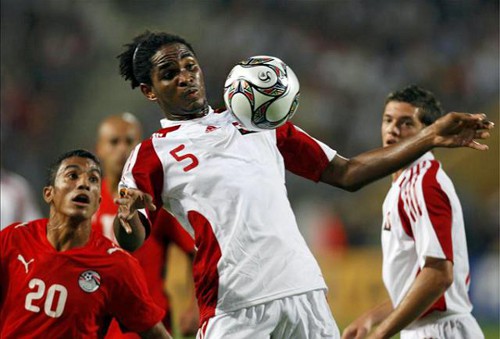 This morning, doctors at the clinic advised Adams' mother, Ancilla Dick, and his brother, Akini Adams, to pull the plug on his life support. Dick initially agreed but, in a dramatic about-turn, changed her mind after discussing the matter with Akini.
 "She and Akini spoke about it and decided that they would leave it in God's hands for a bit longer," the source told Wired868. "They are praying for a miracle."
But Adams' time was up and he passed away a few hours later. His death was unassisted by medical staff.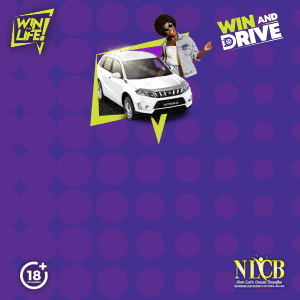 Adams would have turned 23 on 13 April 2014.
"The doctors said that medical cases like this are like an earthquake," said a source close to Adams. "There is always the aftershock; after the heart attack comes the stroke. They were hoping it would be a minor one or that he would have gotten the heart (transplant) and be strong enough to deal with it.
"But, unfortunately, they couldn't do anything when it came."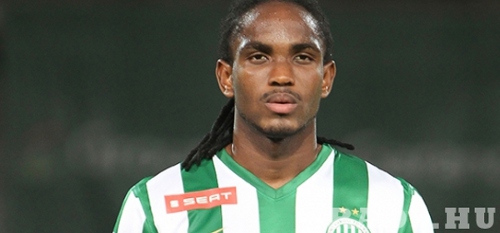 Adams had waged a three-month battle in Budapest without a natural heart. Between the night of September 24 and the morning of September 25, the former Presentation College (San Fernando) student suffered a massive heart attack at his apartment in Budapest. He had only been in Budapest for seven weeks since he signed for Ferencvaros, which is one of Hungary's most successful football clubs.
Ferencvaros handled all Adams' medical expenses and paid to have Dick and his brother, Akini Adams, flown to his bedside. The pair arrived from Point Fortin on September 28 and it was considered a minor miracle that they were in time to meet Adams alive.
The Trinidadian, who was fitted with a mechanical heart, fought on through at least four operations and an amputation below his left knee and seemed on the cusp of receiving a heart transplant.
Specialists at the Clinic felt his notable improvement suggested that he would be strong enough to survive a transplant by early December. But this did not materialise and, on Boxing Day, Adams told relatives in Trinidad that he was given a new date of 4 February 2014 for the operation.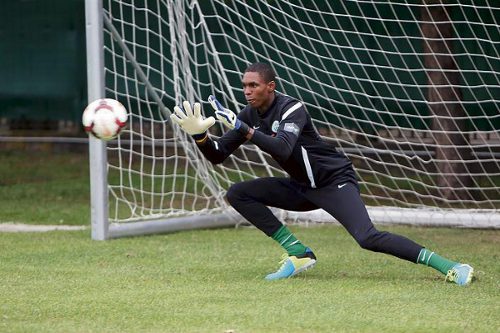 Former Ferencvaros coach Ricardo Moniz, who was sacked earlier this month after becoming embroiled with a war of words with the club over Adams, told the former two-time World Youth Cup player that he should take his coaching badges after he recovers and he would always have a job on his coaching staff wherever that might be.

Local Pro League club Central FC had also explored the possibility of offering employment for Adams within its administrative staff.
But there was always a significant chance that Adams would not live long enough for either posting. Even if he did get the transplant, the chance of him surviving for another year was less than 50 percent.
An informed source told Wired868 that doctors had withheld information from the family to keep Adams' mother and brother as upbeat and optimistic as possible when they interacted with the young patient. Medical science was always battling against the odds in this case.
Despite concerns in some quarters about the medical care given to Adams and doubts as to the player's fitness when he joined Ferencvaros, there is no evidence that the tragedy could have been avoided or that tell-tale signs were missed by either party.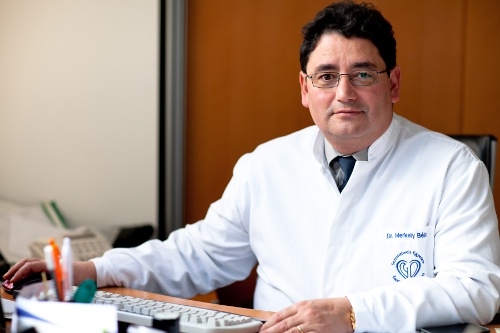 Adams' father and grandfather died in their early 50s and late 30s respectively from strokes. But the left back passed thorough medical examinations before representing Trinidad and Tobago at the 2007 Under-17 and 2009 Under-20 World Cups while doctors had only identified a minor thigh strain before he joined Ferencvaros.
His move to Hungary had been a dream come true.
Adams first came to national prominence when former Trinidad and Tobago coach Francisco Maturana, who is one of Colombia and South America's iconic coaches, selected the 16-year-old Presentation student for an international friendly against El Salvador on 19 March 2008.
There were howls of outrage at the time about a schoolboy, who was not even a first-team player with his then club W Connection, being selected ahead of professional players. But Adams silenced critics by his second outing after a sterling performance in a 2-2 draw away to Jamaica and he was among a group of players that received a honorary reception for their efforts by then TTFF special advisor and FIFA vice-president Jack Warner.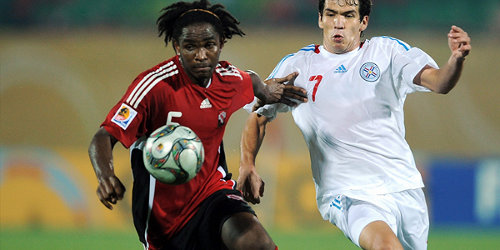 An ill-timed injury stalled his senior career and, although he went on to represent his country at the 2009 World Youth Cup in Egypt, his local career did not quite live up to his early promise.
The death of his father Renwick Adams in 2010 was a tough blow for the young man and some coaches found him hard to reach in the aftermath. Adams was left out of Trinidad and Tobago's Olympic team in 2012 and, early this year, was released by Central.
Adams was happy to settle for a return to the Pro League alongside his brother with their hometown club, Point Fortin Civic, when his local agent, Dion Sosa, got him a series of trials in Europe.
Top Netherlands club, PSV Eidhoven, was said to be impressed by Adams but felt he lacked the fitness to go straight into its first team squad. But Ferencvaros snapped him up on August 7.
Just three days after Adams joined the club and despite a thigh strain that needed roughly two weeks treatment, the Trinidadian was thrown straight into the starting team and his inclusion coincided with a surge up the standings. Ferencvaros won five of the six League games that Adams played in and surged to second spot; its coach, Moniz, was given an improved contract and the Warrior became a fan favourite.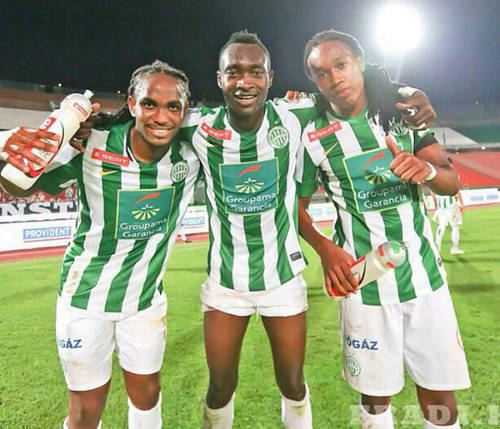 Present national senior team coach Stephen Hart considered calling up Adams in to represent his country at the OSN Cup in Riyadh, Saudi Arabia but then decided to give him more time to settle in with his new employer. Adams was due to rejoin the Warriors when they hosted New Zealand on October 15.
But then came the tragic heart attack.
In Ferencvaros' next eight games, it lost three and drew four while, ironically, its only win came when the club arranged a pre-kick off tribute to the fallen Warrior.
Trinidad and Tobago's friendly against New Zealand, which should have been Adams return to the red, black and white strip, became a fund-raising effort for him instead.
And, earlier this month, Ferencvaros sacked its Portugal-born coach Moniz, who had grown close to Adams and visited him daily at the Clinic.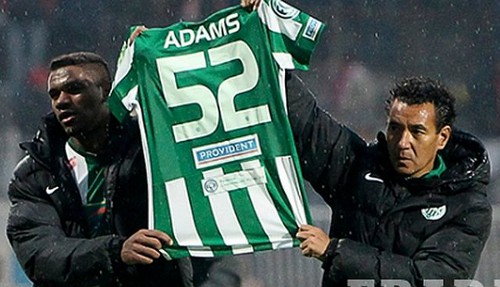 Adams made it to Christmas but did not get much further before he suffered another debilitating blow.
This morning, doctors asked his mother and brother to say their goodbyes and pull the plug on a remarkable young man. Instead, they opted to leave the situation up to God.
And, just after lunch, God recalled Adams.
"He went on his own; this was God's call," said Adams' uncle, Ivan Dick, in a statement to the TTFA. "He is at peace now. We wish to thank all of those who offered their support to Akeem and his family. He touched us all in so many ways."