Change, they say, is the only constant thing in this world. So, the Wired868 Football Festival will undergo at least one significant alteration for 2019.
Traditionally, the Football Festival—which is a not-for-profit event for past players, coaches and well wishers—has always been the first item on the calendar and was held on the weekend after the New Year.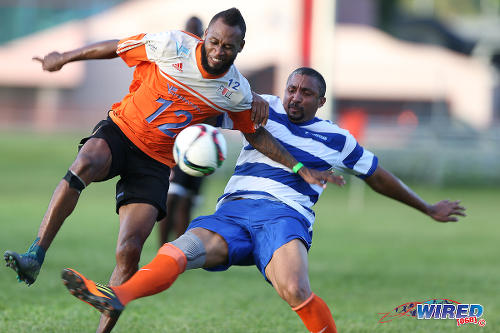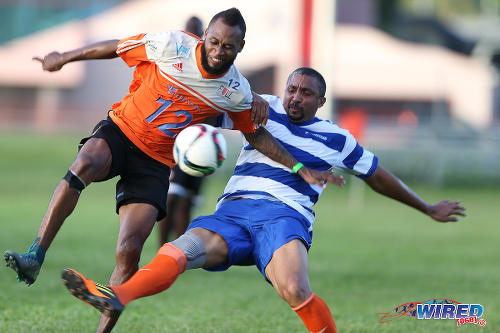 However, there will be a timetable change for our seventh annual event and stakeholders can look forward to a fresh date, which will be announced after the Carnival season.
The Football Festival is our effort to unite the football community and show appreciation to the men and women who have given so much to the sport in Trinidad and Tobago.
Past players have included national stand-outs from several countries such as Clayton Morris, Cornell Glen, Hutson Charles, Arnold Dwarika, Anthony Rougier, Marvin Oliver, Stern John, Maylee Attin-Johnson, Terry Fenwick, Kerwin Jemmott, Darin Lewis, Kevin Moze, Ahkeela Mollon, Marvin Faustin, Conrad Smith, Anton Corneal, Che Benny, Khadidra Debesette, Reynold Carrington, Devorn Jorsling, Michael Maurice, Sean De Silva, Leonson Lewis, Earl Jean, Kennya Cordner, Clayton Ince, Christopher Durity, Ansil Elcock, Densill Theobald, Anthony Sherwood, Carlyle Mitchell, Roger Henry, Jefferson George, Ronald Boyce, Jose Seabra, Kevin Jeffrey and Gary Glasgow… Just to name a few!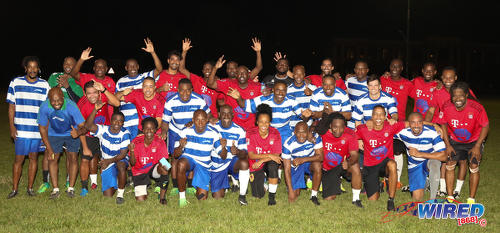 Among our previous guests were present and past TTFA presidents David John-Williams and Raymond Tim Kee, SSFL president William Wallace, VFFOTT president Selby Browne, Brooklyn Players Association official Earl "Mango" Pierre, Sport Ministers Darryl Smith and Brent Sancho, Concacaf match commissioner Norris Ferguson, Tunapuna MP and House Speaker Esmond Forde and Hall of Fame football icon Everald "Gally" Cummings.
Thanks too to our loyal sponsors, BP, Carib, TSTT and Cascadia Hotel who always supported this venture.
Click HERE to see images from our last Football Festival.
So, we won't see you in January. But we look forward to enjoying your company again in 2019.
Tags Wired868 football festival
Check Also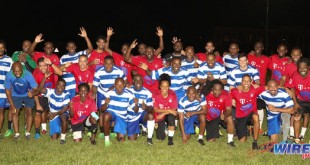 Eh… Football was the winner! Remembering the Wired868 Football Festival VI. More from Wired868 Team …