HBO's British comic John Oliver tonight announced himself to Trinidad and Tobago with a performance that did for comedy what Floyd "Money" Mayweather Jr did for boxing.
And by that Mr Live Wire means Oliver tossed some elegant jabs, scarcely touched his opponent and yet, somehow, managed to preserve his reputation.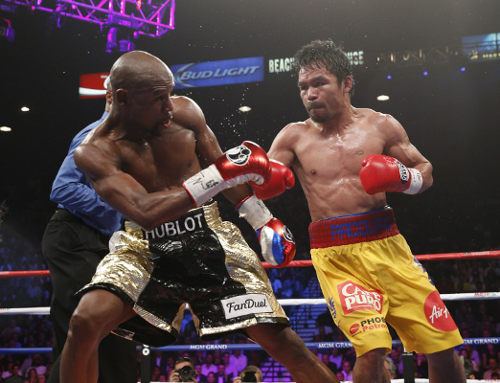 Like Manny Pacquiao, Jack Warner barely knew he was in a fight.
In fact, Warner met a petite, five foot AFP camerawoman that provided more awkward opposition. And she went down with the first shove!
Oliver was funny. His use of colloquiums was cute and endearing. He was unflinchingly polite.
It was like watching Queen Elizabeth try to flatten Mike Tyson—with a feather pillow!
Warner might be forgiven for thinking that perhaps extradition wouldn't be so bad. At least not if it was to Britain.
"Snitches get smooches," said Oliver, as he urged the ex-FIFA vice president to tell his side of the story.
It sounded like something from Bridget Jones' diary. Get a room, guys.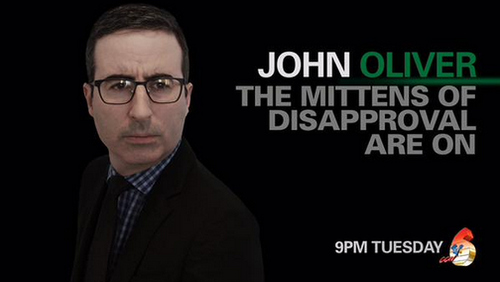 Which is not to say, mind you, that Oliver was not funny. Or that his delivery was not impeccably timed.
Only that Live Wire was anticipating a roasting. And, if there was a fire, Oliver used it to toast marshmallows.
Maybe this is how Britain ruled the world. Oliver, donned in his mittens, charms you in the living room while a chap like Wayne Rooney takes your valuables out the backdoor.
Delighted to meet you, John. That was a nice show, innit?
But if you want to see a comic use five minutes for something more terrifying than foreplay: Google Rachel Price!
Over the past decade, nothing has petrified Warner and brought more Trinbagonians to edge of the seat than the insatiable, almost omnipresent British investigative journalist Andrew Jennings.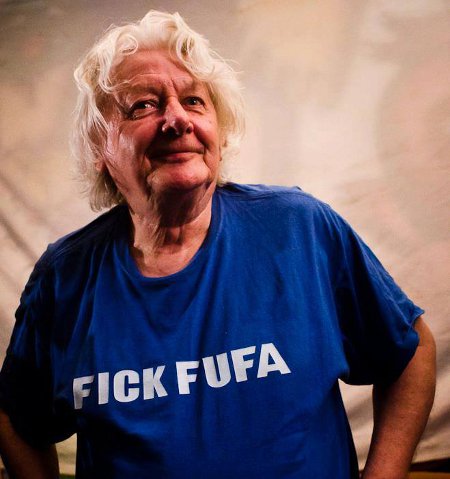 "Mister Waaaar-nah…" Jennings would say. And Warner's hair would stand on end.
The power of the British accent was diluted tonight after Oliver's affable chat. Sorry about that, Andrew.
Now you know how us Trinis feel about Warner.