Great and much needed results for Trinidad and Tobago after a scolding from previous captain and marquee player Kevin Molino, who walked away from the team because of his assessed view that he could no longer play for a 'self-serving and clueless strategist, Angus Eve'.
Now, the team has surfaced with new and younger faces that helped gather their first wins over teams ranked higher than us on Fifa's table.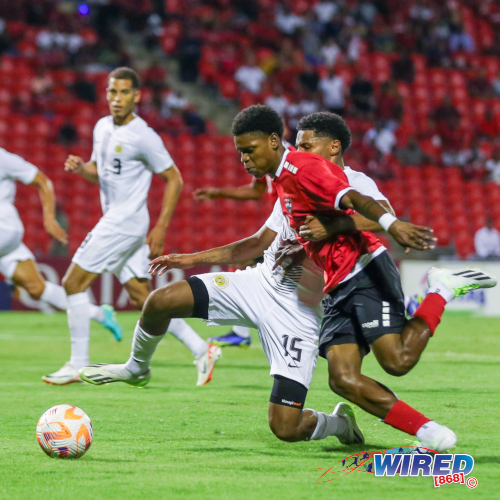 Maybe Molino's revelations did have a silver lining impact on Eve after all. He has reimplemented his "possession doesn't win matches" philosophy.
We have since seen Eve replicate the game plan he used versus Mexico on 10 July 2021 in our Gold Cup opener, where he earned a remarkable 0-0 result. This deployment was not a surprise, and it was effective—and needed.
But now, the question begs: is this the strategy that we will use for the two ensuing games in the upcoming month and beyond?
I caution any coach that they can never survive with stats like what we had in our recent games versus Curaçao and El Salvador. And why?
First, we must calculate the odds for continued success with this strategy by asking: what is the average number of shots that occurs in games of international and professional levels?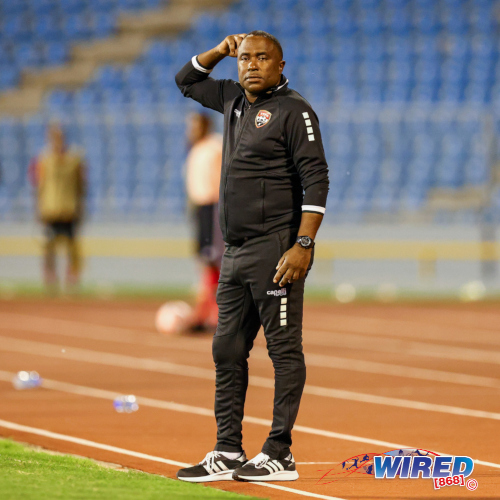 Recorded stats have it that in the Qatar 2023 World Cup, the average shots per game (the lowest recorded) was 22.
The international statistical community accepts that it has been on the decline. For the MLS it is tottering at 20. For the EPL, it is 28.4 non-penalty shots per game, nearly five fewer than in the recent past.
We must take note of the greatest goal scorer in NHL history. Wayne Gretzky is attributed to have said that: "You miss 100% of the shots you don't take."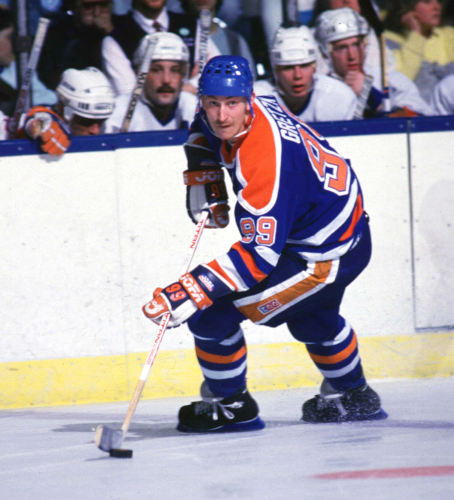 This is a powerful reminder that we can't hit a target we don't aim for, and that we can't score if we don't take the shot.
And what were the shots, SOG (shots on goal), and goals scored stats for our games against Curaçao in Trinidad, and away to El Salvador?
Curaçao took 12 shots with 8 on target and zero goals, to T&T's 8 shots with 2 on target and 1 goal. The shots percentage for T&T here was 40% to their 60%. SOG for us was 25% to their 67%. And our goal-to-SOG ratio was 50% to their 0%.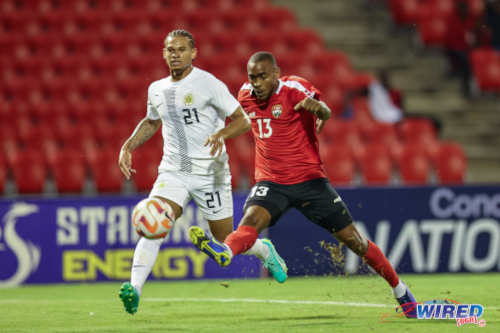 Do remember, we had 37% possession to their 63%.
And for El Salvador's game, they took 26 shots with 11 on target and 2 goals. While ours were 4 shots with 3 on target and 3 goals where 1 was a penalty.
Our shots % for this game was 13% to their 87%. The SOG for us was 25% to their 75%. We were more successful with a goal to SOG ratio of 75% to their 18%.
And in this game, as with Curaçao, we had 37% possession to their 63%.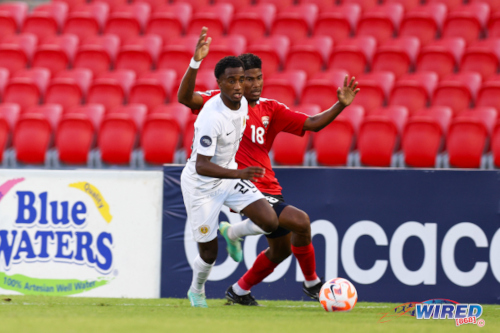 So, Gretzky tells if you don't take shots, you don't score. I summon that if you don't have the ball, you have no chance of taking shots and so, you can't score.
Obviously, possession doesn't win matches! People get that! But the more times you have the ball, the more likely you are to have a chance to shoot and, in turn, score.
Possession is the key to mounting a campaign for scoring goals and so it is important. Very important! However, possession is not the only thing.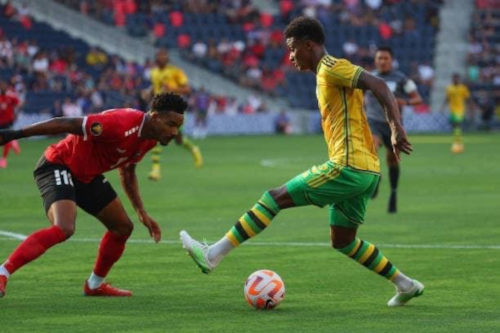 The famous saying rings out here: "defense wins games". The truth is, both defense and attack are needed to win and win often.
With a record 116 games as a player for T&T, and having been exposed to coaching styles from his various coaches and those from the opposition, along with player-to-player skills and abilities measurements—both within and without his teams—Eve needs to consider that while his strategy to play defensively and with low percentage possession (as commonly seen with Italian teams) did pay off, there are always those other playables that impact the results of games.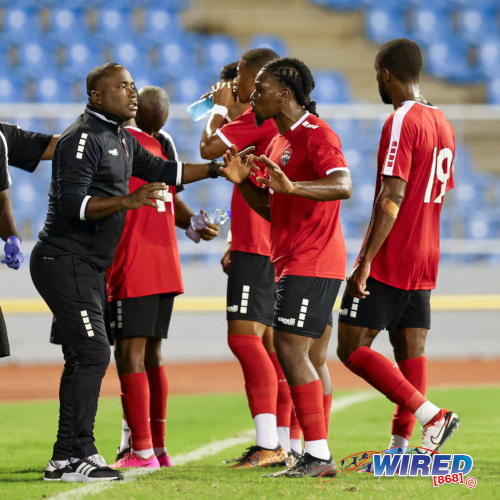 However, teams that are continuously successful understand and know how to play on both sides of the ball. The best teams play with a greater understanding, know their abilities, those of the opposition, and they know theirs and the oppositions' IQ levels, histories, and accomplishments.
Might it be that while, "we played according to plan" and played it well (Eve's assessment), the opposition may not have played their games to plan or well?
We can call this, a falling off the usual or expected standard, and/or that Lady Luck was also asleep for the opposition and/or awake for us. We all know how she can behave!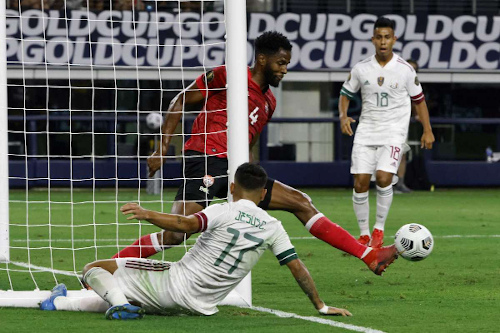 The fact is, tomorrow, the tables could be turned and if we maintain a low possession game strategy and consequently, a subpar shots level and low SOG efficiency, Lady Luck might remove her blinders.
While I am this involved, do allow me to spice up this conversation by giving some telling stats about marquee players. The Sir Donald "The Don" Bradman of football, Fernando Peyroteo, Portuguese Premier player had 334 appearances and scored 544 goals. One can only imagine the possession times of his teams!
Apart from his dribbling, passing, trapping, throwing, taking corners, etc, he, by himself, had at least 334 individual possessions.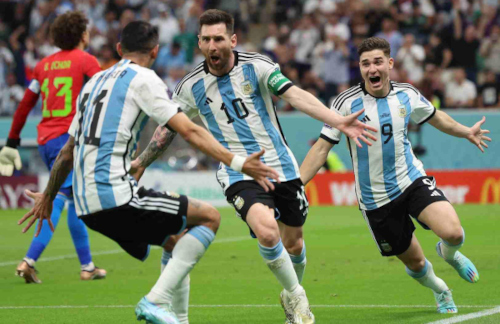 Cristiano Ronaldo owns 804 goals from 1106 matches for a 0.72 goals per game (GPG) ratio, while my tied-for-GOAT, Lionel Messi (with O Rei), has 759 goals in 957 games and a 0.79 GPG ratio. Does possession count?
And, as for Eve's suggestion that "ranking does not matter", here is a thought on this somewhat understandable viewpoint. A low-end team can beat even a No 1 team on any given day. But ranking does matter 99% of the time, except for games where teams are close in ranking and where both feel they have an equal chance of winning.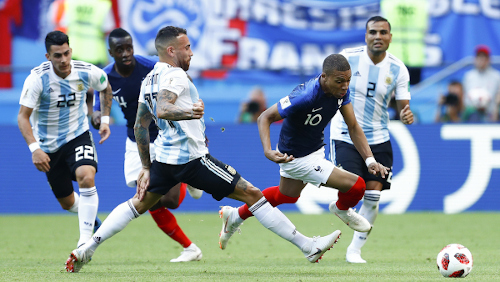 Here are some facts. In the Qatar World Cup Finals, tournament winners Argentina were ranked #3 and runners-up, France, were #4.
In the recent US Open Tennis finals, the two finalists were Daniil Medvedev #3, and eventual winner, Novak Djokovic, #2. Coco Gauff, the eventual women's champion, was ranked #6 and runner-up Aryna Sabalenka, #2.
In the NBA finals, Western Conference #1 Denver Nuggets blew past Eastern Conference's #8 Miami Heat. In the NFL Finals, #1 AFC Kansas City Chiefs outlasted #1 NFC Philadelphia Eagles in the Super Bowl.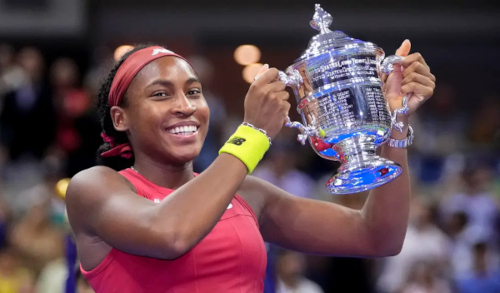 In the NHL Stanley Cup, Eastern Conference's #1 Vegas Golden Knights cruised past Western Conference's #8 Florida Panthers.
Was Usain Bolt ever beaten as the #1 sprinter in the world? Once, in 2017, second to Justin Gatlin in his last event on his retirement tour.
Does ranking not matter! Do we see any outsiders here!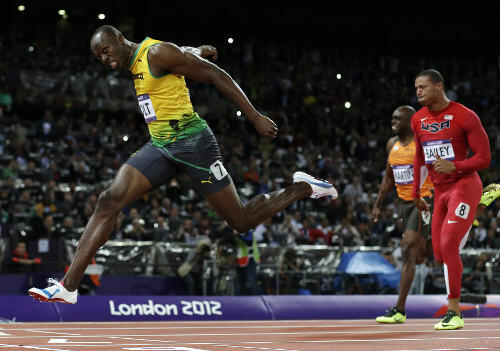 And yes, we are currently at #102 in the Fifa rankings and Curaçao are #88 while El Salvador are #75—to Eve's point and the point about teams that are close in ranking. But are we aware that our next game in a month's time we will be hosting #107 ranked Guatemala?
Guatemala hosted both games in the last match window and beat El Salvador 2-0 and tied with #45 Panama 1-1. Eve said "we like to cheat; we do things halfway; we don't work and track; we don't have discipline"—and if these are entrenched traits in our football culture, we might want to sleep with one eye open and wish that Lady Luck keeps her eyes covered in the upcoming games.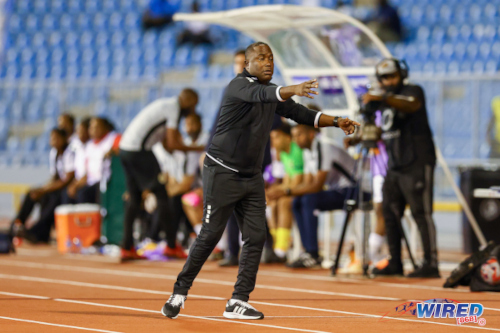 Or else, the chickens might come home to roost!
It is my hope that this commentary serves to provide some insight into the T&T team's leadership as we venture forward.