Trinidad and Tobago National Senior Team head coach Stephen Hart has challenged his home-based players to set the standard in the domestic league and not allow their form to dip, as the Pro League kicks off on Friday with the Digicel Charity Shield.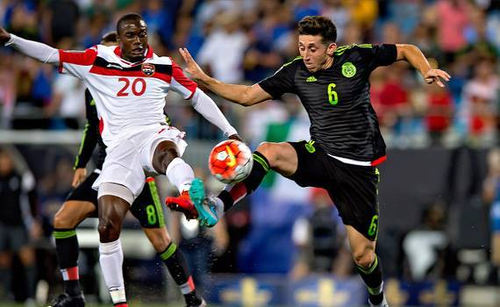 North East Stars playmaker Keron "Ballpest" Cummings played for 90 minutes against Mexico and scored one goal and assisted another in an exciting 3-3 tie with the current CONCACAF Gold Cup champions in Salt Lake City, Utah. Cummings scored twice against Mexico at the July Gold Cup as well.
Central FC goalkeeper Jan-Michael Williams also started against "El Tricolour" while Willis Plaza (Central FC) and Neveal Hackshaw (North East Stars) came off the bench.
Hart wants the "Soca Warriors" to maintain their form as they return to club competition.
"Those who are going back to the Pro League have to set the standard," Hart told the TTFA Media. "They are national team players… Match fitness is going to be essential.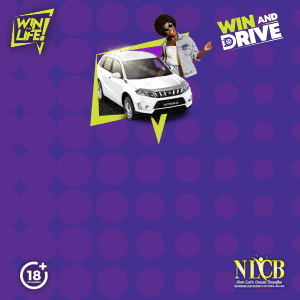 "Moving forward, players must know they have to be on top of their games physically and they have to be playing with their clubs if they want to be part of this (Russia 2018) World Cup campaign."
The breakout player on Friday was Iceland-based forward Jonathan Glenn, who made his first international start and scored the Warriors' opening goal before assisting on Cummings' item.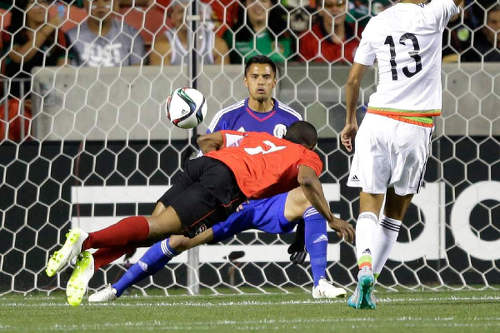 Hart, who previously described Glenn as one of his best finishers, praised his work rate in the exhibition match and credited him for making use of captain Kenwyne Jones' temporary absence.
Glenn was thrilled to get his first international goal against a team as strong as Mexico.
"The coach spoke to me and he let me know that my time will come and that I just needed to be patient and I just needed to continue working hard," said Glenn. "With that mindset I was not worried about, once I was able to continue doing well for my club and have the right attitude, I would get my chance and it came today."
Trinidad and Tobago led 2-0 at one point through Glenn and Cummings. And, after squandering a two goal lead, regained the initiative with a Joevin Jones free kick from the edge of the area.
But a brilliant late strike from the outside of the penalty area by Hector Herrera, after a Carlos Vela corner kick, ensured that both teams shared the spoils again.
Mexico's interim head coach Ricardo Ferretti said he was "satisfied" with the result and complimented Trinidad and Tobago's level of play.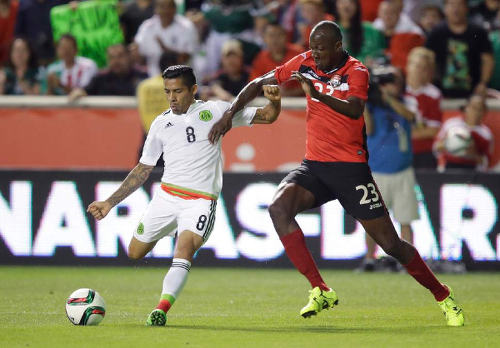 "It is not easy to come back from 2-0 but we made it 2-1 and then we came back to level it," said Ferretti. "The defence had some work to do but generally I think it was a good game and I was happy with that aspect. I am satisfied but naturally I would have liked a better result.
"I think there is the possibility we will meet again (in the World Cup qualifiers). Trinidad and Tobago has demonstrated a very high level of play…
"The level in Concacaf is higher these days and it is not easy to play teams in the region anymore, especially teams like Trinidad and Tobago."
Hart credited his squad for its organised play and ability to recover the ball, apart from a few indecisive moments in central defence.
"I think overall I would like to see us be a bit cleaner in our possession when we win the ball and the speed in which we take that ball forward," said Hart, "but other than that I was really pleased…
"When you go on top against a team like Mexico, you have to know how to manage the lead so they can feel the pressure. But it was a great goal to tie it up. Hats off to Herrera. Overall, I'm satisfied."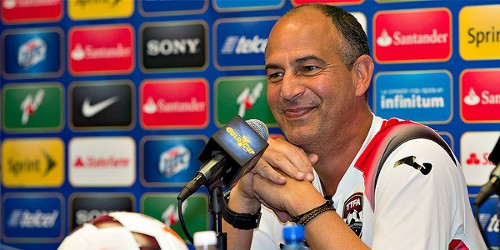 Hart challenged his reserves to earn playing time before the serious business kicks off.
"I would have liked to make some more (substitutions against Mexico)," he said, "but I am not into rewarding players who don't train at their best. And the players have to fight their way to get into the squad.
"I am not giving anybody anything."
The Trinidad and Tobago coach believes he has identified the majority of his core players for the Russia 2018 World Cup qualifying campaign.
The Warriors play Panama on October 18 in what might be their last friendly international before they start their World Cup qualifying run. And, after playing Mexico without Jones (K) and defenders Sheldon Bateau and Gavin Hoyte, Hart hopes to have the bulk of his squad available.
Defender Carlyle Mitchell recently returned from injury while versatile midfielder Hughtun Hector and 2014 Player of the Year and attacker Kevin Molino are still out after suffering serious injuries earlier this year.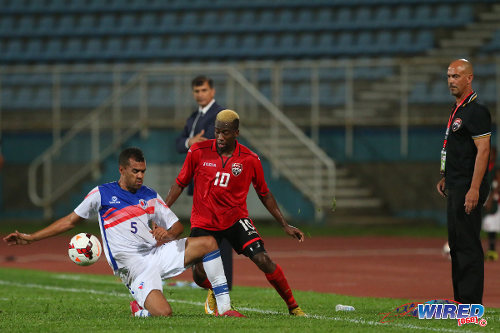 But, at the Gold Cup and in last Friday's friendly, the Warriors have shown their ability to overcome the absences.
"I think there a few adjustments that need to be made but (in the Panama friendly) I would like more or less the core group of players that should be going into the World Cup," said Hart. "Some players have cemented their positions, others are fighting for their positions and that is a healthy situation to be in."
Hart insisted that the Warriors are still far from their peak.
"I would like to see us (be) cleaner in possession and I would like to see us push (opponents) back some more," he said, "especially our wide players because they do have the capacity to do that."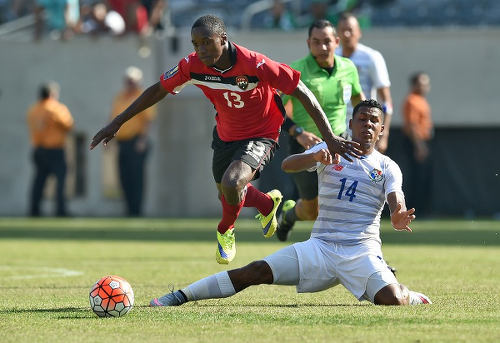 (Teams)
Trinidad and Tobago: 21.Jan-Michael Williams (GK); 23.Daneil Cyrus, 6.Radanfah Abu Bakr (17.Mekeil Williams 64), 18.Yohance Marshall, 2.Aubrey David; 14.Andre Boucaud (5.Kevan George 70), 8.Khaleem Hyland; 13.Cordell Cato (11.Trevin Caesar 58), 20.Keron Cummings, 3.Joevin Jones (16.Neveal Hackshaw 86); 7.Jonathan Glenn (10.Willis Plaza 74).
Unused substitutes: 1.Marvin Phillip (GK); 12.Marcus Joseph, 19.Rundell Winchester.
Coach: Stephen Hart
Mexico: 1.Alfredo Talavera (GK); 13.Diego Reyes, 5.Javier Güemez, 6.Jorge Torres Nilo; 10.Raul Jimenez, 19.Henry Martin (9.Raul Jiminez, 54), 20.Jesus Dueñas (16.Hector Herrera 73), 8.Javier Aquino, 3.Oswaldo Alanis (15.Hector Moreno 73); 11.Carlos Vela, 21.Carlos Esquivel.
Unused substitutes: 12.Moises Muñoz (GK), 4.Rafael Marquez, 7.Miguel Layun, 14.Javier Hernandez, 18.Andrés Guardado, 22.Paul Aguilar, 23.Jose Vazquez.
Coach: Ricardo Ferretti
Referee: A Skeete (Barbados)