Former Caledonia AIA and El Dorado West Secondary student Keon Russell got to Turkey yesterday to complete a contingent, led by local scout Dion Sosa, who left Trinidad on Wednesday to attend football trials in Europe.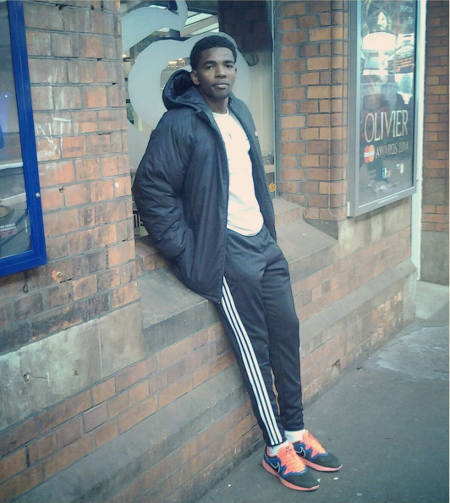 Six players were forced to spend an unscheduled night in London due to a problem with travel arrangements. While three young men, Jean-Luc Rochford, Dwight Quintero and Keon Russell, contacted the High Commission in London on Friday morning, as they neared check-out time with little money and no ticket for Turkey.
Relatives of the players were outraged at the time while the young men themselves were bewildered and upset.
The Sport Ministry quickly paid for plane tickets for all three men to get to Istanbul.
Last night, a relative of one player said the players were comfortable and there was a dramatic change of environment in Bolu, Turkey.
"Everything over there is very professional and scheduled," said Nathalie Fournillier, who is the aunt of National Under-23 striker Dwight Quintero. "They are now under the care of a Turkish agent who I spoke with yesterday and things seem to be under control."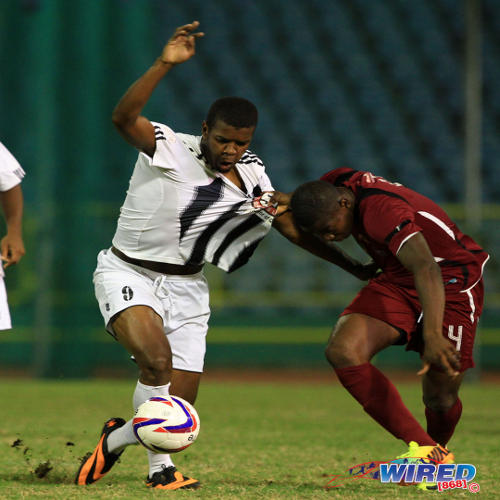 Sosa told Wired868 on Friday night that everything was fine and he suggested the players acted too hastily when they call the the High Commission. However, he admitted that there was a financial issue and it was the Government, rather than himself, who paid to get the last three players to Turkey.
The 18 players listed in his initial travel group were asked to pay TT$25,000 each for the chance to show their wares before scouts in Turkey. However, most were unable to foot the entire bill.
Sosa promised to provide more details on the Turkey trip and the financial arrangement with the players but, so far, has not been accessible for an interview.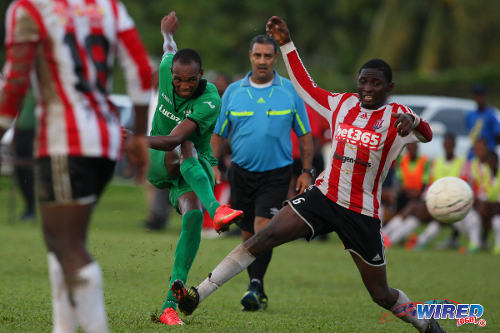 Sosa's initial list of wanna-be trialists: Raheem Belgrave, Curtis Gonzales, Dario Holmes, Weslie John, Jelani Peters, Keon Russell, Jamel Farell, Leon Whyle, Leston Paul, Jean-Luc Rochford, Duane Muckette, Keane McIvor, Xavier Rajpaul, Micah Lewis, Qian Grosvenor, Phillip Borde, Dwight Quintero and Brent Sam.