Oscar and Golden Globe award winning filmmaker Oliver Stone will debut on DIRECTV's Brazil 2014 World Cup team this October when the network officially launches it advertising campaign for the upcoming prestigious FIFA tournament.
Stone, who produced classic movies like JFK, Platoon and Wall Street, has been hired to capture the passion of the football fans and to translate the ultimate expression of DIRECTV's vision: to bring to the screen a unique experience.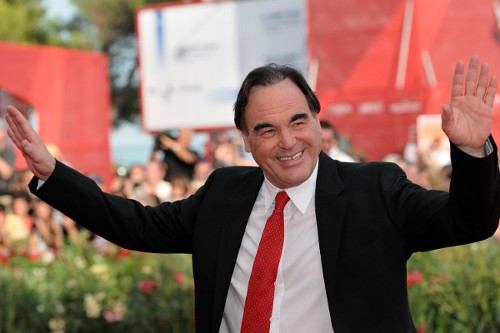 "I ​​thoroughly enjoyed working on this campaign," said Stone. "It turned out to be my first experience in a sport as demanding as football and at its highest level of performance, the World Cup.
"Working with DIRECTV was very helpful and together we managed to get my two roles, as an actor and director artistically supported throughout the process."
DIRECTV's partnership with Stone is in keeping with its mandate to provide viewers with an unrivalled experience of the FIFA World Cup, which goes beyond broadcasting the competition and aims to make viewers feel that they are physically inside the Brazilian stadia.
DIRECTV will also have unmatched coverage of all 64 matches available live in 3D and HD, a channel that provides 24 hour World Cup coverage, a choice of commentators and languages and a unique, interactive multi-camera system that allows subscribers to view different games on a single screen at different angles.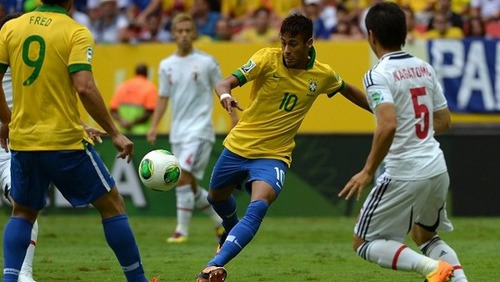 DIRECTV will also pay tribute to Stone in October by allowing subscribers pay-per-view access to: Any Given Sunday (PPV Ch 418) on October 9, Natural Born Killers (PPV Ch 418) on October 16 and Alexander the Great (PPV Ch 418) October 23.