Are you longing to see Arsenal lift a major trophy? Care for a reminder of how good Dwight Yorke was? Want to see Cristiano Ronaldo in a Manchester United shirt again?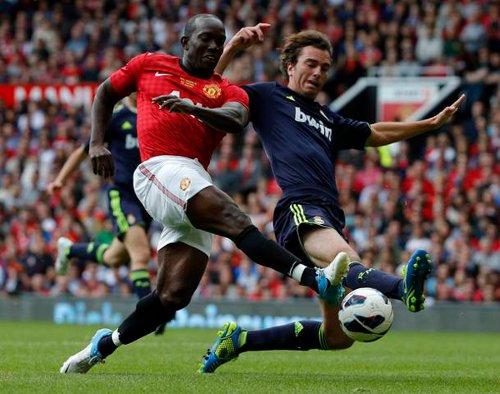 DIRECTV has you covered with its FA Cup Classics which continue on Wednesday 31 July with a Manchester United double header.
The "Red Devils" face bitter rivals Liverpool in the FA Cup final from 8.30 pm on ESPN Caribbean while, from 11.30 pm, United meets Arsenal in the showpiece tournament.
Follow your favourite football teams on DIRECTV.