The panoramic backdrop of the Northern Range mountains that surrounds  the home venue of Trinidad and Tobago secondary school champions, St.Anthony's College, gives a similarly spectacular outlook to famous cricket venues in Queenstown, New Zealand and Dharmasala, India.
And the football played at the Westmoorings venue by Westside Superstarz FC yesterday was almost as attractive.
Led by an inspired midfield performance by Jack Weedon and goals from Qian Grosvenor and Akim Ash, the Superstarz secured a comfortable 3-0 victory over Tobago club 1976 FC Phoenix Sports Club in the Blink/bMobile National Super League (NSL).
While, in Tobago, host Stokely Vale FC did strike a blow for the "Sister Isle" with a 2-1 win over Defence Force at the Plymouth Recreation Ground.
At the St. Anthony's College Ground, Phoenix, even with striker Jem Gordon in its ranks following a trial with England League One club Walsall, could not stop the west Trinidad team from running riot.

"We have to improve in all departments," Phoenix coach Terry Williams told Wired868. "Simply put we didn't create enough chances and have to go back to drawing board."
In contrast, Superstarz coach Nigel Pierre was pleased with his unit's second half effort, which yielded three goals.
"Today we started off a bit slow in the first half," said Pierre. "I don't know if it was a bit of butterflies. But as we got into second half we played much better…
"In Trinidad, teams have a habit when they lose the ball (that) they turn a walk away; we eradicated that problem much better in the second half. When we lost the ball, the closest man (there) won it back quickly."
Westside was so dominant in the first half that it was puzzling to see both sides go to the break at 0-0.
Weedon was particularly impressive in the playmaker's role and it was his left-side corner kick that lead to the opening goal, which was headed in by right back Akim Ash.
Grosvenor made the result safe with two good individual goals.
But Weedon, who was eventually substituted to a standing ovation from an audience that included Central FC director Brent Sancho and head coach Terry Fenwick, produced the moment of the match. Receiving the ball on the left flank, he brilliantly slipped the ball through the legs of an onrushing Phoenix defender, drove into the box and took a curling shot from a tight angle that just clipped the top of the crossbar.
"Jack was certainly brilliant (yesterday and) his effort was key to the fluency of our play," said Pierre, after the game. "But Akil (Morris), Qian (Grosvenor) and captain Kerron Cummings were outstanding too just as they were last season. And we are depending on them to carry the team this year."
The Superstarz got off to a good start against Phoenix yesterday.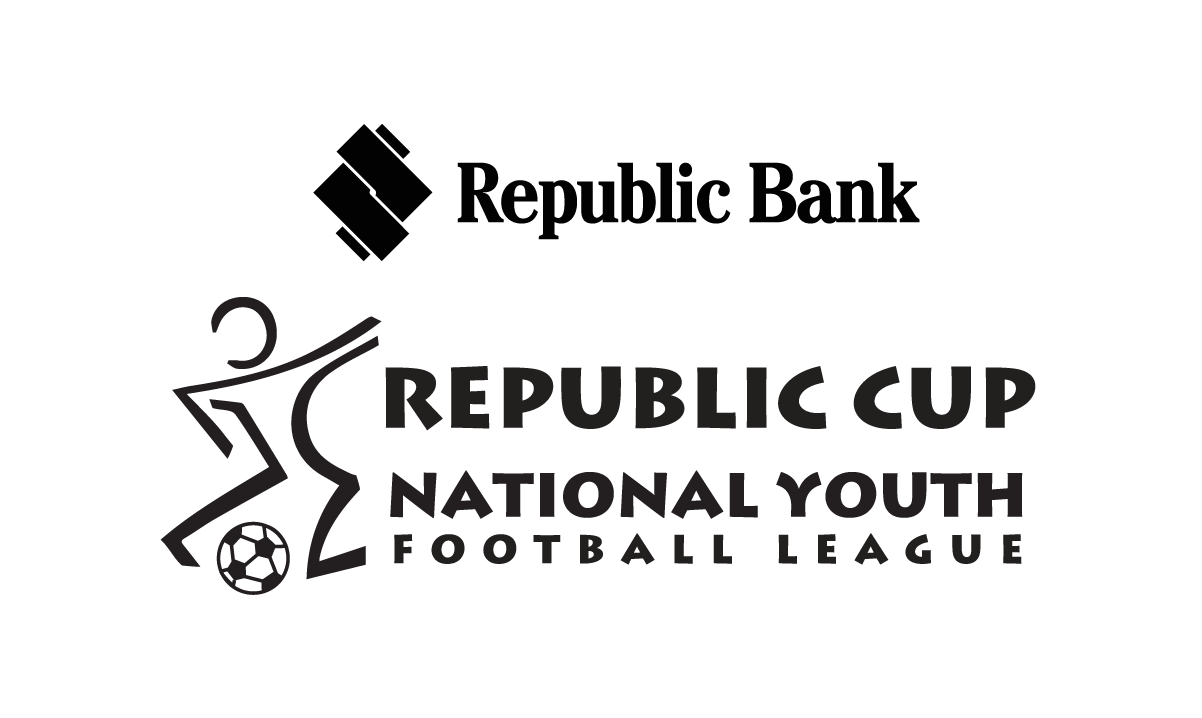 (Teams)
Westside Superstarz FC: 21.Kern Ceasar, 2.Marcus Ashton, 5.David Lendore, 6.Shane Davidson (17.Thulani George 74), 4.Akim Ash, 11.Qian Grosvenor, 10.Keron Cummings (captain), 19.Chuvalos George, 12.Jack Weedon (11.Raychard Allen 80), 8.Kevon Piper (23.Marcus Griffith 85), 23.Akil Morris.
Unused Substitutes: 3.Kadeem Awai, 14.Akell Gilbert, 19.Christon Freitas, 25.Javan Seegobin.
Coach: Nigel Pierre
1976 FC Phoenix Sports Club: 72.Joel Sampson, 5.Andel Brown, 4.Dwayne Jack (21.Klaydon Chirstmas 65), 6.Simon Nedd, 8.James Thomas (23.Steffon Hector 70),15.Aaron Quashie, 17.Raunille Rivers (12.Nigel Thomas 60), 21.Klaydon Christmas, 7.Stefano Wright, 11.Le'Jandro Williams, 9 Jem Gordon.
Unused Substitutes: 1.Jeffrey Delpeche, 32.Kleon Melville, 18.Kennedy Akalnogbo.
Coach: Terry Williams
Blink/bMobile National Super League Results
Round One
(Sun July 7)
Club Sando 2 (Devon Modeste 48, Kwame Wiltshire 64), WASA 0 at WASA Ground
Malabar FC 2 (Hayden Tinto 9, Cyrano Glen 30), FC Santa Rosa 1 (Kendall Sealy 26) at UTT Campus
Real Maracas 3 (Shane Glasgow 5, Purnell Schultz 53, Claude Brusco 90), Siparia Spurs 1 (Chris Collins 14) at Maracas Recreation Ground
Joe Public 0, Guaya United 0 at Marvin Lee Stadium.
(Wed July 10)
Westside Superstarz 3 (Akim Ash 60, Qian Grosvenor 68, 70), 1976 FC Phoenix 0 at Westmoorings
Stokely Vale 2 (Dominic McDougal 61, Khrishawn Joseph 68), Defence Force 1 (Michael Edwards 88) at Plymouth
[standings league_id=9 template=extend logo=false]