Westside Superstarz FC coach and former Trinidad and Tobago national striker Nigel "Pistol" Pierre plans to bring high tempo and quality to the St Anthony's College ground in Westmoorings this evening as the Blink/Bmobile National Super League (NSL) resumes from 4 pm.
Superstarz hosts 1976 FC Phoenix at Westmoorings while Defence Force travels to Tobago to face Stokely Vale FC at the Plymouth Recreation Ground.
The Superstarz finished third last season and Pierre expects even better this year.
"We are trying to bring something different to the Super League," Pierre told Wired868. "Our aim is to play at a high tempo and at a level close to what is seen in the TT Pro League. We don't want to wait until we play in the Pro League's FA Cup or Toyota Classic competitions to step up."
Phoenix finished in fifth spot last season but has since lost star midfielder and NSL MVP Darren Mitchell to Pro League club Central FC. Coach Terry Williams vowed not to let the changes affect the Tobago club's standing this year.

"We will introduce a lot of younger players this season," said Williams. "Now that we have lost Mitchell to Central FC and a few over players its gives us the opportunity to expose players from our youth system…
"Generally, in our Super League history, we have always been amongst the top five teams and despite those losses I expect this to continue."
Phoenix might have already unearthed another gem. Nineteen-year-old striker Jem Gordon spent the past week on trial with England League One club Walsall FC and scored three goals in as many matches for the "Saddlers" and was named MVP in a 3-2 win over a Pro League XI on Sunday night.
Gordon should get back to his day job with Phoenix today. And Williams hope that his good form carries over in their season opener.
The Superstarz are not short of talent either with former national senior or youth team players on its roster like Kevon Neaves, Keeron Benito, Keron Cummings, Qian Grosvenor and Jack Weedon.
Pierre admitted that there was evidence of a defensive brittleness last season though. He expects better this term.
"The team knows what is expected of them," said Pierre. "We noted our major weakness last season was our defensive play and we have worked hard in pre-season on defending more as team. I'm pleased with what I see and I'm confident we will get three points."
Phoenix will try to upset his plans.
(Teams)
1976 FC Phoenix: 1.Jeffrey Delpeche, 2.Dave Grimshaw, 3.Pretha Duncan, 4.Dwayne Jack, 5.Andell Brown, 6.Simon Nedd, 7.Stefano Wright, 8.James Thomas, 9.Jem Gordon, 11.Le'jandro Williams, 12.Nigel Thomas, 15.Aaron Quashie, 17.Raunille Rivers, 18.Kennedy Akalnogbo, 19.Dominique Kerr, 20.Akim Baynes, 21.Klaydon Christmas, 23.Steffon Hector, 25.Davion David, 32.Kleon Melville, 72.Joel Sampson.
Technical staff: Terry Williams (head coach), Ngozi Umoya (assistant coach), Ronald Koo (assistant coach), Pete Gray (manager).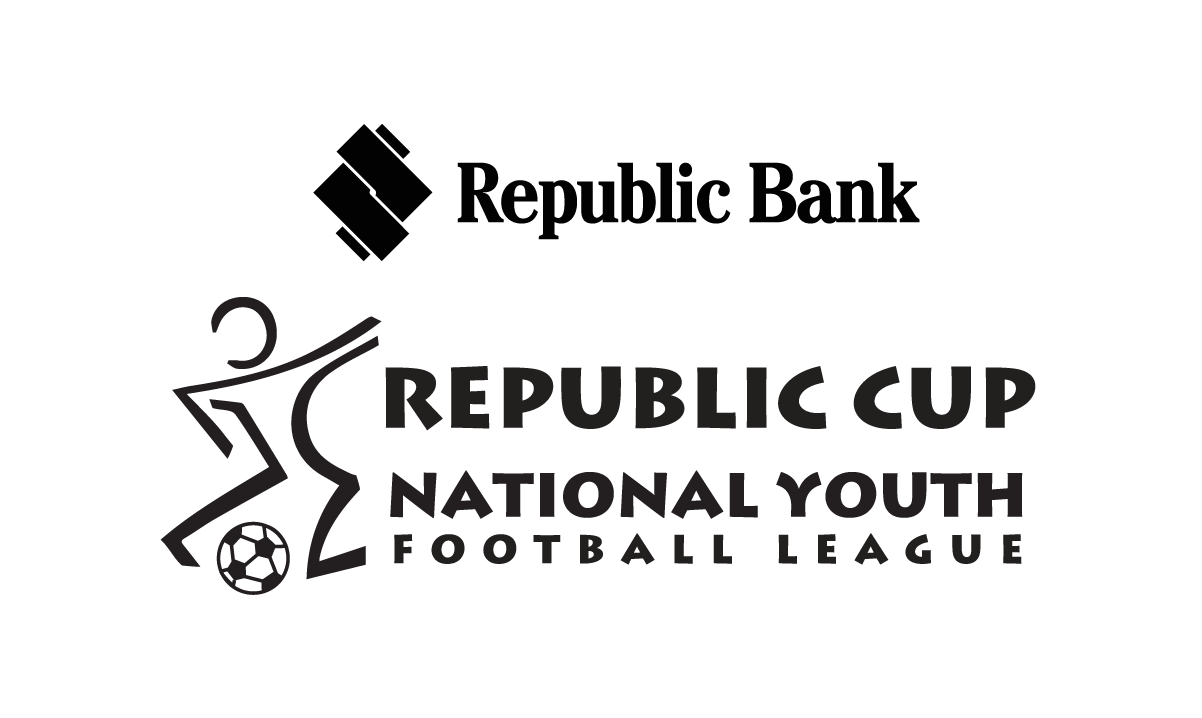 Westside Superstarz: 1.Stefan Berkeley, 2.Marcus Ashton, 3.Kadeem Awai, 4.Akim Ash, 5.David Lendore, 6.Shane Davidson, 7.Qian Grosvenor, 8.Kevon Piper, 9.Keeron Benito, 10.Keron Cummings, 11.Raychard Allen, 12.Jack Weedon, 13.Keron Grimes, 14.Akell Gilbert, 15.Chuvalos George, 16.Akil Morris, 17.Thulani George, 18.Kevon Neaves, 19.Christon Freitas, 20.Julian Atehortua, 21.Kern Caesar, 22.Lakeon Elie, 23.Marcus Griffith, 24.Raymond St Hilaire, 25.Javan Seegobin.
Technical staff: Nigel Grosvenor (technical director), Nigel Pierre (head coach), Paul Taylor (manager), Diana Robertson (assistant manager).
Today's BLINK/bMobile NSL fixtures
Westside Superstarz FC vs 1976 FC Phoenix, 4 pm, St Anthony's College;
Stokely Vale FC vs Defence Force FC, 4 pm, Plymouth Recreation Ground;
[standings league_id=9 template=extend logo=false]