UTT took a huge step towards the Ascension Invitational Tournament Division Two title with a 7-0 dismantling of title rivals San Fernando Giants at the O'Meara Campus Grounds on Saturday.
Needing a win to stay in championship contention, UTT scored six goals in the second half to put themselves in the driver seat with 24 points with one match remaining. Giants, however, have two games in hand, including a final day throw-down against division leaders Deportivo Point Fortin, and are just two points off the pace on 22 points.
Deportivo PF are currently on 22 points after nine games and would need a win against Giants on 22 September to confirm themselves as Division 2 champions.
"The nature of the game is that we must win this game in order to have a chance to win the league," UTT head coach Clayton Morris said at the end of the game. "The whole thing was to get three points here tonight and we got three points, so I'm happy.
"I and all was surprised that we scored seven goals. I was expecting more from the [Giants] team, but when I saw the first half, I knew there was something coming in this second half that we could score over four goals."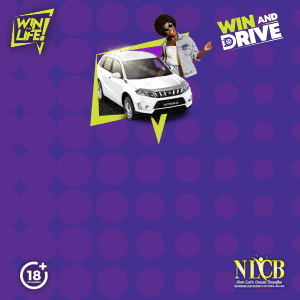 Morris' evaluation of the first half was spot on too.
Giants had come into the match only conceding three goals in eight games but showed frailty in their rearguard that had the energetic UTT forwards licking their chops with every attack.
UTT stalwart and captain, Cyrano Glen, kept the pressure on the visitors from the first whistle, while 36-year-old striker Stevon Stoute rolled back the years and already had Giants fans breathing a sigh of relief when his second-minute effort cannoned off the post.
It didn't take him long to adjust his radar and get on the score sheet, though. A mere nine minutes later, Theon James regained possession from a poor clearance and rolled the ball across the carpet for the energetic Stoute to fire in sharply to claim the lead.
Centre halves Akido Joseph and Kern Edwards were getting no rest from Stoute and the flowing interchanges of the midfielders behind him.
By Giants head coach Brian Williams' own admission, the absence of their most influential players was certainly telling.
"I was really surprised with the performance of the team. We didn't turn up this evening," said Williams. "We were without our two key players, Yohannes Richardson and Kerville Jeremiah, who have been getting our goals for us and keeping our midfield steady. So we had to make some adjustments which did not work out well for us."
With the league title on the line, it was not the type of game that Williams would have wished to be under-staffed for. Former Shiva Boys standout Richardson and Jeremiah could not get time off from work, while Giants top-scorer, Kurlan Khan, was carrying a knock.
In contrast, Morris had no such worries and even employed the luxury of leaving his most potent weapons on the bench as a tactical maneouvre.
Theorizing that his former Strike Squad teammate, Williams, would come up with plans for his star players, Morris shuffled his pack and left 2018 TT Super League winner Kishun Seecharan, Ricaldo Castellano, Dillon Bartholomew and Kevaughn Connell on the bench.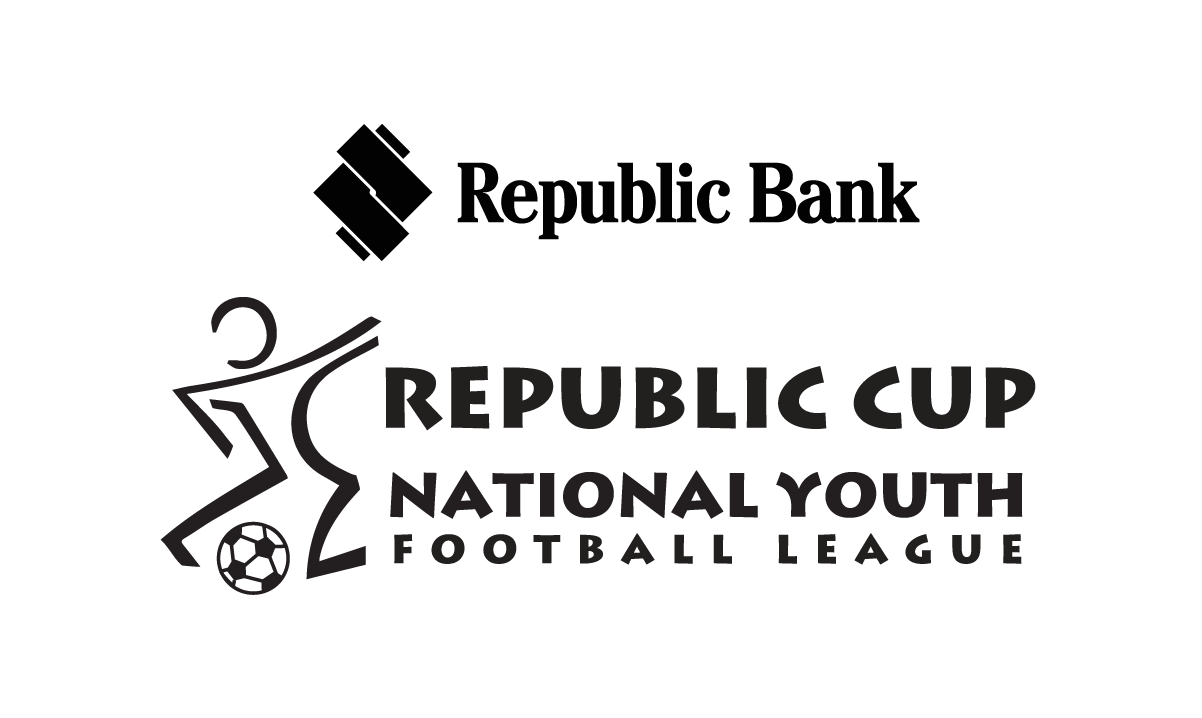 However, seeing how well his players were dominating the first half, he was convinced that he had the tools to run away with the match.
Morris said: "It was clear that UTT was far superior than the Giants team with respect to the experience and the technical ability. So, I wasn't surprised, but I didn't expect us to score seven goals!"
In fact, it was that exact combination—experience and technical ability—in the form of former national senior team attacker Connell in the second half that proved to be the beginning of the end for the San Fernando team.
With virtually his first touch, he thumped a header into the back of the net after Seecharan drove towards the goal menacingly and whipped in a delightful cross.
Five minutes later, it was Connell again with another one off the head. Che Benny this time was the architect with a devilish in-swinging free kick that Connell simply glanced into the corner. Expert finish from Connell as he let the pace of the ball do all the work.
Benny was at the centre of things yet again as UTT grabbed their fourth. He cut inside onto his cultured left foot, dragging attention away from the run of marauding right back Sheldon Nesbitt, whom he then fed with a delightful through ball. Nesbitt gleeful accepted the gift and placed his shot into the bottom corner.
Substitute Warren Chase then made it five when he put the helpless Giants custodian, Stefan Berkeley, off balance and rifled into the roof of the net.
The sixth and seventh goals were three minutes apart but seemed like a carbon copy of each other or a training ground drill where everything just seemed to be clicking.
Glen let Seecharan free down the right and he squared a perfect ball for another substitute Bartholomew to sweep home at the far post.
Connell then repeated the trick down the right by delivering a wonderful outside of the foot cross for Bartholomew to tap home again, much to the elation of his teammates and supporters.
It is an 'all for one, one for all' unit at UTT and Morris believes that is exactly what has attracted high profile players like Benny and Seecharan. Though he admits they are there only for a short time.
"We give them that opportunity to come in a group when we finish talk, or we pray, we say share the love. So, they feel that love and that team spirit," stated Morris.
"I am helping them technically and tactically to go where they want to. Because they said they want to attract a contract overseas or if other teams want them in the Pro League or what have you. I am just providing that platform for them at UTT."
(Teams)
UTT (4-2-3-1): 38.Perry Martin (GK); 3.Sheldon Nesbitt, 4.Stefon Pierre, 5.Rickyl Morris, 6.Liam Burns; 9.Cyrano Glen (C), 2.Keshon Carter (11.Ricaldo Castellano); 7.Theon James (13.Kishun Seecharan), 23.Che Benny (14.Dillon Bartholomew), 27.Jesus Perez (20.Kevaughn Connell); 12.Stevon Stoute (26.Warren Chase).
Unused Substitutes: 1.Makenie Denoon (GK), 15.Kwame Hazel, 25.Lincoln Burns, 28.Joshua Yearwood.
Coach: Clayton Morris
San Fernando Giants (4-3-3): 35.Stefan Berkeley (GK); 28.Jamal Dubarry, 26.Akido Joseph, 4.Kern Edwards, 9.Keon Figaro; 19.Tevin Deboulet, 27.Odel Fitzallen (C), 16.Marvin Seuradge (11.Ken Bhola); 10.Dwayne Edwards (22.Denton Headly), 13.Keston Grant, 21.Rayon Alleyne.
Unused Substitutes: 1.Ishmael Salaam (GK), 3.Jezneel Dutin, 7.Arvid Applewhite, 14.Isaiah McIntosh, 23.Terrell Williams.
Coach: Brian Williams
Man of the Match: Kevaughn Connell (UTT FC)
Ascension Invitational
Division Two results
(Saturday 14 September)
UTT 7 (Stevon Stoute 13, Kevaughn Connell 59, 65, Sheldon Nesbitt 79, Warren Chase 83, Dillon Bartholomew 84, 88), San F'do Giants 0 at UTT, O' Meara;
Harlem Strikers 3, Marabella FCC 0 at Frederick Settlement Ground.
Upcoming fixtures
(Sunday 15 September)
Deportivo PF v Moruga FC, 5pm, Mahaica Oval, Point Fortin;
RSSR FC v Petit Valley/D'go Martin Utd, 4pm, Curepe Recreation Ground, Knowles Street;
Bethel United v Police FC, 6pm, Mt Gomery Recreation Ground.