"The Brian James Ruiz Football Academy must raise 15,0000 Euros (TT$116,000) by Friday 11 January or risk losing a golden opportunity to travel to Montpellier, France for a Elite Trial Tour."
The following Letter to the Editor was submitted by Marcus Dingwall, president of the Brian James Ruiz Football Academy: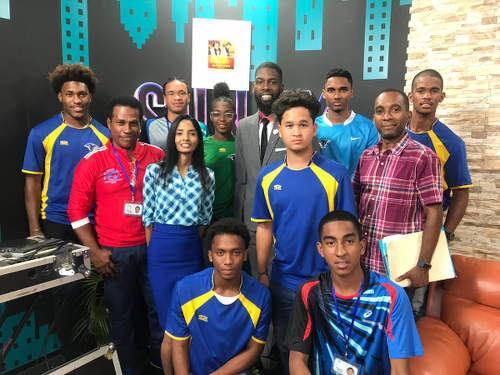 The Brian James Ruiz Football Academy took part in the Trini Talent Showcase of August 2018. At this showcase, scouts from France, United States, Brazil and England were present.
Coach Brian Ruiz was the only Trinidad and Tobago coach invited to participate, since it was identified that his methods were very different and in tune with what the scouts were looking for with the Under-17 age group of players within his Academy.
Coach Ruiz participated in the training and refereeing of matches during the entire event and was further approached by Eric Sabin of the France Football Association—since eight out of 10 of his over-18 players received scholarships to America and France because of their performances. The two players left out were not released by their respective Pro League clubs.

Eventually, Mr Sabin invited Coach Ruiz to bring his entire Academy to France for Elite Trials in February 2019. The trip offers Academy players the chance to earn a scholarship there as well as catch the eye of scouts and coaches from other countries present such as Belgium, Spain, Brazil, England and Portugal.
Among the promising players selected for the trip to south France are Che Bideshi, Jacie Swift, Stefan Auguste, Kristoff Dingwall, Nicholas Maharaj, Ezekiel De Suze, Jadon Bancroft, Gervan Williams, Shawn Gonzales, Anthony Samuel, Malik Johnson, Mervyn Huggins, Xavier Le Blanc, Denesha De Silva and Yeisha Black.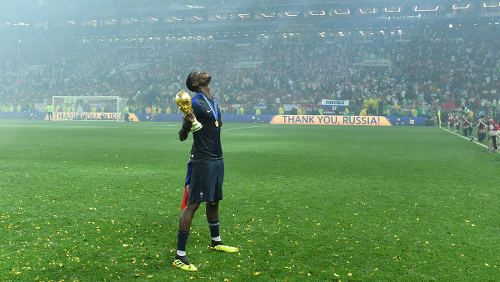 The Brian James Ruiz Football Academy is a non-profit organisation which was established on the 9th August 1985 and tries to enhance the youths of the Arima community by combining sport and education together.
At the Brian James Ruiz Football Academy 1985, we do not just train to win but to be holistically one as individuals in sport and education. Give our boys this chance. To assist, please contact Brian James Ruiz at 868-499-2393 or brianjamesruiz@outlook.com.