Someone somewhere at sometime once said: "That's so crazy it just might work…"
The phrase caught on. But the person who uttered it and the ill-judged venture he or she had in mind? God alone knows.
Maybe there's a clue there.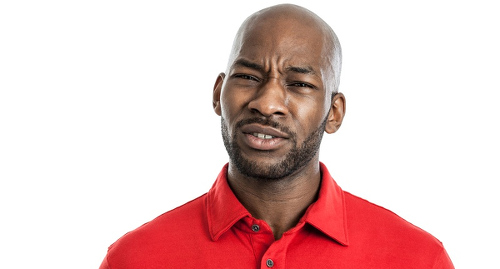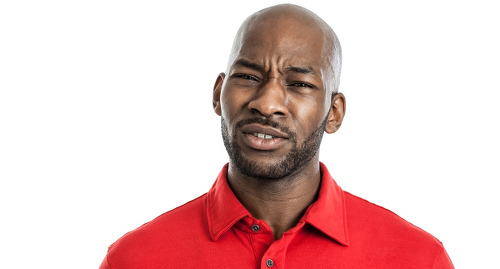 Regardless, the Dr Keith Rowley-led government sought to repopularise the phrase today, as all 19 PNM MPs voted for Gary Griffith as the new Commissioner of Police—or cockroach exterminator in chief, if you buy the rhetoric. The Opposition party, who Griffith served during the People's Partnership era as national security advisor and national security minister, abstained.
Perhaps there's a clue there too. Or maybe just reflex.
If the Parliament was going over a cliff and Keithos voted to abandon the vessel, Tanty Kamla would probably vote to buckle up.
Admittedly, that's a silly analogy. If Trinidad and Tobago really was sailing over the deep end, the PNM and UNC would probably just elect to swap places.
But Mr Live Wire is rambling. After rejecting acting Commissioner of Police Stephen Williams, acting Deputy Commissioners of Police Harold Phillip and Deodat Dulalchan, the House of Representatives decided that one-time army captain and all-time salesman, Griffith, was the two island republic's best answer to the crime scourge.
Presumably, if we cannot catch the criminals, we can try talking them to death.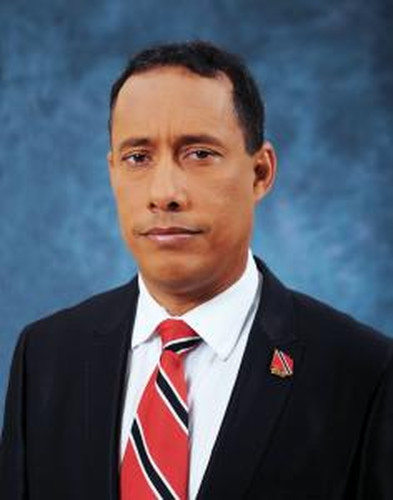 Rowley was hardly alone in thinking that garrulous Gary is just the man for the job. Judging from responses on social media, the People's Partnership's former national security bigwig is exactly what the country needs.
And why not; it worked so well the last time.
Among the People's Partnership's initiatives under Griffith were: a State of Emergency called on thinner ground than George W Bush's search for weapons of mass destruction; a request for 12,500 body bags and armoured SUVs to "take the fight to hot spots", in response to low detection rates; and a colour-coded national security chart—from white or zero as "no danger" to red or four as "national alert"—which was about as useful as a winter jacket on Maracas Bay.
Imagine Mr Live Wire was chupid enough to think that Trinidad and Tobago's national security level only needed two options: bad; or worse.
With Griffith, you get a man who is not afraid to think outside of the box. As National Security Minister, he once declared that criminals were getting State contracts and he would put a stop to it.
"I don't even have to investigate, I know for a fact that is so," said Griffith, in a clear hint that his detective prowess would fit right in at the TTPS. "And they would be using these same contracts to get profits and use that same profit to acquire more guns to attack the same police who we're asking to protect and serve."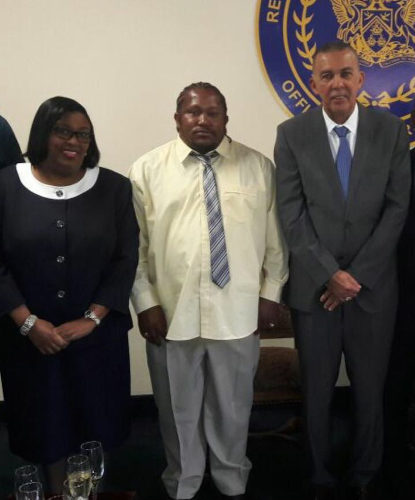 To which Mr Live Wire had two questions: If you know they are criminals; instead of taking away their contracts, would it not be better to charge them with said criminal activity? And if there is no criminal activity to charge them with, how do you know they are criminals?
It was enough to make one dizzy. But that's because 'Griffy' shakes things up. He is a man of action; once Jack Warner okays it, of course.
Three years ago, Warner released an audio tape which suggested that Griffith was complicit in the cover-up of marijuana found on the premises of then Prime Minister Kamla Persad-Bissessar.
Indeed, Griffith had taken instruction from Warner on the matter—that would be the same Warner on the Interpol's most wanted list. Presumably, the two men decided to sell it to Anil Roberts.
None of which in anyway detracts from Griffith's promise to be tough on crime, of course. Everyone knows that real criminals don't hold diplomatic passports or pad firetruck invoices; and that marijuana is only dangerous in the hands of people who do not have attorneys on their Google Friends list.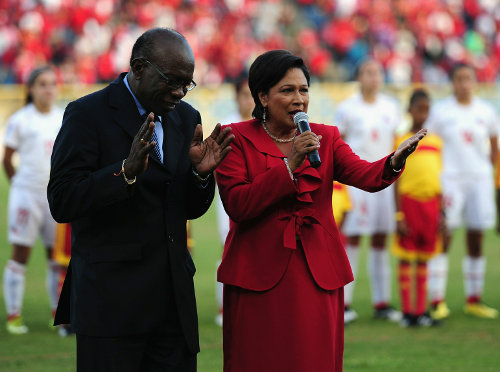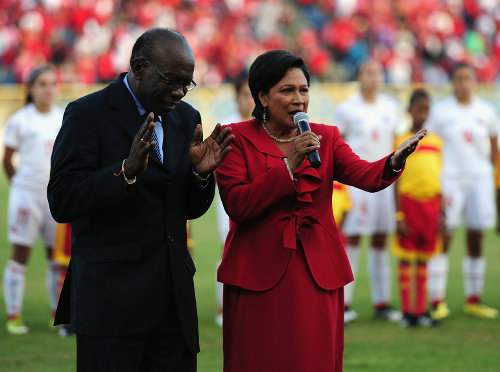 It is difficult to not see the police warming to Griffith too. He is a man who walks the talk and leads from in front.
In early 2014, during a spike in violent crime, 'Griffy' suspended all servicemen from participating in sport; while, as National Security Minister, he continued to play for QPCC in veteran hockey competition. Presumably to keep his troops' morale high, you see.
Not that the aforementioned lawless streak—405 murders in 2013 and 16 in the first six days of 2014—ever made 'Griff' doubt his control of the situation.
"Of the 405 murders, 197 of the killings were gang-related while 47 were drug-related," Griffith told the Trinidad Express. "I know people might be upset with what I am saying but don't get upset with me; don't shoot the messenger—what I am saying is a fact. These are computerised statistics that are facts…
"If you are not involved in criminal activities, you are a law-abiding citizen of this country, there has been a reduction in persons like that who have been kidnapped, robbed, raped, vehicles stolen and murdered."
You might ask how could Griffith, with no convictions for any of the 405 murders, possibly prove they were gang or drug related—even if he did write that down on a computer.
And why was he not more concerned when, according to his own figures at the time, 40 percent of murder victims were apparently not involved in criminal activity.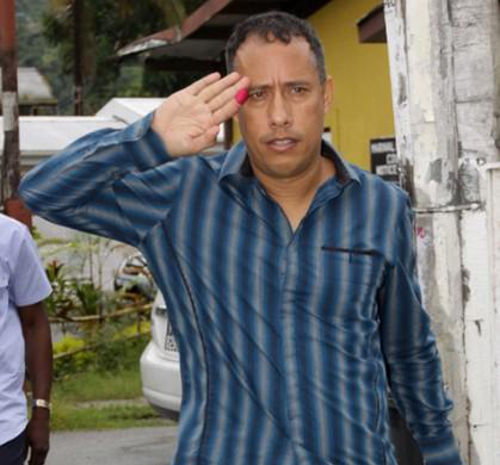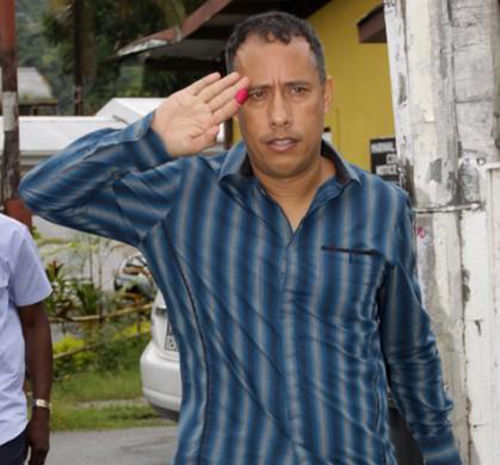 But then trying to subdue Griffith with logic is like attempting to parallel park with your feet—by which Mr Live Wire means, it is supremely awkward and probably not worth the effort in the end.
Keithos, presumably, took one look at Gary's wonderful record of service and knew exactly what to do: give the man a badge and an army of lawmen and set him loose. What could go wrong?
Mr Live Wire trawled through social media for feedback to Griffith's impending appointment as Commissioner of Police and got four main responses:
His name is not Stephen Williams;
He is not a policeman;
Things could not get any worse;
I thought Colm Imbert was already named CoP…
It goes without saying that those who went for "number three" are not seasoned supporters of either the West Indies Cricket Team or the Soca Warriors.
As for Mr Live Wire? Put him down for "Team GG." This is such a ridiculous decision that surely it must be an inspired choice—just like voting for Donald Trump as US president; or asking Destra to use your pelvis as a bouncy castle.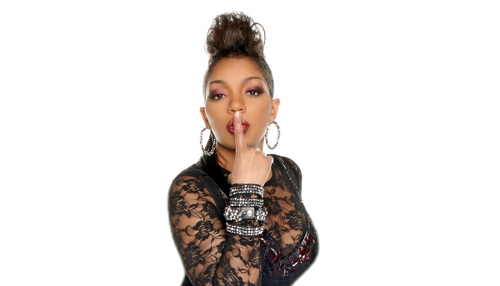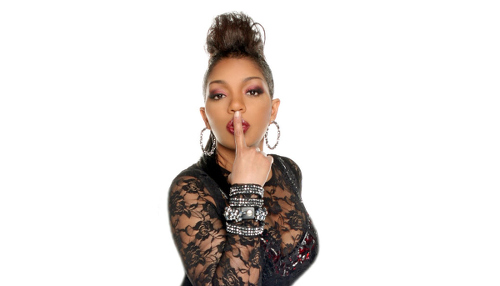 It's so crazy, to paraphrase an unnamed 21st century's genius, it just might work.
Of course the reason we don't know the originator of that quote is probably because their hair-brained scheme flopped.
So our politicians are either really, really clever; or…